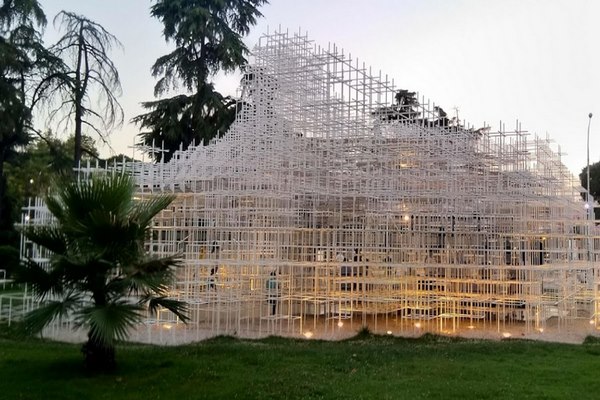 Tourism in Tirana, the Albanian capital, is one of the best tourist
Tourism in Tirana, the Albanian capital, is one of the best tourist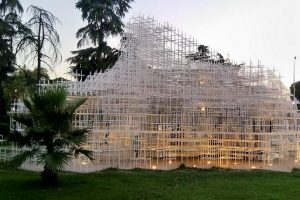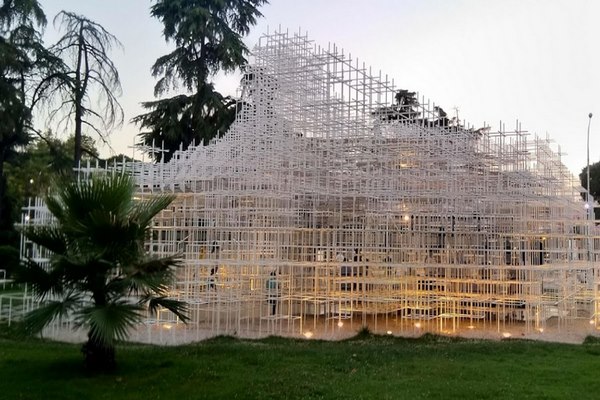 destinations in Albania, as it enjoys an excellent geographical location in the heart of the Mediterranean. It also enjoys a moderate climate throughout the year, as well as its prominent tourist attractions that attract many tourists.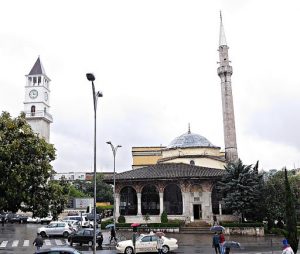 Tirana is famous for its beautiful landscapes that enchant the hearts, where gardens with wide green spaces, towering mountains surrounded by trees and wonderful valleys of water. There are also many archaeological sites, which witnessed many important historical eras, such as the Islamic and Christian Ottoman era and others. It also has many beautiful museums, buildings and hotels.
The best hotels in Tirana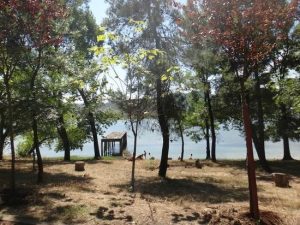 The hotels located in Tirana vary in terms of their location and the services they provide. We put in your hands a comprehensive guide that contains the best Tirana hotels, which have won the Arabs' approval due to their unique amenities and luxury. Read more.
Best places to visit in Tirana, Albania
Tirana park
It is one of the prominent tourist attractions in the Albanian capital Tirana, and local and non-local visitors come to it constantly, as it is one of the ideal theme parks.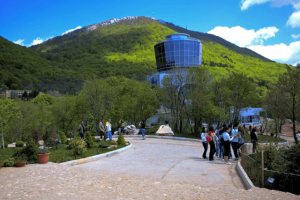 The park includes many beautiful landscapes, with beautiful trees and roses, as well as a wonderful large artificial lake. It has trails for walking, jogging or cycling. You can also enjoy a cable car ride, to enjoy the view of the garden from the top. It has places to sit and relax, in addition to a restaurant and kiosks selling the necessary needs of visitors.
Dagti National Park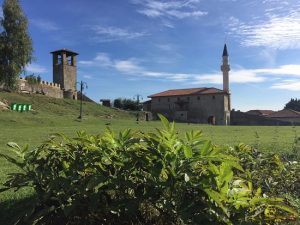 Dagti National Park is one of Tirana's most popular tourist attractions, popular with locals and tourists alike. The reason for this is due to its wide green areas, a beautiful lake and stunning waterfalls.
Dagti Park is located on a mountain, with a height of about 1613 meters above the ground. The park provides its visitors with enchanting views from the top, of the various tourist attractions of Terna. It also allows you to enjoy a cable car ride in the air, in addition to the exciting adventure of exploring the caves in it.