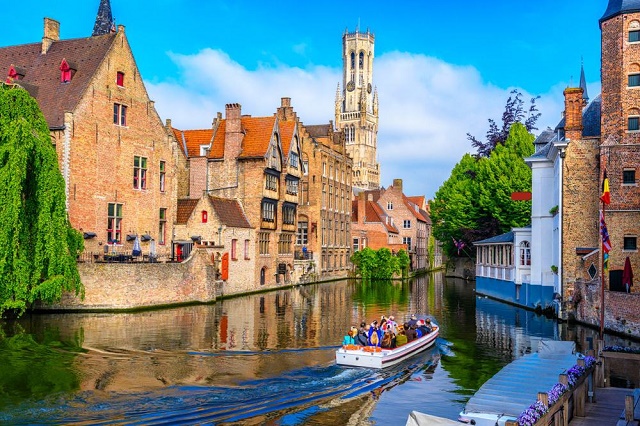 Bruges Canals, Venice of the North
Bruges Canals, Venice of the North
Bruges is called the "Venice of the North" because of its many beautiful canals. The Rio River was transformed into a network of canals in the Middle Ages, to facilitate merchants. Today, these canals are one of the most famous and most beautiful places of tourism in Bruges, Belgium.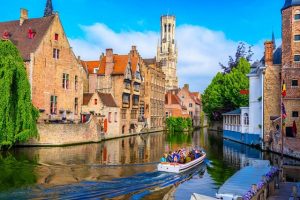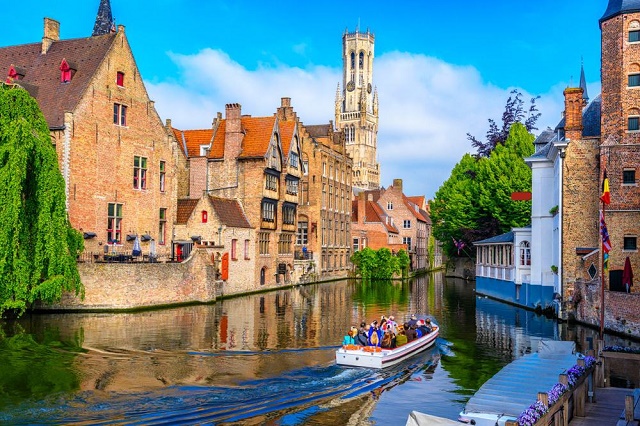 The canals give you great opportunities to go on a fun cruise, to see some of the most beautiful sites in Bruges, and to see stunning landscapes. Among the most beautiful of these is the "Green Canal" which is the most romantic, as the canal is lined with trees, creepers and elegant seventeenth-century mansions.
Groeninge Museum
Groningen Museum, Belgium
One of the best art museums in Bruges, Belgium, the Groningen Museum is a popular tourist spot in the city. It houses a treasure trove of old Flemish masterpieces such as Jan van Eyck's masterpieces.
The museum also includes an exhibition of modern art, and an impressive collection of paintings of the ancient city of Bruges, including the surreal "Serenity" by Paul Delvaux, and others, as it includes the most beautiful and most diverse art collections in the world.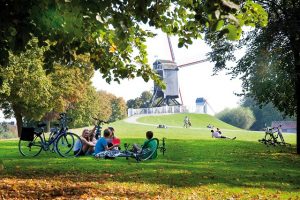 Old windmills in Bruges
old windmills
The windmills of Bruges are located along the old city walls, and they date back to the 18th century. It is an important part of the city's heritage. It was originally from 25 to 30 giant windmills, but now there are only four of them left, and they have become an important source of tourism attraction in Bruges, Belgium.
You can enjoy walking, to reach four old windmills on the northeast side. Two of them are still grinding grain until now. Mills that are open to the public also sometimes sell their own flour.
Concertgebouw Bruges
Bruges Concert Hall
Bruges Concert Hall is one of the rare contemporary attractions, which we advise you to visit in Bruges. It is a place that offers the best performances of contemporary dance and classical music, and the voices of the most famous international musicians.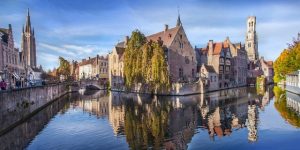 You can also enjoy many contemporary (acoustic) artworks, and rotating photo galleries. It is one of the 1001 buildings in the world that are recommended to visit.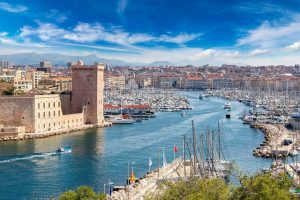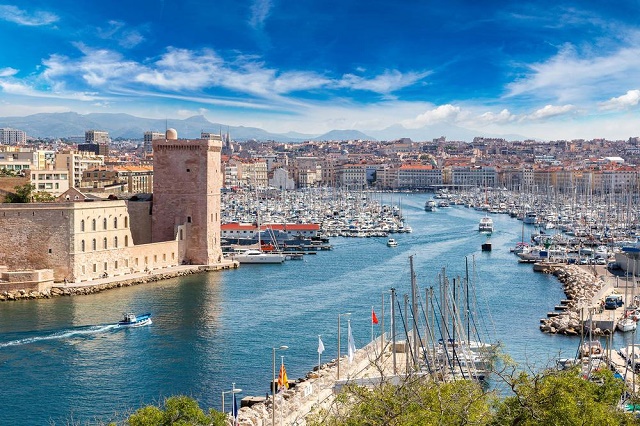 Historic center of Bruges
The historical center of Bruges is one of the most famous tourist areas in Bruges, Belgium. It has been classified as a UNESCO World Heritage Site since the year 2000 AD, due to its wide fame worldwide.
It is an outstanding example of distinctive Gothic architecture, and illustrates important stages in the commercial and cultural spheres of medieval Europe. It is an elliptical center, and covers an area of ​​up to 430 hectares. You can also wander the cobbled streets and find many brick Gothic structures and buildings.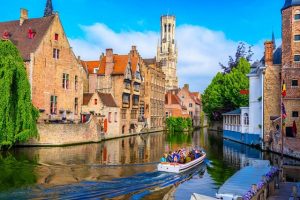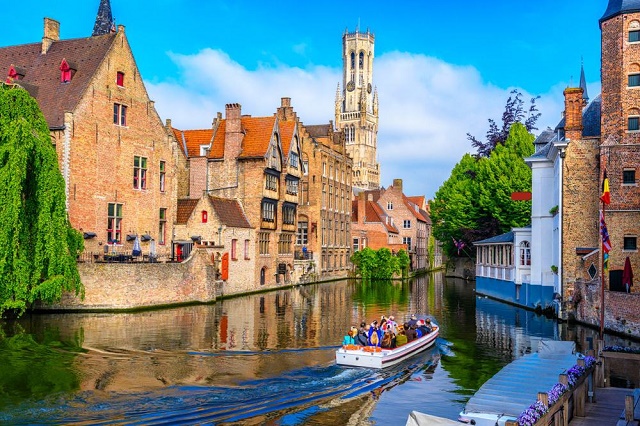 Museum "Frit" or French Fries
French Fries Museum
There are a lot of different and weird things to see and enjoy in Bruges Belgium. The Frit Museum is one of the most famous tourist attractions in Bruges, Belgium, which must be visited. The world's first French fries museum! .
This educational museum allows tourists to learn about the history and production of Belgian potatoes and French fries, and various sauces and seasonings, as she was the first to discover delicious French fries. This unique museum was founded in 2008 by Eddie Van Bell.