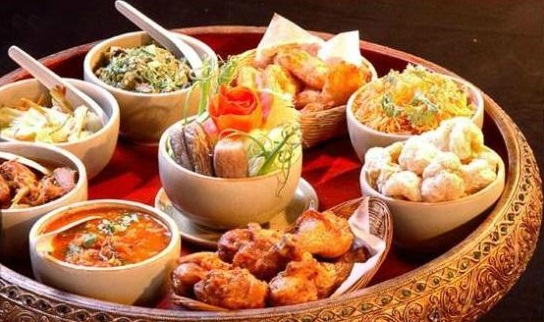 Funicular is an ideal restaurant not to be missed for visitors who
Funicular is an ideal restaurant not to be missed for visitors who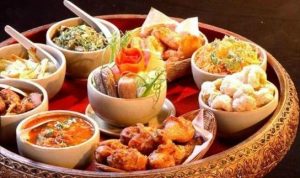 Funicular Restaurant
Funicular is an ideal restaurant not to be missed for visitors who prefer modern dishes especially with its privileged location on the Mtatsminda plateau.
The history of this place dates back to the early twentieth century when the funicular was built, and it is even a famous landmark that appeared in many Georgian films during the existence of the former Soviet Union.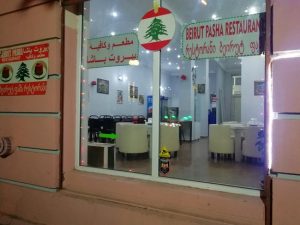 The menu here is complemented by panoramic splendor with classic Georgian dishes prepared with the finest ingredients and specialties such as seafood soup or meat with tomatoes and carrots.
Maharaja Restaurant
One of the well-known Indian restaurants in Tbilisi. The restaurant offers a large variety of dishes from the Indian restaurant, which are distinguished by their delicious taste. The Indian biryani dish is one of the best dishes in the restaurant that it is recommended to try.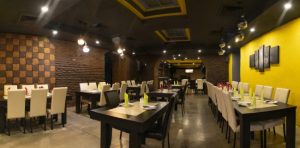 times of work:
Daily 11:30 AM – 11:30 PM
the phone:
00995579069555
Piano Italian Restaurant
Piano Italian is a good choice for pizza lovers and lovers, here you will enjoy homemade pasta with live piano music while visiting Tbilisi.
This award-winning restaurant is known for serving some of the best pizza in town alongside fresh tomato soup with bread, mushroom soup, pasta with shrimp and zucchini or spinach-stuffed riboli.
Knowing that all the fresh ingredients that go into preparing the dishes, were purchased from local farms or "from Italy to preserve the Italian taste as much as possible."
Racha Tavern Restaurant
OLYMPUS DIGITAL CAMERA
Racha Tavern has been located on the same street since the Soviet era, with impressive stone walls, distinctive wooden tables and chairs.
With a collection of old Soviet-style items and gadgets that give the restaurant an authentic feel, the restaurant also serves a wide variety of Georgian cuisine, such as khinkali, khachapuri, mtsvadi, kharcho..
Port Bor . Restaurant
Pour Bor is a small restaurant in the center of Tbilisi, close to Freedom Square, which is distinguished by its eclectic style and authentic ambiance that is preferred by many expats and locals.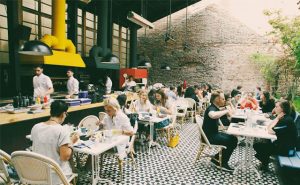 This restaurant is an ideal choice for enjoying live jazz concerts and for those who want to experience another side of life in Tbilisi.
The restaurant's menu is eclectic, with dishes ranging from beautiful local trout with pomegranate to tempting ice creams.