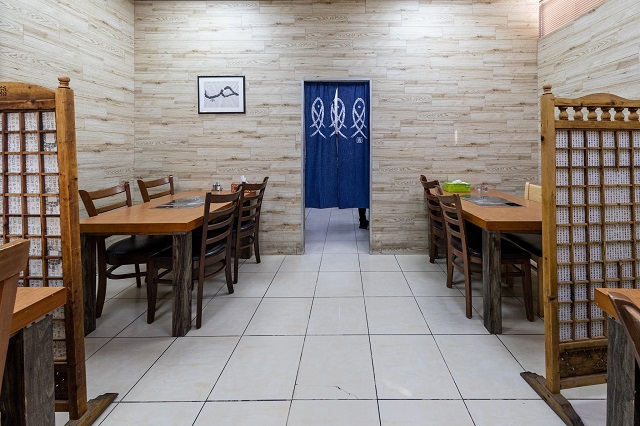 In some of the previous articles, we talked about a large number
In some of the previous articles, we talked about a large number of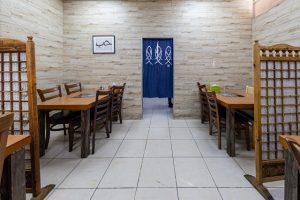 Abu Dhabi restaurants, including Japanese, Egyptian, Indian, and many other international cuisines. Another type that is popular in recent times is the Korean restaurants in Abu Dhabi, which are characterized by their high service and are worth trying…
The most important Korean restaurants in Abu Dhabi
If you are about to visit Abu Dhabi, you need to read this article to know the nature of the restaurants in it that we recommend you to try. Today we are talking about a specific type, which is Korean cuisine. Here are the 10 best Korean restaurants in Abu Dhabi that we recommend…
Manna Land Korean Restaurant in Abu Dhabi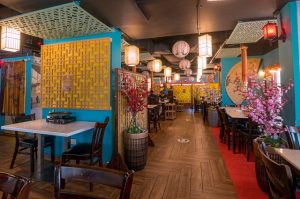 Mana Land Restaurant is considered one of the best Korean restaurants in Abu Dhabi, which is distinguished by its high service. It includes a highly experienced and professional team, in addition to the speed of performance and the quality of the food it offers. It also provides home delivery service.
The menu includes a number of the most delicious and famous Korean dishes, as it provides a list of dishes prepared in a frying pan, in addition to some famous Korean soup dishes, in addition to delicious desserts, a list of hot drinks, and many other options.
Working hours throughout the week from 11 am to 11 pm, and you can book by calling +97124466860
Signed
Korean Kitchen Restaurant
Korean Kitchen Korean restaurant in Abu Dhabi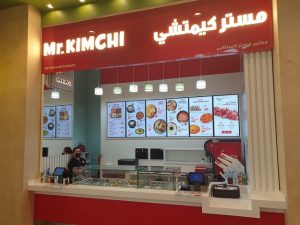 Korean Kitchen is included in the list of the best Korean restaurants in Abu Dhabi, as it is characterized by its vital location in the center of the emirate, in addition to its simple modern décor and comfortable, arranged seating. It also allows home delivery service to any place within the borders of the emirate.
The menus include a number of the best and most delicious Korean dishes, and it is worth noting that it is one of the best Korean restaurants that is keen on innovation in presentation methods, and is characterized by its competitive prices that are suitable for everyone.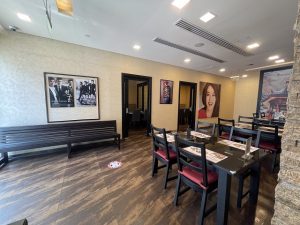 Working hours throughout the week from 10:30 am to 10:30 pm, and you can book by calling +97124444898
Signed Mukbang Restaurant
Mukbang Restaurant in Abu Dhabi