In pictures: remote tourist areas around the world
Away from the hustle and bustle of the famous cities, where the hustle and bustle of traffic, and apart from the beaches filled with hundreds of vacationers, some people yearn for tourism in remote areas that are not very accessible to human feet.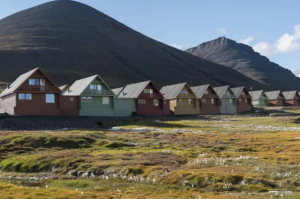 These places, despite their relative distance, and the unaccustomedness of some to visit them, they remain the first desire of quite a few people, and it is a hobby they like.
The Business Insider website revealed the names and photos of a group of remote tourist places in the world, which, despite their distance, remain an important tourist destination on the travel map.
Fjadrárgljúfur Canyon – Southern Iceland
Chiang Mai Province in Thailand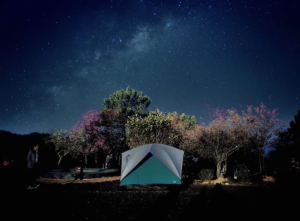 Banff National Park – Canada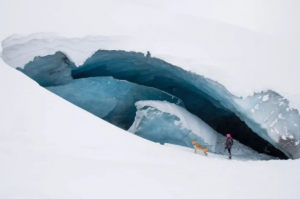 Zillertal Valley in Tirol, Austria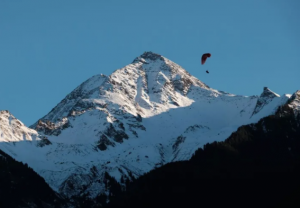 Omar Ali Safiuddin Mosque – Brunei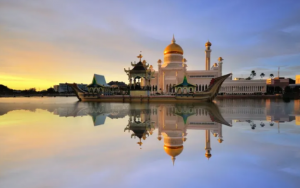 Fable Mountains – Arizona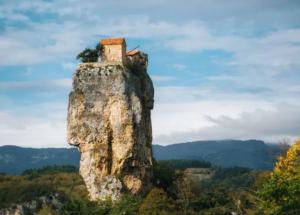 Seljalandsfoss Waterfall – Iceland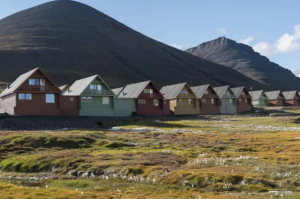 Stones of Tbilisi – Georgia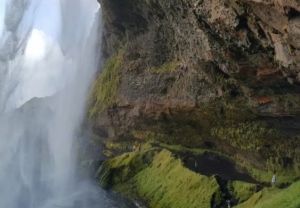 Svalbard Islands – between Norway and the Arctic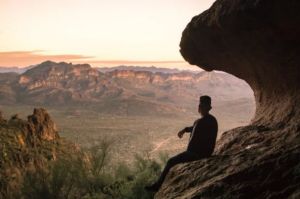 Yangon, the capital of Myanmar