Tourism in Slovenia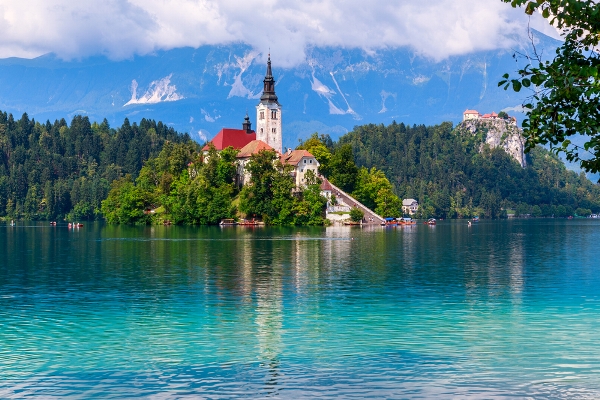 Slovenia is one of the newly emerging countries in the field of tourism, as the number of tourists from European countries and other countries who came to Slovenia to enjoy the magnificence of its landscapes, including mountains, valleys, rivers, caves, and others, is increasing.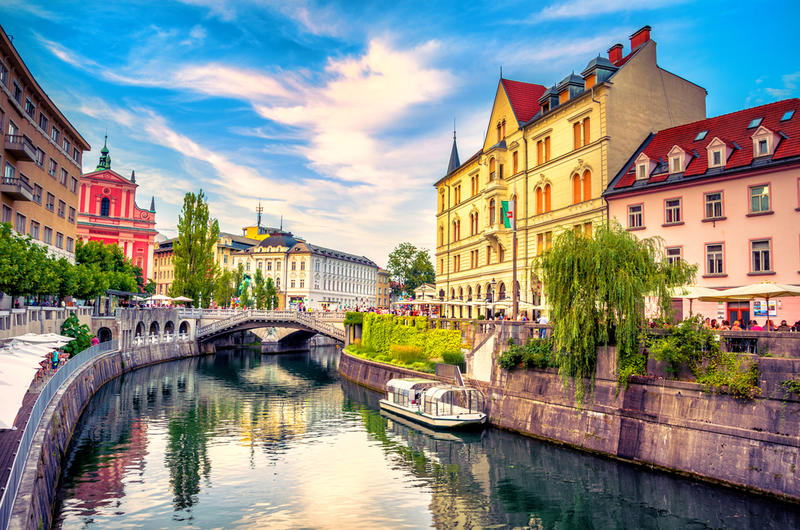 Where is Slovenia located?
Slovenia, one of the European countries, is located in the south of Austria and northern Croatia. It is bordered to the west by Italy and it has borders with Hungary to the east.
Let's get to know now about the most beautiful tourist destinations in Slovenia, namely:
Tourism in Ljubljana
The capital, Ljubljana, is one of the most beautiful tourist areas in Slovenia, as it hosts many prominent tourist attractions, most of which are concentrated in the old city center, where historical monuments are located.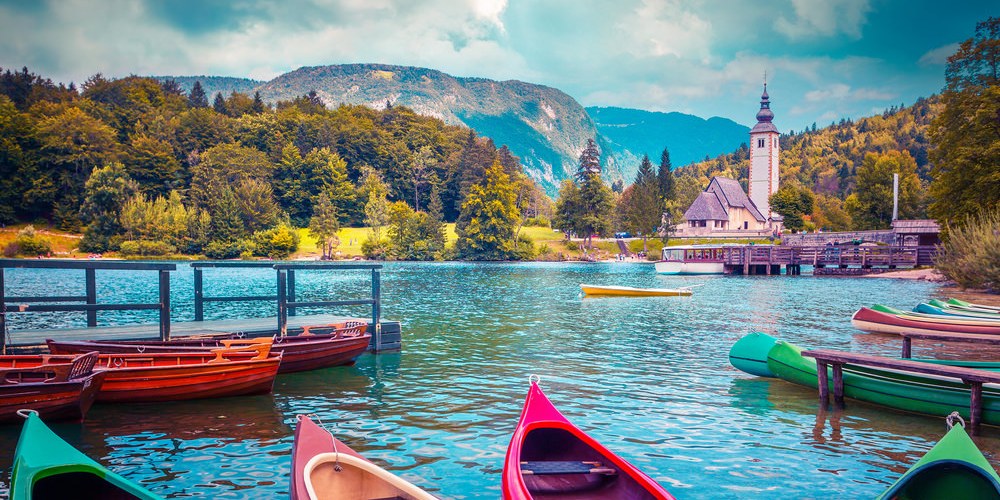 Tourists coming to Ljubljana can practice many activities, such as walking and cycling near the Ljubljana River or taking a boat tour on the river or even shopping in its markets and shops and enjoying delicious meals in its restaurants overlooking the river.
The most important place of tourism in Slovenia is Ljubljana
In this tab you will get to know the most important tourist places in Slovenia, Ljubljana, which attract tourists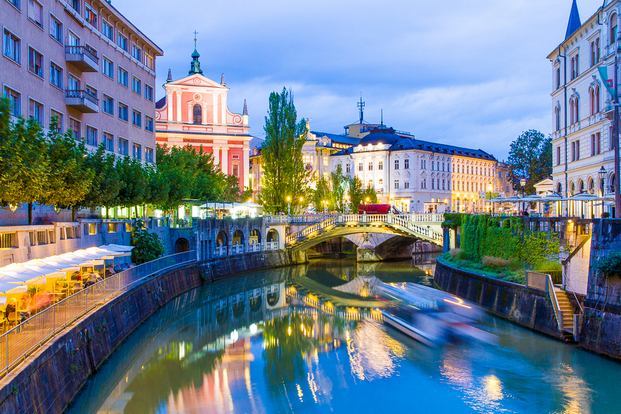 Tourism in Bled
Bled is a small city located in northwestern Slovenia and is one of the most beautiful cities in Slovenia. Its location in the Julian Alps on the shores of the charming Lake Bled has made it a destination for many tourists, especially those who love quiet natural places.
The city of Bled has a picturesque nature that allows its visitors to enjoy an unforgettable vacation as it is called the bride of tourism in Slovenia.
The most important tourist place in Slovenia is Bled
This our tab takes you to an article in which we review the most important places of tourism in Slovenia, Bled, which are recommended to visit.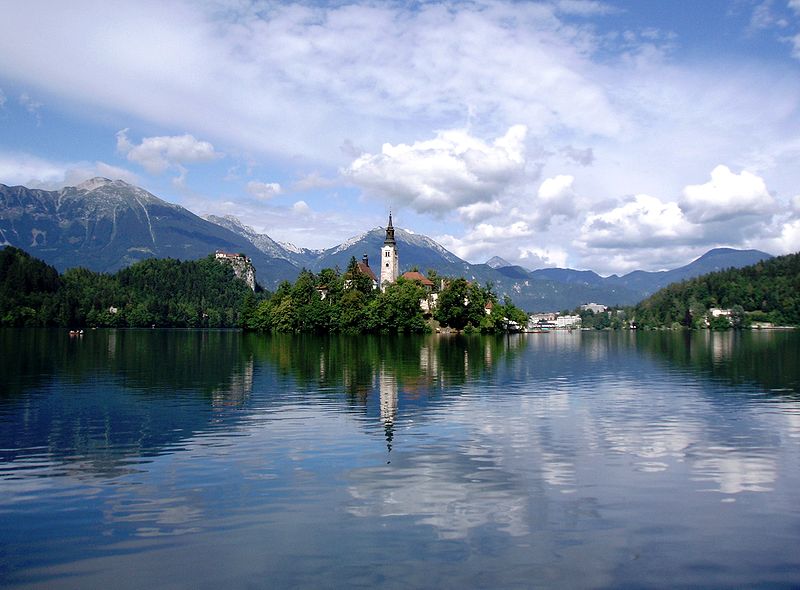 Tourism in Maribor
It is one of the most beautiful cities in Slovenia, located in the west of the country, about 127 km from Ljubljana. It is the second largest city and is famous for the presence of large areas of vineyards and vineyards. The river Drava passes through the city.
Maribor includes many tourist attractions such as parks and historical places of ancient churches and museums, in addition to fun shopping places and restaurants that offer visitors the most delicious local and international dishes.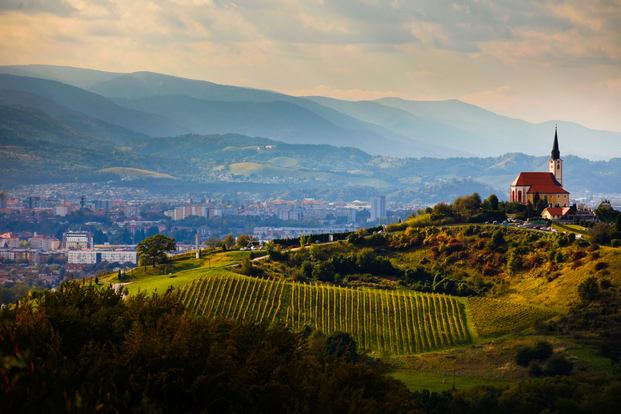 Tourism in Bovec
Bovec is a region located in northwestern Slovenia, 130 km from the capital, Ljubljana. It is considered one of the most beautiful places of tourism in Slovenia, as it contains stunning landscapes and is suitable for romantic trips for couples and honeymoon.
Among its most famous landmarks are Boca Waterfalls and the Soca River, which is characterized by a range of activities that it provides to its visitors, such as walking, mountain and rock climbing, as well as paragliding, as well as boat trips and rowing.