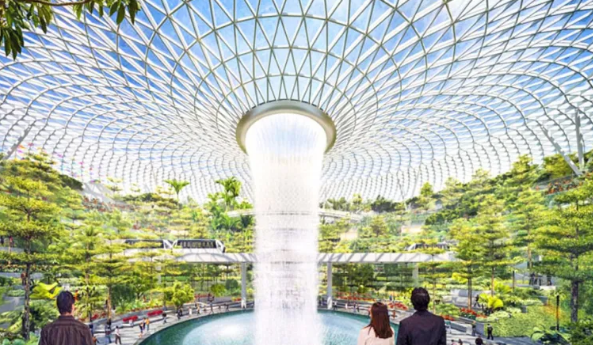 The most prominent entertainment places in the world's airports
The most prominent entertainment places in the world's airports
With the multiplicity of tourist trips, and the steady growth in the number of passengers by planes, according to the figures of the World Travel Organization, international airports have turned into entertainment areas as well.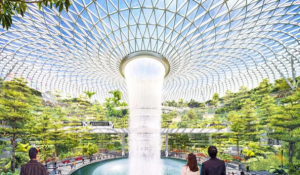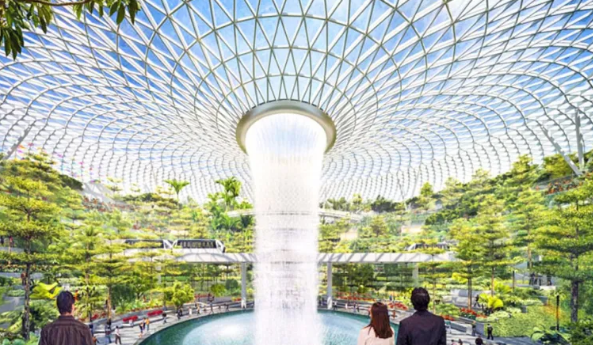 Recreational areas? Yes, you will not only see passengers, bags and security men, you will be able at some famous airports to also get a rare recreational share.
A list of 5 famous international airports, and the various entertainment destinations in them: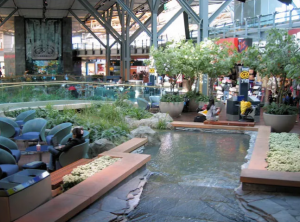 Hong Kong International Airport:
The airport has an IMAX cinema that features a giant screen that is 13.8 meters long and 22.4 meters wide, making it one of the three largest cinemas in Hong Kong.
The most prominent entertainment places in the world's airports 2
Singapore Changi Airport:
The rooftop of Changi Airport has a cactus garden with many cactus plants.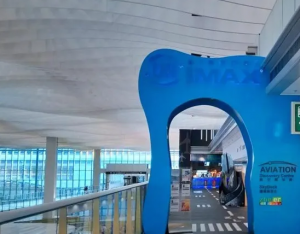 Vancouver International Airport:
The airport has a watercourse that extends from the gates of the apron to the center of the airport, where there is a huge aquarium containing 100 jellyfish.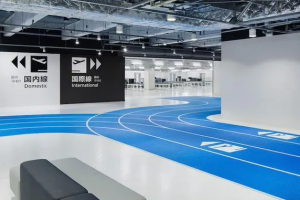 Hamad International Airport:
The airport has an indoor pool that is open 24 hours 7 days a week, where travelers can buy a bathing suit and enjoy the fun water until their flight.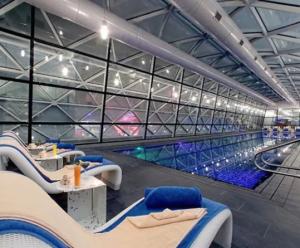 Nartia International Airport, Japan:
The airport has an oxygen shop where you can enjoy ten minutes of inhaling oxygen with different flavours.