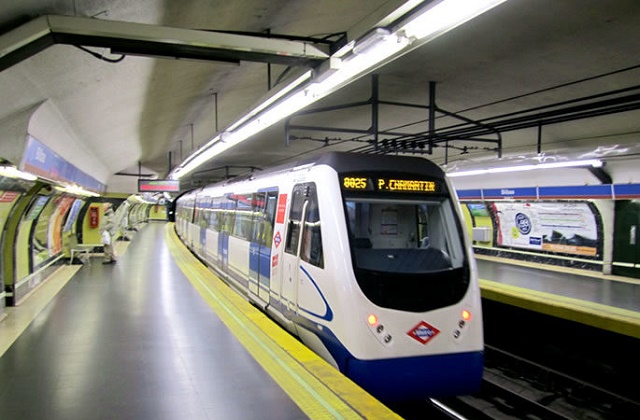 Transportation and transportation in Argentina
Transportation and transportation in Argentina
Argentina has a wide network of transportation and communication, which covers all parts of the country. Here are the most important types of public transportation that you can use during tourism in Argentina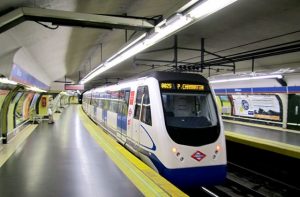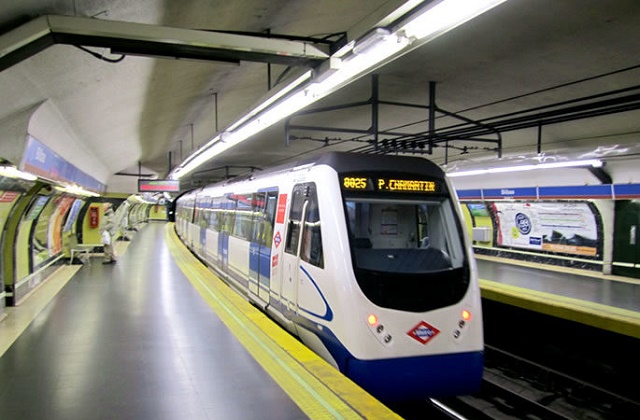 trains
It is an inexpensive and popular means of transportation, used to cover urban, inter-city, and long-distance trips, and is of high quality.
Car Rental
It is a great way to explore Argentina, this service is offered in a wide range of cities, and it can be paid with cash or credit card.
short distance buses
It is the most widely used mode of transportation in Argentina, is reasonably priced and uses coins, tokens or magnetic cards as a method of payment.
long distance buses
And you can take it for long distances in Argentina. The ticket varies according to the bus company, the type of service provided, and the distance.
Subway
The subway system is used to move around the city of Buenos Aires, and is in fact the most frequently chosen mode of transportation for its super fast speed.
Taxis
Available everywhere in Argentina, it is possible to ride directly on the street or passengers can contact a wireless taxi agency to order one.
"Remise" service
This service is available for rental in Argentina for short and long trips.
The official currency of Argentina
The Argentine peso is the official currency of Argentina, and it consists of a hundred sub-currencies called centavos. The Argentine peso (ARS) is symbolized by the symbol ($).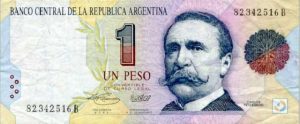 Communications and the Internet in Argentina
Argentina has a distinguished group of major and most famous telecommunications and Internet companies in Latin America, which are always competing for development and creativity and the provision of many modern technologies and ADSL services, to meet the needs of customers, and among the most important and famous communication companies that you can deal with during tourism in Argentina:
Claro Etisalat
Telecom Argentina
Movistar to call Argentina "Movistar"
Telefonica, Argentina
Personal Communications in Argentina
The distance between the most famous cities in Argentina
To explore Argentina and its prominent tourist attractions, you will need to move between its important cities, and for this you need to know the distances between them. Here are the distances between the most famous Argentine tourist cities:
Buenos Aires to Rosario 278 km.
Cordoba to Corrientes 677 km.
Mendoza to Misiones 1,537 km.
Buenos Aires to Ushuaia 2373 km.
Cordoba to Chaco 619 km.
Tucuman to Ushuaia 3123 km.
Ushuaia to Puerto Madryn 1.359 km.
Chaco to Posadas 509 km.
Rent a car in Argentina
Exploring Argentina through self-driving is a wonderful thing, to enjoy the beautiful nature of the country on both sides of the road. Here are the most important conditions for renting a car during tourism in Argentina: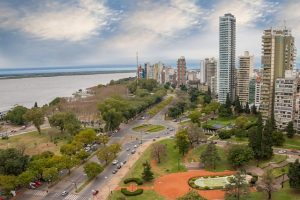 A valid and valid driver's licence.
Obtain a credit card or proof of insurance.
You must be at least 21 years old, and if you are younger than that, some car rental companies allow you to rent a car for an additional fee.
The necessary tools and equipment must be available while driving in the car, such as a fire extinguisher, first aid kit, warning triangles, and others.
A copy of the car rental contract, with the car registration document.
Turn on the headlights all the time while driving, even in the daytime.
Adhere to the speed limit when driving in Argentina.
Seat belts must be worn by all occupants of the vehicle while driving.
Mobile phone use while driving is not permitted.
Left turns are not permitted on main roads in Argentina.