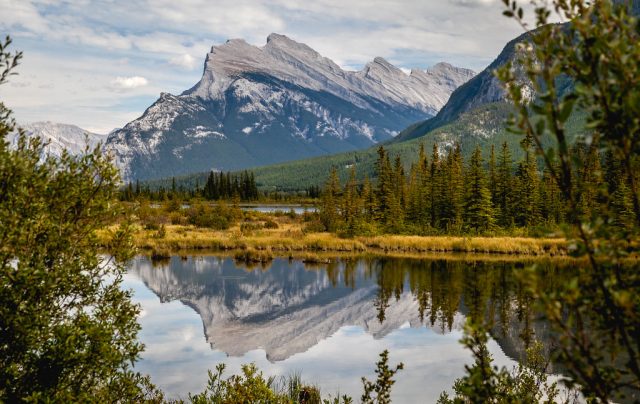 Tourism in Canada and the best time to travel to Canada
Tourism in Canada and the best time to travel to Canada
Canada has a lot of interesting tourist attractions from beaches, mountains and monuments as well. But you should know the best times to visit the country and enjoy your tour without the weather factors hindering the itinerary. It should be noted that Canada's climate is very cold with snowfall in the winter. While the weather becomes milder in the summer. It is important to know the following details: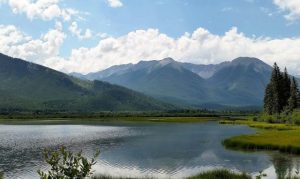 Summer (June to August): This season is the most popular in Canada. Tourists are more likely to prefer to take a tour around the vast Canadian coast and enjoy swimming and fun water sports.
Spring (March to May): Spring witnesses a special tourist season in Canada, especially in late March with the start of the mid-year holidays. Canada is characterized during this period by the abundance of popular celebrations and festivals such as the cherry season in Vancouver, drinking celebrations in Quebec and Ontario, and the Tulip Festival in Ottawa.
Autumn (September to November): Autumn welcomes tourists with yellow leaves and temperatures starting to drop. If you are the type of tourist who loves calm, this is the perfect time to visit Canada, away from the busy seasons.
Winter (December to February): Canada has a harsh winter climate with heavy snowfall, especially in mountainous areas. And if you think that this means that tourism will stop during this period, then you are wrong. In other words, Canada is witnessing in the winter months a large number of tourists who love surfing and snowy weather, especially during the New Year's celebrations.
The language in Canada
It is important to know English or French when visiting Canada. Some may be surprised by this information, but Canada is a country that does not rely on one language as an official language in the country. Rather, both English and French are used on Canadian soil.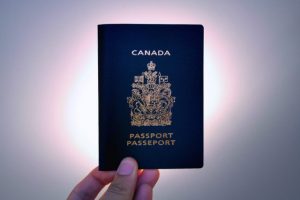 Tourist visa in Canada
Before heading to travel and tourism in Canada, there are some conditions necessary to obtain a visa, which are:
A passport valid for at least six months.
2 personal photos, with personal information written behind each photo.
Evidence that the applicant has no criminal convictions.
Proof of financial ability.
Documenting the absence of communicable and contagious diseases through medical examination.
Round trip airline tickets.
The visa fee is C$100 and the fingerprint fee is C$85.
Submit documents in English or French.
Apply at the visa issuance office at the embassy or on the official website.
Obtaining a visa to travel to Canada.
The ideal period for tourism in Canada
Some may wonder how long is the right time to get a good guided tour of Canada. It is possible to say in this regard that it is necessary to stay in Canada for a period of no less than 30 days in order to be able to visit the most prominent cities and attractions in the country. Some may think that the reason for this is due to the large area of ​​the country, which is the second largest in the world, but this does not convey the full picture.
Canada has a lot of magic that is worth staying in the country for a longer period of time. In other words, you will not be able to form an integrated picture of the nature of Canada, including mountains, coasts, rivers and waterfalls, as well as a long history and archaeological monuments, in a period of less than 21 days. In short, Canada will push you to stay there for as long as possible.
How much does tourism cost in Canada?
Canada is a high-cost tourist destination due to the high taxes in the country. As well as the vast country area that requires spending more money to move from one Canadian city to another.
However, it is possible to save on expenses by avoiding overcrowded tourist seasons or by looking for low-cost accommodation. However, it is expected that an individual will spend between 100 to 250 USD per day during his tourist vacation in Canada.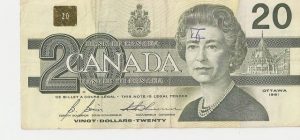 Transportation and transportation in Canada
trains in canada
Navigating in Canada is carried out by many ways, including:
Trains: It is the most popular means of transportation in Canada, especially for moving between Canadian provinces far from each other.
Bus: Buses are used in Canada to travel within cities or between nearby cities.
Tram: This method is spread in major Canadian cities in order to transport residents between the neighborhoods of the same city.
Take a Taxi: Another option to get around comfortably in Canada is to take a private taxi.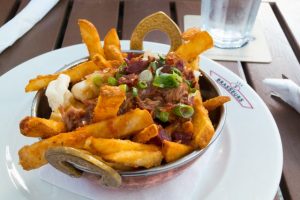 Food and drinks in Canada
food in canada
The traditional cuisine of Canada adds an extra charm to the country's tourism tours. On the menus of Canadian restaurants there are many delicious dishes that visitors to the country will want to try. If you are on a tourism trip in Canada, do not miss the opportunity to taste the French poutine, as it is not like any meal of fried potatoes, but rather it is a crispy potato with cheese and delicious hot sauce, as well as delicious bacon.
As for fast food and sweets, it is another fun story in Canada. The country has many restaurants specializing in selling donuts, as well as Canadian pizza. In addition to traditional juices such as the traditional Canadian juice called Caesar's juice. If you are looking for international restaurant chains such as McDonald's, they are easily found in most Canadian cities. In short, tourism in Canada will give visitors great opportunities to enjoy eating and drinking.
The official currency of Canada
Canadian dollar
The Canadian dollar is the official currency of Canada and is symbolized by C$.
Communications and the Internet in Canada
During your tourist vacation in Canada, you can communicate with your friends and relatives with ease. This is because the country has a distinguished group of telecommunications companies, the most important of which are: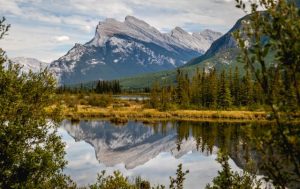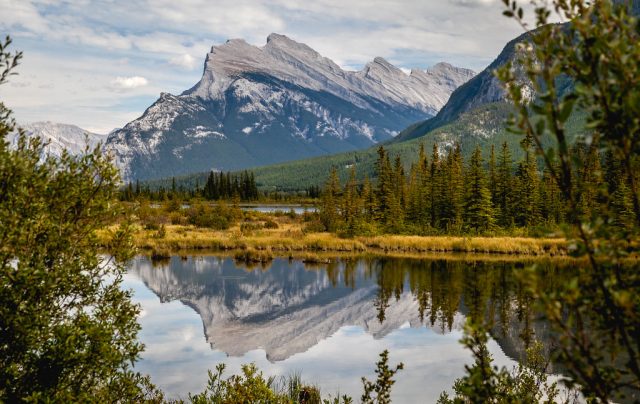 Rogers Communicat
ions: It is the largest telecommunications company in Canada. The popularity of this company is due to the quality of its services, especially high-speed internet.
Telus: It is the second largest company in Canada by volume. This company provides its users with mobile phone and internet services as well.
BCE: It is one of the fastest telecommunications companies in Canada and provides its subscribers with 4G internet services.
The distance between the most famous cities in Canada
From Edmonton to Winnipeg, 1193 km.
Victoria to the city of Regina 1370 km.
Ontario to Quebec City 499 km.
Vancouver to Calgary 673 km.
From Montreal to Toronto 541 km.
From Ottawa to Montreal 199 km.
Montreal to Vancouver approximately 4500 km.
From Montreal to Toronto 547 km.
Rent a car in Canada
Many tourists like to rent their own car to easily move around during their trips. Therefore, if you want to rent a car in Canada, all you have to do is go to one of the car rental agencies and present a driver's certificate for a period of no less than one year. With proof of age exceeding 21 years, then pay the rent and get your suitable car.