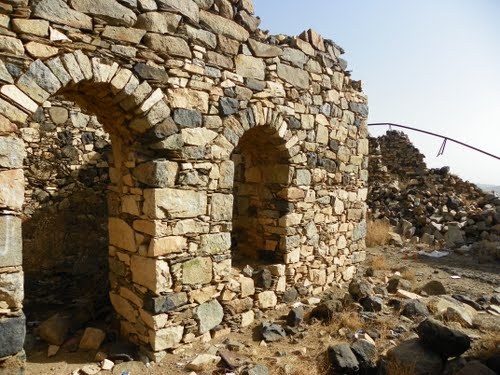 Al-Deghaither Island, the southern part of the city of Al-Khobar
Al-Deghaither Island, the southern part of the city of Al-Khobar
Al-Deghaither Island is located in the southern part of the city of Al-Khobar, with an area of ​​twelve thousand cubic meters. It includes three international restaurants of a very high-end and distinctive type with five stars, in addition to containing cafes and cafes with five stars in services.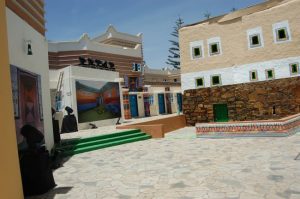 The island overlooks the Arabian Gulf and is considered one of the most beautiful tourist places in the mother city of Al-Khobar, in all of the Kingdom of Saudi Arabia.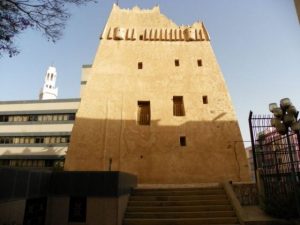 Sunset Beach in Al-Khobar
Sunset Beach Resort is a five-star resort, one of the most important five-star resorts and high-level residential units in the city of Al-Khobar in the Kingdom of Saudi Arabia.
The resort is located south of the city of Al Khobar, a few minutes away when heading to it by car. The resort extends over an area spread over many parks and beaches, and the length of Sunset Beach is 1.5 km, overlooking the Arabian Gulf and the Azizia Sea.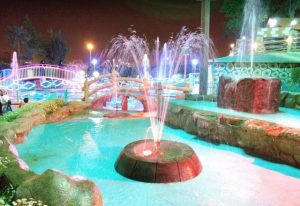 Sunset Beach Resort combines high-end residential units and spas that help one relax and unwind; To get rid of the burdens of life among the vast green gardens that harmonize with the blue of the water, and the wonderful designs that attract visitors to it, the resort also contains many restaurants distinguished with its delicious cuisine,
It also has halls for conferences, meetings, and events, and there are places for recreational activities and marine games.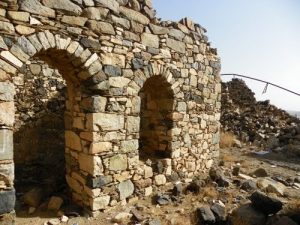 – Dhahran Mall
Dhahran Mall is considered one of the best entertainment places in Al-Khobar. It is located on Prince Faisal bin Fahd Road. This mall attracts the admiration of many tourists and visitors. Dhahran Mall consists of several floors, and each floor is distinguished from the other in terms of beauty and elegance. Dhahran Mall is always distinguished by its cleanliness and beauty.
Dhahran Mall includes a wide range of shops, which are of the most famous international brands, and the clothes and accessories are of a high degree of efficiency and quality. Dhahran Mall also includes the best halls for restaurants that offer the most delicious and best food for all tourists, as well as the best games halls that entertain all children and are suitable for all ages.