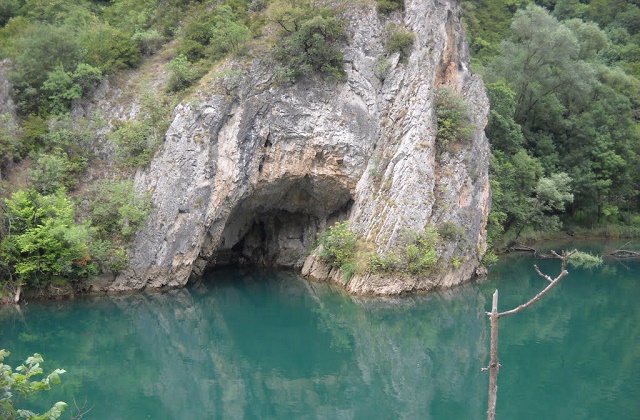 Borders of the old bazaar in Skopje Macedonia.
Borders of the old bazaar in Skopje Macedonia.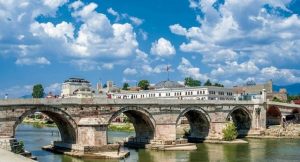 Mustafa Pasha Mosque
Mustafa Pasha Mosque in Skopje
Mustafa Pasha Mosque is located within the boundaries of the Old Bazaar in Skopje, Macedonia. The mosque was built in 1492 AD with the testimony of Mustafa Pasha. It is one of the classic Ottoman mosques that are a must-visit in Skopje. The mosque's minaret is 47 meters high, and it is built of crushed limestone.
The building of the mosque is a distinctive example of early Constantinople architecture, and is distinguished by its exquisite interior decoration. The mosque has four domes. The mosque is a place of prayer, and in the southeastern part of it there is a mihrab. There is also a fountain in front of the mosque, and there is also a cemetery inside, where Mustafa Pasha was buried in 1519 AD.
Mavrovo National Park
Mavrovo National Park Skopje
Mavrovo Park is the largest national park in the country, as well as being home to the country's highest mountain peaks. This beautiful park offers you plenty of great experiences, such as exploring the stunning landscape on horseback or kayak, or sledding being home to the largest artificial lake in the country.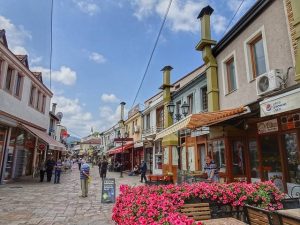 Pelister National Park
Pelister National Park Skopje
Pelister National Park is a mountainous region covering the Baba mountain range. It was established in 1948, and it is the oldest national park in the country, and it is one of the best enjoyable recreational experiences, which we advise you to visit during tourism in Skopje, Macedonia. In this peaceful park with fairy tales, you can admire a wide range of endemic animals, including bears, wolves and soaring eagles.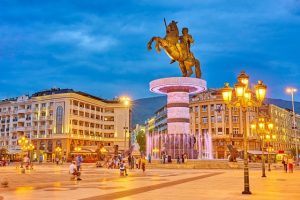 You can also walk the many hiking trails, between valleys and forests. And discover the panoramic views from the top of Pelister Mountain, as well as the eyes of Pelister, two distinct glacial lakes, nestled among towering peaks, as well as camping in the park or going skiing in winter.
Matka Valley
macedonia matca valley
Matka Valley is one of the most beautiful natural places in Macedonia, and it is one of the most beautiful tourist attractions in Skopje Macedonia. It is an area full of natural wonders, which is located on an area of ​​thousands of acres.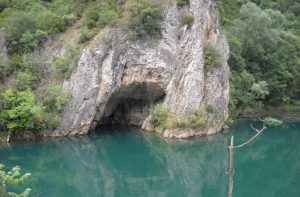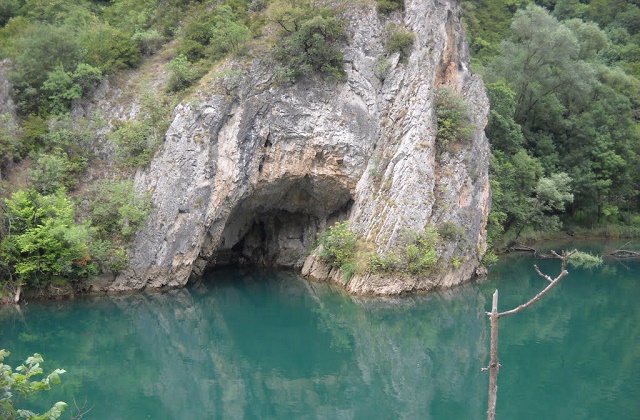 There are many activities in Matka that make you feel like you are in a hidden paradise on earth, such as nature walks, rock climbing, kayaking, and boat tours. In addition to discovering many types of plants and animals.
Bohemian Street
Bohemian Street Skopje Macedonia
Bohemian Street is one of the most famous streets in Skopje. It is one of the most famous tourist attractions in Skopje, Macedonia, which attracts locals to stroll, shop and enjoy, as it has a large number of cafes and restaurants to eat the most delicious food. Do not miss to visit it during your vacation