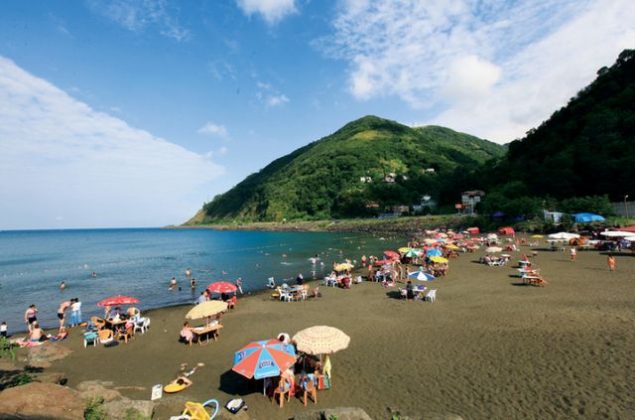 Best places to visit in Trabzon during weekends
Best places to visit in Trabzon during weekends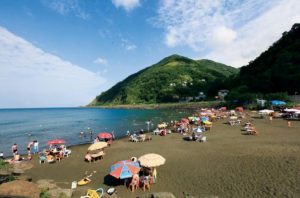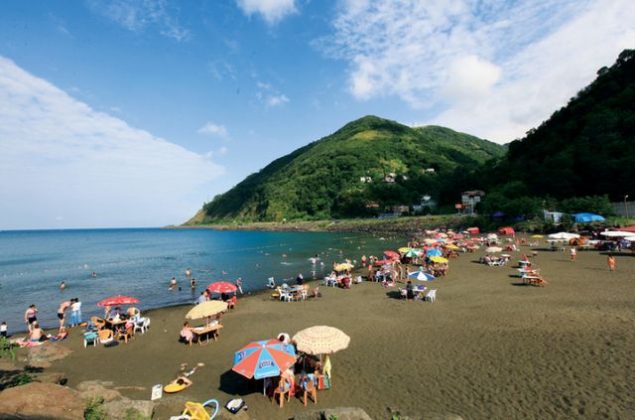 The shores of Lake Sera Gol
One of the best places in Trabzon recommended to visit during the weekends, where the rich nature reflected in the highlands covered with vast areas of greenery, rainforests and dense, with the clear lake that is characterized by its transparent green color, which witnesses interesting and enjoyable cruises in non-rainy seasons, in addition to fishing tours Wild lands around the area 10 km from Trabzon city center with barbecue and play facilities for young children.
Sera Gol Lake is one of the most touristic sites in Trabzon, ideal for safari trips and camping in rental camps and cottages.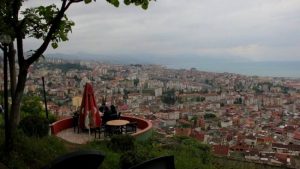 Yalincak Beach
It is one of the most beautiful beaches of the Black Sea in the city of Trabzon in northeastern Turkey. It is one of the hidden paradises of the city that if you reach it, you will capture your sight with its beauty and forget your worries with its picturesque nature and captivating terrain. Its shovel features gravel and clean water.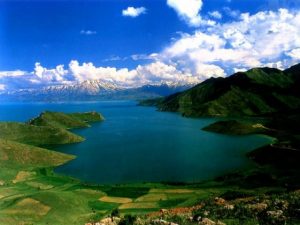 The beach is located within the borders of the coastal town of Yalincak in the state of Trabzon in northeastern Turkey, and the beach is only 7 km from the center of the town, while it is about 22 km from the center of Trabzon, and it can be reached from any area easily via public transportation.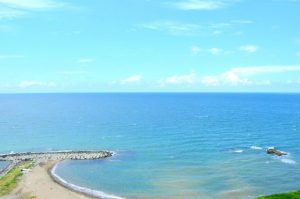 You can enjoy showers and toilets for free as well, but if you want to take surfing lessons, you will need to pay for the lessons and rent or buy a surfboard. This area is one of the most beach areas in Trabzon, which has a lot of waves and surfers come to it to enjoy riding its high waves.
You can do many activities on this beautiful beach where you can wander in the city or you can enjoy swimming, diving, surfing or sailing by boats and yachts, or even you can sit on the beach and enjoy the sunbathing, which is one of the best places for surfing where the waves rarely stop moving.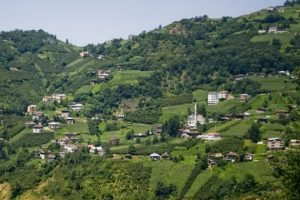 You can camp on the shores of the beach where there are places designated for camping with places for cooking in addition to the availability of restaurants, cafes and stores to buy all the supplies you need during your camping, and you can cook, eat, drink, play and everything you want to do in the beach area, it is a camp equipped to enjoy a safari holiday in the air open