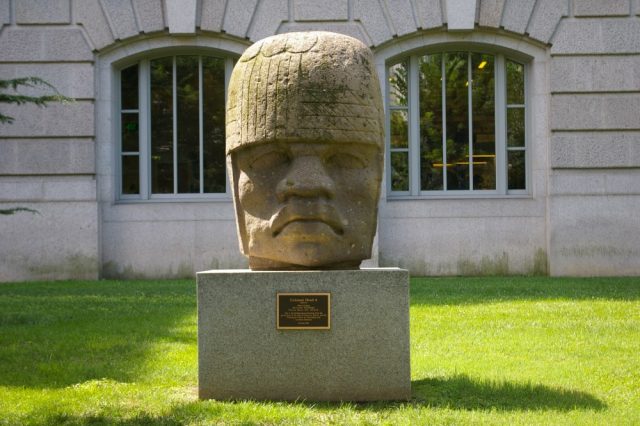 The Holocaust Memorial Museum is important among Washington
The Holocaust Memorial Museum is important among Washington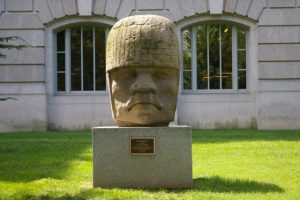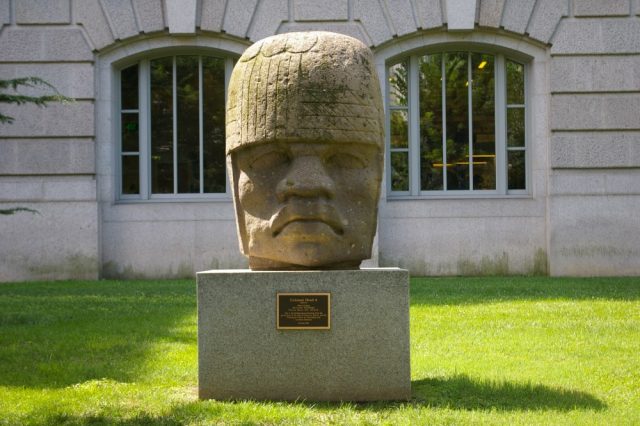 US Holocaust Memorial Museum
Holocaust Museum
The Holocaust Memorial Museum is important among Washington
museums, as it aims to encourage leaders and all people to confront hatred between peoples and each other and instill a sense of moral responsibility by recalling the Holocaust in the days of the Nazi era during World War II by publishing many documented information about the genocide and the media in This museum.
The museum receives millions of visitors every year, including heads of state and VIPs, as well as regular study trips for school students who come to see part of the holdings of Jews during that period such as letters, photographs, necklaces and much more inside the museum.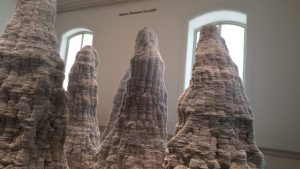 If you want to access the US Holocaust Memorial Museum using Google Maps, click here.
National of African American Museum
African National Museum
The African Museum is one of the important museums in the middle of the Washington museums, as it tells you about the history of the entry of African immigrants to America, how their first life was and what they experienced at the beginning of their lives in America, where there are many paintings that illustrate racial segregation and the loss of rights, so we advise you to visit it to know close information about these Era of time in American history.
The museum houses more than 40,000 artifacts, as well as periodic exhibitions that explain and simplify the historical and cultural information provided by the museum and explain to Americans and tourists what it means to be American and how the life of Americans, especially those of African descent, has evolved.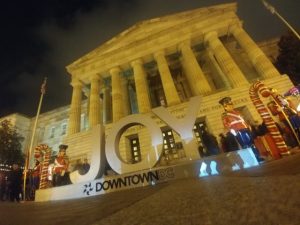 If you want to access the African National Museum via Google Maps, click here.
Renwick Gallery
Renwick Museum
It is one of the wonderful art museums that gives you a good opportunity to learn about modern arts, even if you do not have experience or knowledge of the arts. It contains decorative glass and ceramics.
This museum is visited by many contemporary artists and art aficionados for modern artwork and innovative artwork that leaves you dazzled by the beauty of the artwork and the information next to each work helps you to know the work and how to read the work from an artistic point of view.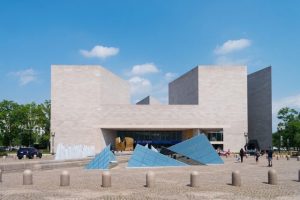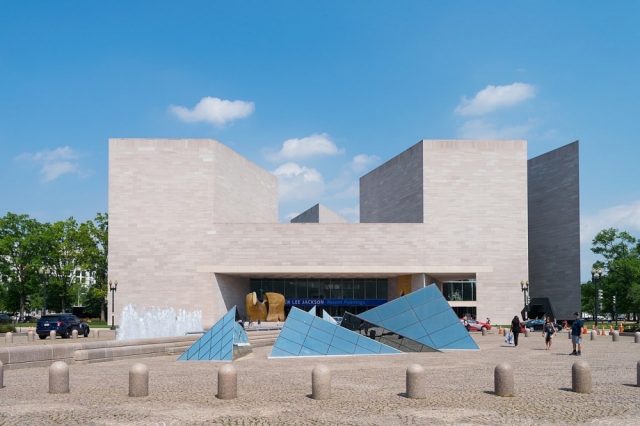 If you would like to get to the Renwick Museum using Google Maps, click here.
National Museum of American History
Here you have arrived at the most important museum among Washington's museums, where it reveals secrets and information you may know for the first time about the history of America supported by pictures and videos that help you know and understand ancient events as well as the history of equipment such as trains and ships and this is on the first floor and many things that you will be happy to know and to be more attracted, Admission to this museum is free.
Millions of visitors come to it every year and are happy to visit it a lot because of the information and treasures it has not been shown before, and they take this opportunity to take memorial photos next to the exhibits that express history as if you went back in time.
If you want to access the American History Museum using Google Maps, click here.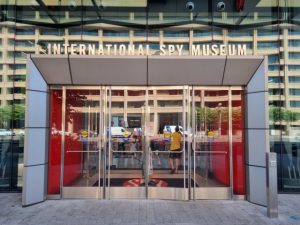 International Spy Museum International Spy
International Espionage Museum
One of the interesting museums that we advise you to visit among the Washington museums, as it introduces you to the world of adventures and intelligence around the world and introduces you to the ancient spy pieces they used in the past, as well as more than 600 artifacts.