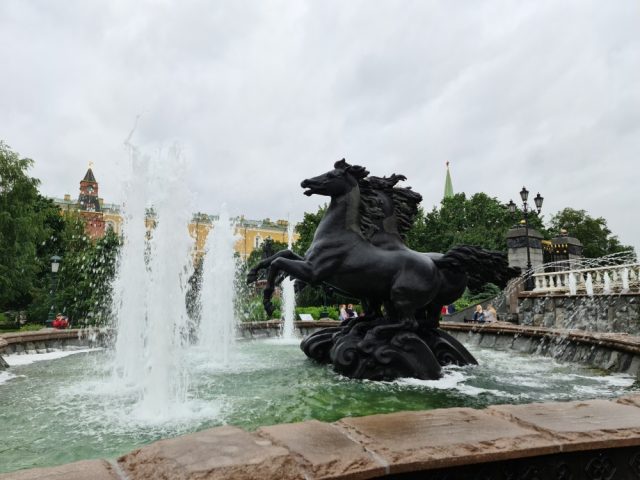 most famous Moscow gardens preferred by the city's residents
most famous Moscow gardens preferred by the city's residents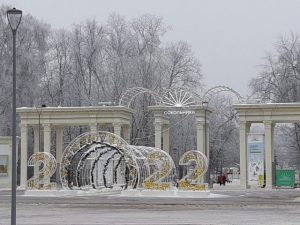 Nescucini Park
Neskuchini Park is one of the wonderful gardens and one of the most famous Moscow gardens preferred by the city's residents, where the charming nature and the many green spaces that cover all the corners and paths of the garden, where there are different types of flowers, trees and distinctive fountains.
You find the garden is the perfect place to hide from the summer heat, as there are many wonderful trees that you can sit under quietly and feel the beautiful humidity. You also find more cute squirrels while you are wandering in the garden, which you can feed them with some nuts or grains. The garden also contains distinctive historical features that love You have to see it like the Hunting Lodge (Ltrobetskoy), Palace (Alexandrinsky), Western Bridges, Summer Grotto (Count Orlov) and the rotunda commemorating 800 of Stalin's Moscow era.
If you want to get to Nescuccini Park by Google Maps, click here.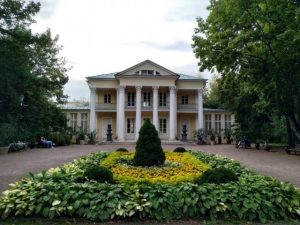 Izmailovsky Park
Izmailovsky
Izmailovsky Park is one of the largest parks in Moscow, and it is divided into two parts: one is a recreational part and another is a forest of trees.
You will find dozens of activities that can be practiced in Izmailovsky Park, where you can ice skate in the winter and in the summer, you will find a lot of playgrounds equipped for you. You can play volleyball, basketball, badminon, football and many other games that you must try Shooting game and winning a boat picnic, and don't forget to visit the Courage Arena, which characterizes this park and contains several military equipment.
If you want to get to Izmailovsky Park by Google Maps, click here.
Hermitage Garden
Concerts and weekly events await you, as well as art shows, food festivals and handicrafts. All this, you can attend the Hermitage Park, one of Moscow's famous gardens, amidst the scenery and delightful flowers. Light and attending a movie in the summer cinema.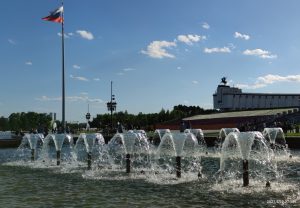 Your children will find a place for them to play and enjoy their favorite activities and spend a wonderful time playing so that they feel that this place is a great fun for them, and that is why many of its fans describe it as a very beautiful garden with stunning views and many attractions for tourists.
If you want to reach the Hermitage Park through Google Maps