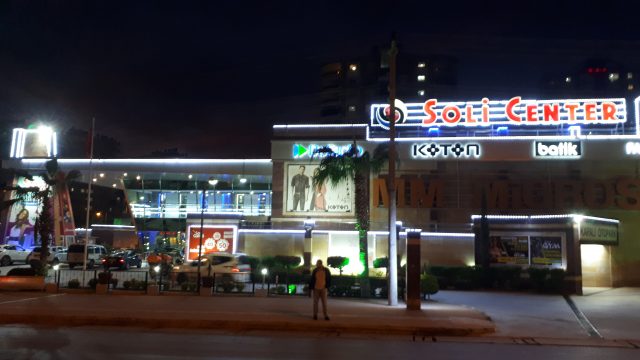 Turkey is one of the most popular tourist destinations
Turkey is one of the most popular tourist destinations
Many people, and one of the most visited Turkish cities for tourists is Mersin.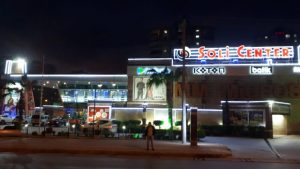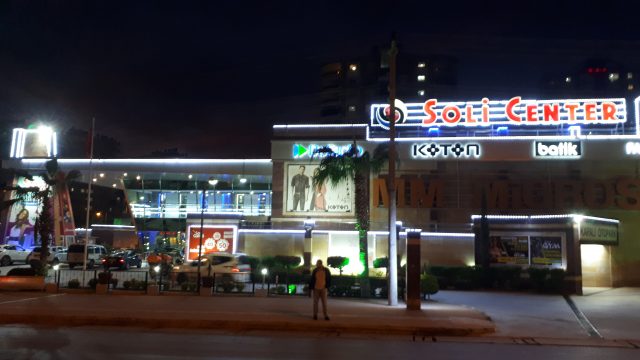 Many are planning to go to tourism in Mersin, where it has all the tourist ingredients that attract tourists, and one of the most services provided by this city, is the shopping centers, where Mersin malls have all the things that make visitors enjoy a wonderful shopping experience.
The most famous malls of Mersin
Mersin has many malls that offer all the different products that you may need while you are there, and here are the best recommendations.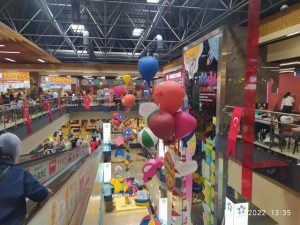 Forum Mall
Forum Mall is one of the most famous malls of Mersin, as it has many services that anyone may need while going shopping, in addition to the many shops that provide all different products and goods, there are shops for clothes, shoes and cosmetics, all of which are famous international brands.
Among the services that are there as well, there is free air internet throughout the mall, an instant withdrawal machine next to the exchange office, and there is also a large free garden for children, where your children can enjoy there while you shop inside the mall, in addition to providing all the services that people with wheelchairs need. From private bathrooms, corridors and people to help everywhere there is.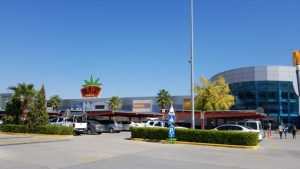 The mall is a great place where you can walk around and have a good time while you buy the things you need, and you can get there via Google Maps from here.
Palm City Mersin
Palm City is one of the malls that many people visit to enjoy shopping, as there are many activities that they can do while wandering among the commercial magazines to buy their things, so you find the place always crowded with people, whether they are residents of the city, or tourists coming to visit it.
In this mall there are many restaurants that serve a lot of famous Turkish dishes, and there is also a large cinema that shows the best movies, in addition to there are many places where you can sit to rest while you are wandering inside the mall, so this center got many positive comments by people who They went to it, where they had a good and unique shopping experience.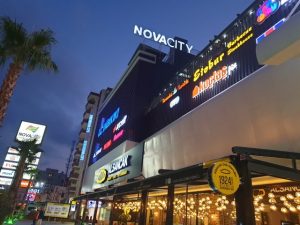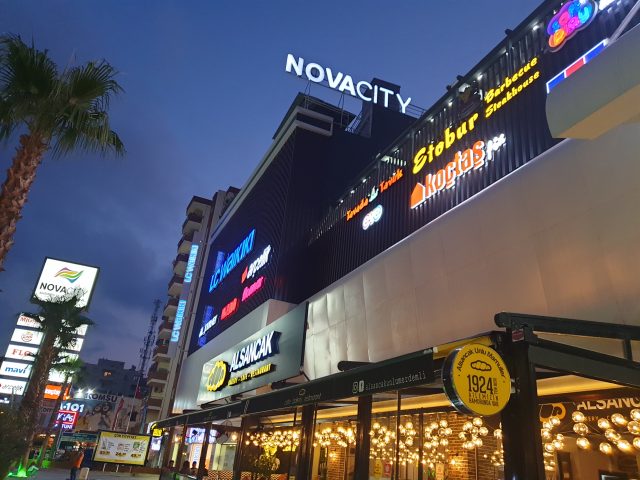 You can reach this mall via Google Maps from here.
sayapark
Saya Park is one of the largest Mersin shopping malls, where all the famous and international brands are available as well, so it is a first destination for shopping for many people, and it is also a suitable place to take your children with you to live the fun of shopping and buying, where there are many activities that they can Exercising them, such as riding the train that goes around the mall, entering toy stores, and also having some small fun games that they can play with.
The mall is characterized by providing many services such as the presence of pharmacies for medicines, a private medical clinic for emergencies, free parking, places to babysit and take care of them, a gym, and places to sit and eat restaurants there, which are among the best restaurants in Mersin, in addition to the presence of a security system on the highest level.
You can reach the mall by public transportation in the city such as a bus or taxi, or go with your own car using Google Maps from here.