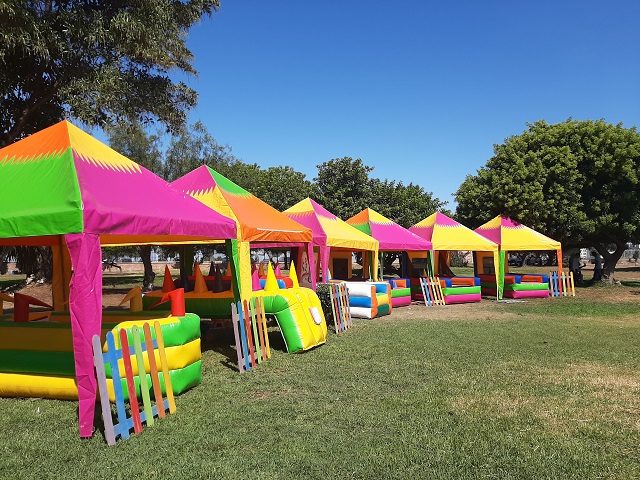 Rabat amusement park is one of the most prominent tourist and entertainment attractions in the city
Rabat amusement park is one of the most prominent tourist and entertainment attractions in the city
It provides fun and excitement for those looking for it, and allows them to enjoy exciting games and various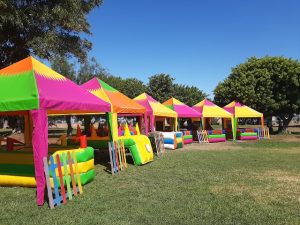 recreational activities, whether with your family, children or with your friends. Find out below the best amusement parks in Rabat, Morocco, which we recommend you to visit and try while you are in the city next time…
The most beautiful amusement park in Rabat
If you intend soon to travel to Morocco and tourism in Rabat, be sure to include some of the city's amusement parks in your tourism program. Here are the 7 most beautiful Rabat amusement parks that you can visit during your vacation in the city…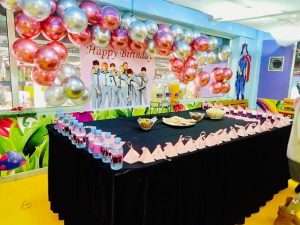 Jambi Park
Gambi Park is one of the beautiful Rabat amusement parks, located in Temara, Morocco, and it is an ideal Kids Area for children, as it allows them to have different recreational activities, and it can also host parties, birthdays, etc., the place is small, but it is fun for children from the age of 2 to 8 years, there is There is a mini soccer field, one for toddlers and one for older kids, as well as space for craft activities and one for cooking and baking workshops.
There is also a space for electronic games, table football, and billiards, as well as an area for birthday parties, a makeup area for children, and the amusement park has toilets, and a children's changing table. The place is beautiful and fun for children, so we suggest you try it.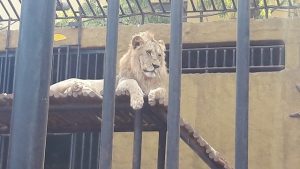 Hay Riyadh Public Garden
Hay Riad Public Park is one of the most prominent free amusement parks in Rabat. It is a good and fun place for children. It is located in Hay Riad in Rabat. The park is open to the public, whether adults or children, 24 hours a day.
It is also suitable for everyone who wants to sit in green spaces, and despite the small area of ​​the garden, it includes a variety of games, slides and swings for children, in addition to a group of comfortable wooden seats, the place is simple but entertaining for children to spend a fun time in the fresh air .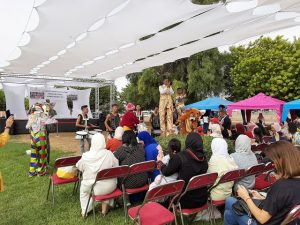 Gravity Pool & Lounge
Gravity Pool and Lounge is also one of the beautiful recreational places in Rabat. It is a place for swimming and recreation for adults and children, allowing you to spend a fun day with your family and children. The place is spacious and has many swimming pools. The place is characterized by high level of cleanliness, as well as its calmness, far from the noise of the city.
The place consists of two parts, one for the family and the other for couples. The place is staffed by a team of staff who treat visitors with respect. The entrance price is 200 dirhams. It is also worth noting that the prices of orders and services inside the place are very expensive. The place is beautiful and worth a visit and experience, and we advise you to visit it.