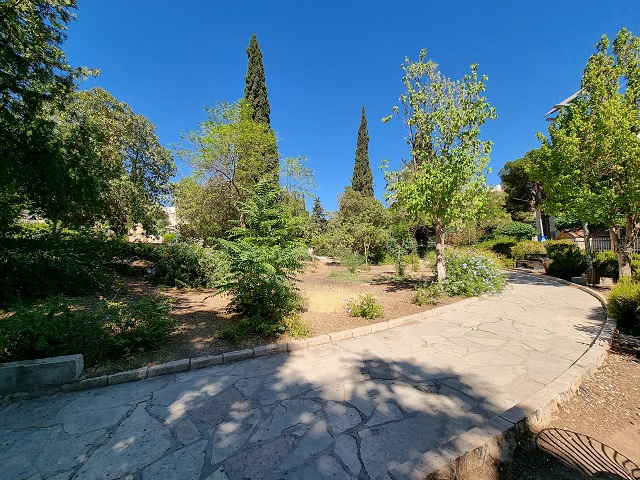 Dahiyat Al-Hussein Park is one of the most famous gardens in Amman, Jordan
Dahiyat Al-Hussein Park is one of the most famous gardens in Amman, Jordan
Al-Hussein suburb park
Dahiyat Al-Hussein Park is one of the most famous gardens in Amman, Jordan, as it is an ideal place for individuals, families and children to spend the best times in it. The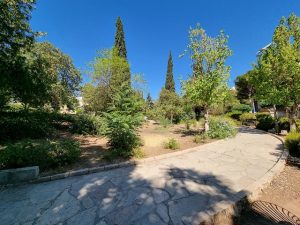 garden also has many tall, dense trees, and some beautiful colorful plants. The garden is characterized by a calm and comfortable atmosphere, and the garden also offers some service facilities Which is represented in the presence of a children's play area for more fun atmosphere for them.
You can spend the happiest times by jogging and walking through the paths designated for it, as well as the possibility of practicing some entertaining activities, including football and basketball, through dedicated playgrounds. And enjoy it with your kids.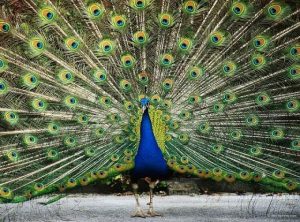 Saladin Garden
Salah Al-Din Garden is one of the important gardens of Amman, Jordan, which we advise you to visit to enjoy more relaxation and tranquility. The vast, tall, dense trees, and the most beautiful, colorful plants.
You can sit on some of the benches in the garden, and watch the scenic landscape, and there are wooden umbrellas to protect visitors from the harmful rays of the sun, and it is worth noting that there are some sports equipment so that visitors can practice their morning sports, walking and jogging in the paths designated for them, the garden Beautiful and worth a visit so we suggest you visit it.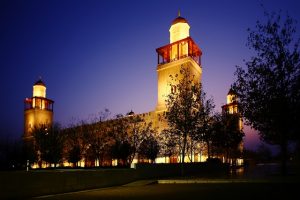 Japanese garden
The Japanese Garden is one of the most famous gardens in Amman, Jordan. It is characterized by its small area, despite that, it allows the practice of many sports. The Japanese garden is also characterized by a large number of rocks and trees, where you can sit on one of the seats in it and enjoy the charming nature and get out of the daily routine, and sit in the middle of vast areas of The green color is soothing to the eye and the soul.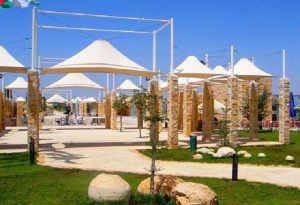 The garden is also one of the most tranquil gardens. If you love comfort and relaxation, you should visit the Japanese garden. You can also practice walking and jogging through the paths designated for this, in addition to holding many events and celebrations. The garden has a number of restaurants and cafes to provide meals and drinks. Express, in order to serve visitors and provide all means of convenience.