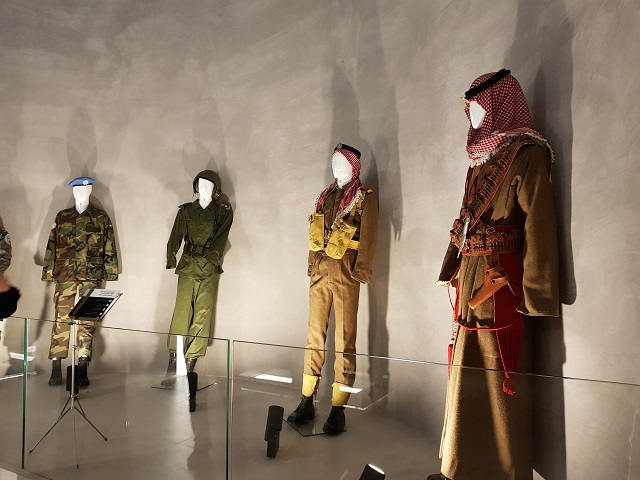 Amman is the capital of Jordan, and therefore it has a great cultural history
Amman is the capital of Jordan, and therefore it has a great cultural history
The city of Amman is the capital of Jordan, and therefore it has a great cultural history throughout the ages, in addition to its great historical heritage, and therefore there are many museums that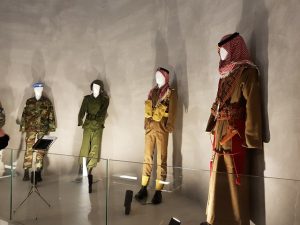 reflect the aspects of civilization that have reached it throughout the ages, and which reflect the cultural heritage that Jordan has reached, which attracts many to it Tourists to visit the museums of Amman, Jordan, and in this article we will review with you the most important museums of Amman, Jordan, which we suggest you visit in the city…
The most important museums in Amman, Jordan
If you are planning to travel and tourism in Amman, Jordan soon, you should also plan to visit the museums of Amman, Jordan as part of your tourism program. Here is your guide to 8 of the most famous museums in Amman, Jordan, that are worth a visit…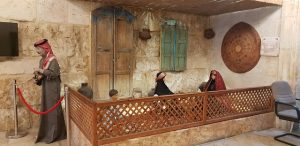 Jordanian Folklore Museum
The Museum of Jordanian Folklore is one of the most important museums in Amman, and it is also one of the most famous. The museum is distinguished by its unique location, which makes it the focus of the attention of many visitors, as it reflects the Jordanian-Palestinian heritage, as the aim of opening the museum was to preserve the cultural heritage and ancient urban life of Amman.
The idea of ​​establishing the museum lies in the embodiment of ancient Jordanian life through the use of human statues wearing distinctive folkloric costumes. Of daggers, swords, spears and primitive firearms.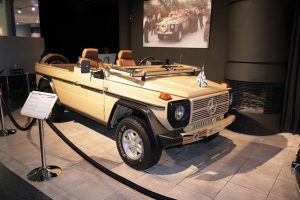 Jordan Museum
The Jordan Museum is one of the most famous museums in Jordan, Amman, as it is distinguished by its unique location in the center of Amman. The museum is also distinguished by its presentation of the cultural and historical heritage of the city of Amman through the ages, starting from the Old Stone Age to the modern era, and is distinguished in its presentation of events according to their historical sequence. As well as its permanent system and cleanliness.
The Jordan Museum is considered a national center that attracts many visitors, whether from the original residents of the city or from tourists coming for the purpose of tourism. It makes you feel as if you have moved in a time machine to ancient times.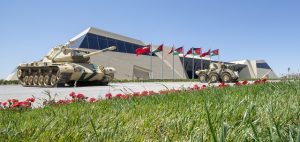 Royal Automobile Museum
The Royal Automobile Museum is considered one of the most beautiful museums in Amman, Jordan, as it was initially limited to displaying royal cars and thus chronicling Jordan's political history in that period, and recently it includes a number of motorcycles and non-royal cars, but they are rare cars. It is a special place for all car lovers and an experience worth having.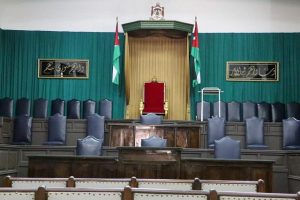 Among the cars on display is the car of King Abdullah I, which he used on a daily and personal basis, as well as the car of King Hussein bin Talal, which he used in England during his studies and was crowned with it as well. It is worth mentioning how the museum displays cars and their history, through some videos and photos from the archive. Illustrate the story of each vehicle shown.