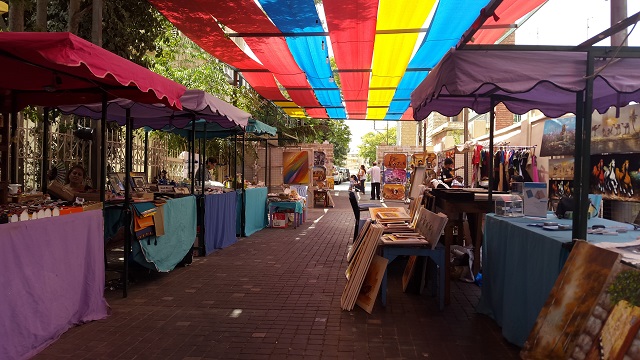 The most famous market in Amman, Jordan
The most famous market in Amman, Jordan
Friday market Ras Al-Ain
Friday Market, Ras Al-Ain, Amman, Jordan
The Friday market is one of the most famous markets in Amman, Jordan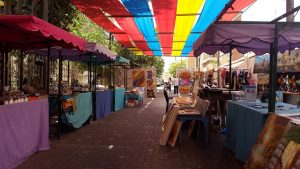 It is also one of the oldest markets in the city, and is characterized by its location in the city center. It is also famous for its simplicity in displaying goods, as goods and exhibits are displayed randomly, despite that, it is very popular, especially local residents.
The market includes places to sell women's, men's and children's clothing as well, and there are also used ones, but they are in good condition, as well as selling shoes and some traditional goods, and it is famous for its low prices compared to its original prices abroad.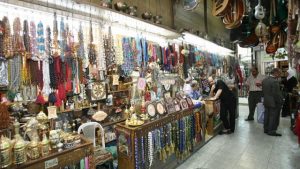 Greater Amman markets
The Greater Amman market is one of the most famous markets in Amman, Jordan, as it specializes in selling all kinds of fresh vegetables and fruits, as well as a distinctive display of goods, in addition to the large market area that allows a shopping tour with ease and comfort.
The market is also characterized by its somewhat high prices, especially when goods appear in its special season, but it is distinguished by its inclusion of cheerful and highly professional sellers.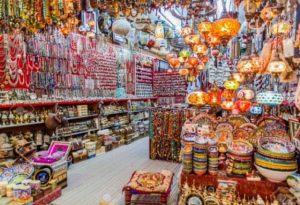 Al-Bukhari Market, Amman, Jordan
The popular market of Al-Bukhariah is one of the oldest markets in Amman, Jordan. It is also distinguished by its privileged location in the heart of the city. One of the most distinctive things about the market is the combination of civilizations, where you find everything that is old and modern at the same time, and therefore it is the first market in Amman specialized in selling Simple traditional goods and merchandise.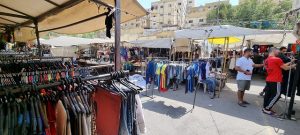 The market offers a lot of products and goods to satisfy all tastes. It is distinguished in selling simple accessories and jewelry. It also offers shops specializing in the sale of sewing and embroidery products, in addition to perfumes and gifts. In the outer malls.