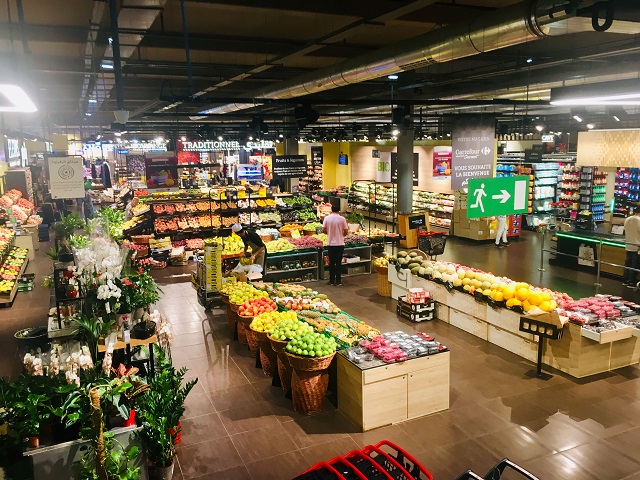 Souk Al Salam, one of the most famous markets in Rabat
Souk Al Salam, one of the most famous markets in Rabat
Souks of Peace Rabat
And last but not least the Salam Souks, which is considered one of the most famous markets in Rabat, Morocco, the place is always crowded, and has several commercial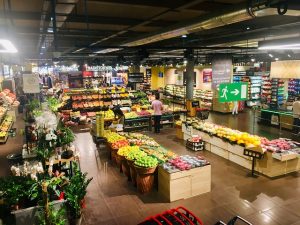 activities, a cafe, a restaurant, a bakery and a lot of various commercial facilities and services, located on the managed that is located at the crossroads, the main road heading towards Casablanca Another is heading towards the city of Temara, a place that provides you with a unique and enjoyable shopping experience.
The place also has a car park, electric elevators, clean toilets, and a café with a beautiful view, and the employees are doing their best to satisfy customers. It is one of the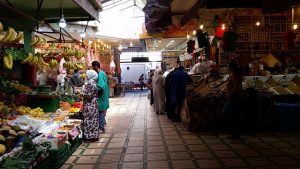 markets that offers offers and discounts on goods and products throughout the year, so you should not miss visiting it during your vacation in Rabat.
lily avenue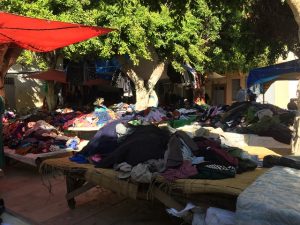 Suika Street is one of the most crowded popular markets in Rabat. It starts from the central market and heads towards the port located in Bab El Bahr on the Bouregreg River. In shopping, you will find traditional clothes, fabrics, slippers, and handicrafts are the most common goods there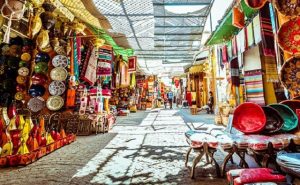 It is one of the biggest and most popular shopping places in Rabat, and it is not only a place for shopping, but also a suitable place to walk around and explore the local buildings and their colours, and buy perfect gifts like jewellery, carpets, pottery and many other unique and interesting things here, so we suggest you include it in your itinerary in the city .