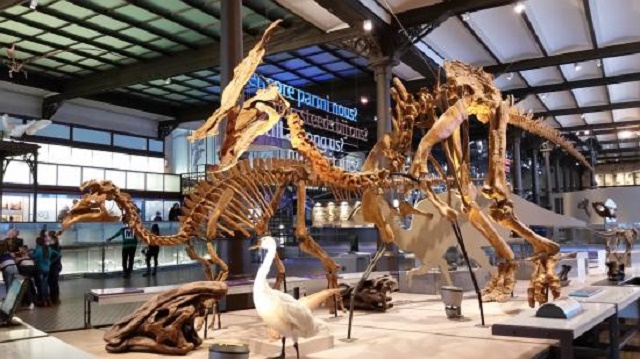 The most important tourist places in Brussels, Belgium
The Belgian capital, Brussels, has many wonderful tourist places, which are worth a visit. Here are 10 of the most beautiful tourist places in Brussels, Belgium, that we advise you to visit during your tourist vacation: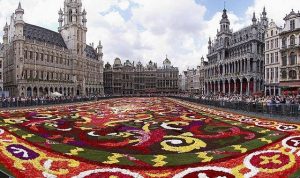 The Grand Place
Grand Place Brussels
The Grand Place is one of the most important tourist attractions in Brussels, and it is located in the heart of the city. It is considered one of the best preserved squares in Europe.
Here you can enjoy discovering the unique architecture, which is characterized by the Baroque style united in the buildings scattered around the square of the houses. As well as gold decorations, and stonework carved with high accuracy. The place is also distinguished by its cheerful colors, allowing you to take the most beautiful pictures.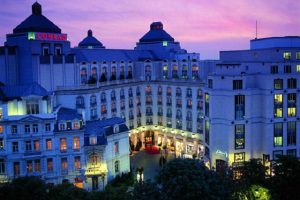 Atomium Tower
Today the Atomium Tower is the most important tourist attraction in Brussels Belgium, and the most famous in Europe. It is a giant model magnified 165 billion times representing a proto-crystalline iron cell, and can be considered a mixture of sculpture and architecture.
The structure consists of nine stainless steel covered balls, connected by 20 tubes, and has a height of 102 meters. It was renovated in 2006 in order to create a beautiful light show that makes it sparkle at night. You can enter the building to explore its sci-fi-style interiors, as well as visit its unique museum, which is visited by approximately 600,000 tourists annually.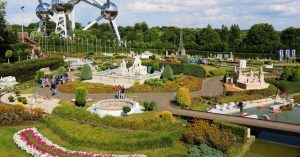 Parc du Cinquantenaire
PARK SENCONTE NAIR BRUSSELS
This tourist site was built in 1880, on the occasion of the fiftieth anniversary of Belgium's independence. Cinconte Nair is one of the most famous and most beautiful tourist attractions in Brussels. It consists of a large group of lush green gardens, dotted with antiquities and museums, and is distinguished by the presence of a huge triumphal arch with three arches.
The park offers you to enjoy strolling the lanes, many entertainment and sporting events, concerts, and fireworks as festivities are held. In addition to a stunning panoramic view of the whole of Brussels from the top of the Arc de Triomphe.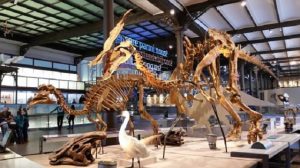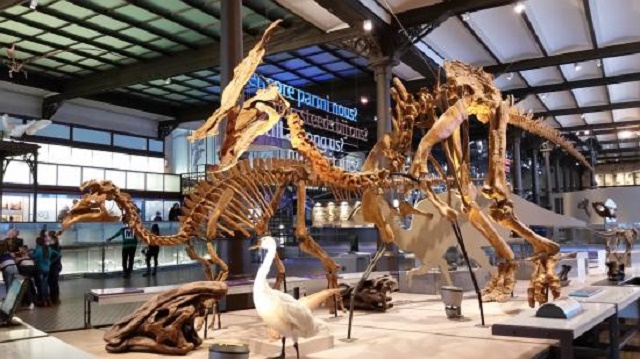 Mini-Europe
Europe's Miniature Garden Brussels
The Garden of Miniature Europe is located at the foot of the Atomium, which is one of the best places to visit in Brussels Belgium, which you can visit during your tourist vacation. It is the only park that allows you to enjoy a tour of Europe in just a few hours.
It is a complex of the most famous landmarks in Europe, with miniatures of Big Ben London's bells, the bullfighting in Seville, the launch of the Ariane spaceship and much more. This is in addition to European interactive games, multimedia, and the exhibition Soul of Europe, which is suitable for all ages.