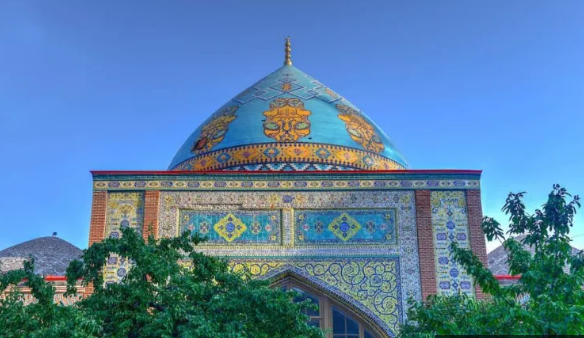 Learn about the Blue Mosque in Yerevan, Armenia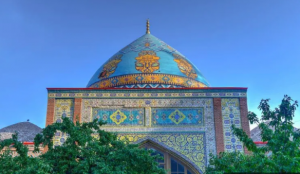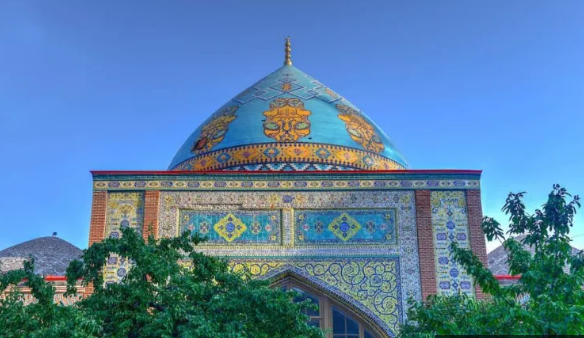 The Blue Mosque in Yerevan The Blue Mosque in Yerevan, Armenia
Visit the Blue Mosque in Yerevan during your trip to Armenia
The Blue Mosque (Armenian: Կապույտ մզկիթ, Kapuyt mzkit, Persian: Kabud Mosque) is a Persian Shiite mosque built in the 18th century.
It is located in the capital of Armenia, Yerevan. It was built in the middle of the nineteenth century during the Safavid rule in the time of Nader Shah, and during the Soviet era the mosque stopped working completely and turned into a history museum in Yerevan.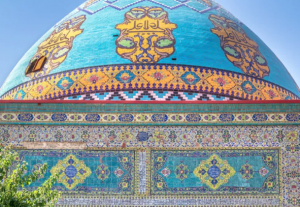 After the independence of Armenia from the Soviet Union, the mosque was renovated with the support of the Iranian government and work activities began in the mosque. It is currently the only active mosque in Armenia.
The Blue Mosque is located in the heart of the Armenian capital, Yerevan, in Armenia, a Christian country inhabited by only a few Muslims belonging to minorities, foreigners residing in it, and Arab and Islamic diplomatic missions, whose number does not exceed 3 percent of the total population in Armenia.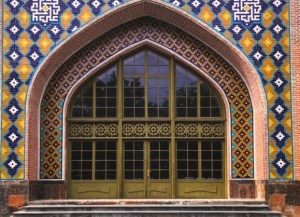 On December 10, 2015, the Armenian government decided to grant Iran the rights to the Blue Mosque in the center of the capital Yerevan for a period of 99 years. Armenian Culture Minister Asmik Boghossian stated that the mosque building will be used by Iran as a cultural center.
The government has also taken another decision, according to which the Blue Mosque and the land surrounding it are recognized as the property of the Republic of Armenia. The building was included in the register of immovable historical and cultural monuments. It is noteworthy that the Blue Mosque was built in 1766, and was restored between 1996 and 1999 with Iranian funding.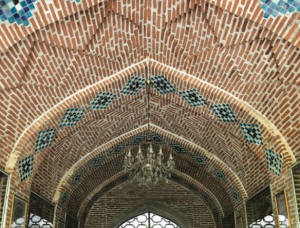 When you enter the Blue Mosque, which extends over an area of ​​seven thousand square meters in the heart of the Armenian capital, you see a large square in the middle of a beautiful spacious garden. This square is decorated with a large water fountain and a group of trees that surround the square from all sides. The dome of Yerevan Mosque reaches 24 meters and is the only mosque dome in the sky of Yerevan.
The square, the fountain, and the trees, with the blue color that the eye can only see from inside the mosque, form a wonderful symphony that gives you psychological comfort. On both sides of the large square there are 28 vast halls that include historical exhibitions of pictures that date the mosque since its construction and the stages it has gone through until today. The lights are lit from Najaf, which twinkles all over the mosque. These lights are reflected on the walls, showing the Quranic verses engraved in them in the Persian language.