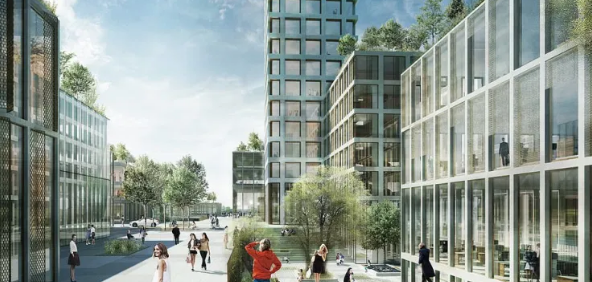 Construction begins on the tallest building in Western Europe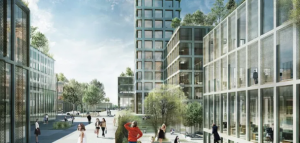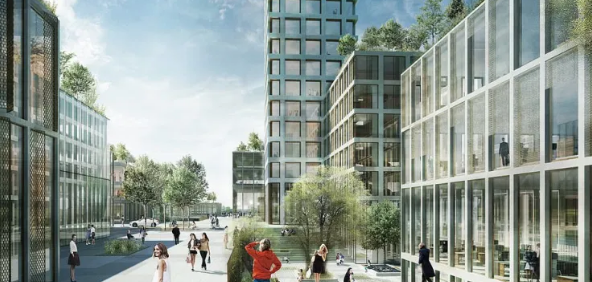 Construction begins on the tallest building in Western Europe
The tallest building in Western Europe is set to be built in the small rural town of Brandy in Denmark, which has a population of just 7,000.
The building (the skyscraper) will be home to the fashion giant Bestseller, which was founded in the same city in 1975, and will be erected at a height of 320 meters (1,049 feet).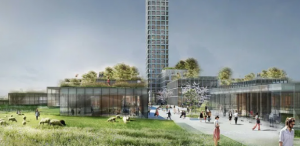 In pictures: Construction begins on the tallest building in Western Europe 1
A rendering of the gigantic building shows how the building will dominate the flat countryside around it, as it will be visible from approximately 60 km (37 miles) away.
The project received approval from the city council and a local Brandy reporter told the Guardian: "It's hard to find anyone here who would oppose the tower." In reference to the importance of launching this huge project.