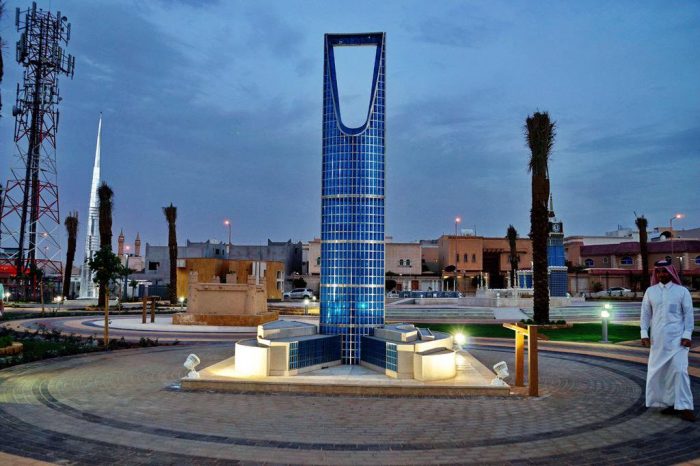 Tourism in Dammam
Dammam is considered one of the most beautiful tourism cities in Saudi Arabia. It is considered a tourist city for families. It is considered the bride of the Arabian Gulf, as it is located on the shore of the Arabian Gulf.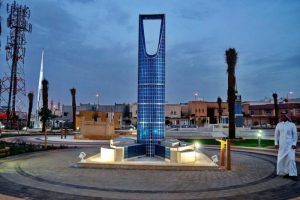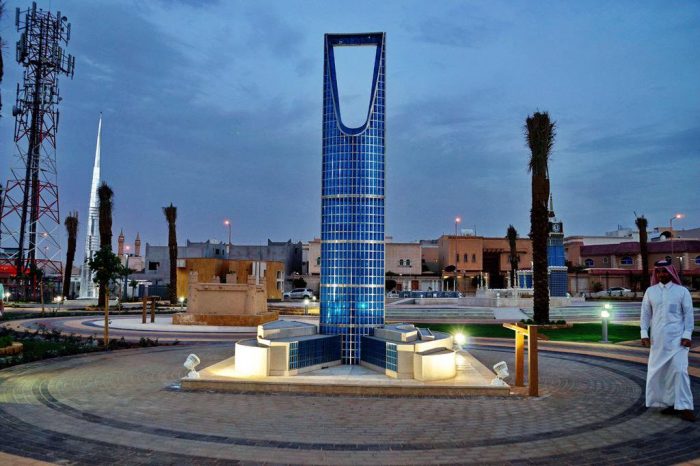 Dammam Waterfront
Dammam's sea front is considered one of the finest tourist places in Dammam for families. It is located on the western side of King Abdullah bin Abdulaziz Street, overlooking the Dammam Corniche. It is considered a center of attraction for tourists from inside and outside, with an area of ​​four square kilometers. The visitor can find a lot of entertainment projects for children as well as for adults.
It also includes many luxury restaurants and cafes, and there is also a large car park that can accommodate 3000 cars. The city is a wonderful place for lovers of fresh and fresh air and for lovers of beautiful landscapes, in addition to the fact that the tourist can practice his hobby of fishing and practice some marine sports such as beach ball. Among the most important entertainment projects that the visitor will find are entertainment projects such as a bowling alley, a place dedicated to celebrations, and children's play areas.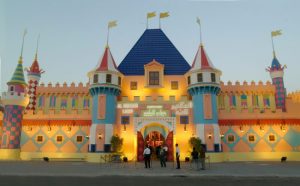 dolphin village
Dolphin Village is a wonderful and tourist resort in the city of Dammam. It is dedicated to families and is considered one of the most beautiful tourist places in this city. It has a wonderful design and contains many chalets and luxury restaurants. Tourists in this village can enjoy watching the marine shows of highly trained dolphins, and they can also watch sea lions. In addition, the tourist can enjoy the views of animals in the wild that are there, such as rabbits and squirrels,
The village also contains a medium-sized fish tank that contains most of the unique types of fish that tourists can view and enjoy its beautiful scenery.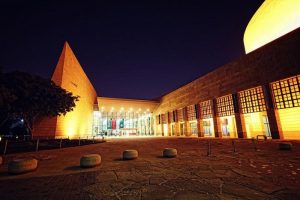 Fun Time Theme Park
Fun Time Theme Park, which features an exterior building with a unique design similar to Al Sharqiah castles. It overlooks a distinctive view of the sea, which includes Layalina Restaurant, which serves delicious meals, a pizzeria, a café, and a children's playground.
It is considered a desirable park for all families because it contains very special sessions open to the sea, where the water is clear and the air is fresh. One of its distinguished services is that it provides closed cabins for couples and families for more privacy, which makes it the best place in Dammam for families. The visitor to this place feels as if he is at home and does not detract from his privacy.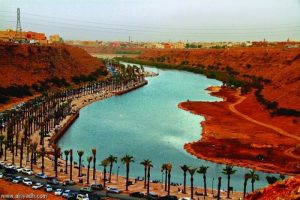 Dammam Corniche
The Dammam Corniche is a beautiful haven and station for visitors, whether from the eastern region or from other governorates and regions. It is unparalleled pleasure, as the beach embraces the warm waters of the Gulf, and the lovers and lovers of the sea and fishing enthusiasts lie on its sandy chest, forget its proximity and enjoy the fresh breezes, surrounded by the green areas and trees extending along the Corniche, creating an indescribable visual and psychological enjoyment.
Dammam Corniche is one of the attractive places in the region and attracts a large number of people not only from Dammam, but from neighboring cities as well. When you visit Dammam, you should never miss a visit to the Corniche, which is located on the Arabian Gulf, and includes beautiful gardens, landscapes and beautiful lanes.
Dammam Corniche is a fun place to relax with the family, as it offers plenty of fun activities to suit all ages. The area is popular for jogging and walking, and is also a great place for children to play.
Other attractions in this area include carnival shows, which are fun for both young and old, sea lion and dolphin show; Which is really fun for the kids, and an added attraction when you're on the Corniche is a boat ride around Al Marjan Island, which is at one end of the Dammam Corniche.
Coral Island
Al Marjan Island is a really good place for a picnic, very distinct, the view of the water is very good and the air is fresh, it is a really beautiful island for picnics, and you can reach it while you are in the Dammam area easily by using the car, it has a beautiful location and you can spend the most beautiful times with Friends or family, especially at night, when the weather is mild and you can also fish.
This island is one of the most important attractions in the city of Dammam and includes a group of the most important gardens in Dammam at all, and the most important thing that distinguishes it is that it contains huge areas of green spaces interspersed with trees, flowers and palms, the island also includes a wonderful swimming pool suitable for all ages, and is popular A large number of tourists and visitors wishing to take advantage of the island's recreational facilities.