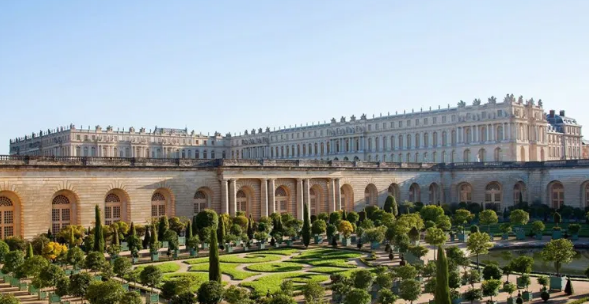 The 5 most famous palaces in France The 5 most famous palaces in France
5 most famous palaces in France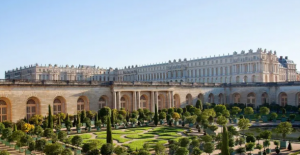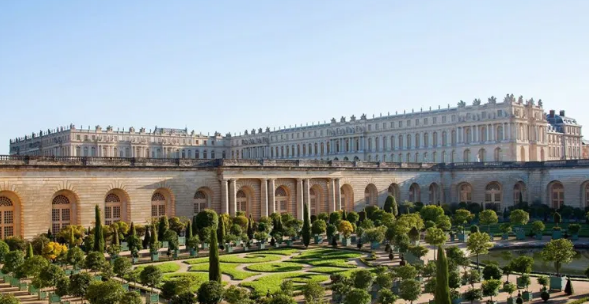 France is distinguished by being the country that succeeds in attracting the most number of visitors around the world, continuously for at least a decade.
One of the famous options for tourist destinations in France is to visit the historical palaces scattered throughout the country and its width.
In the following lines, we will show you pictures and explanations of the 5 most famous palaces in France
Chateau de Versailles – Versailles
5 most famous palaces in France 1
Versailles is the most famous palace in France. It attracts more than three million visitors every year. The entire palace is gorgeous and the gardens are meticulously manicured. But a visit to the Hall of Mirrors is a must. So, go early to beat some of the daily crowds.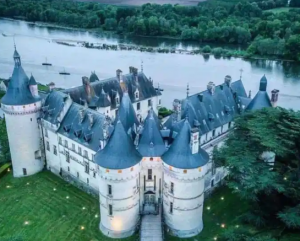 Chateau de Pierrefonds – Pierrefonds
5 most famous palaces in France 2
Chateau de Pierrefonds combines fairy tales and romance stories. He has appeared on many TV shows.
The castle-like building overlooks a quaint village, offering stunning views.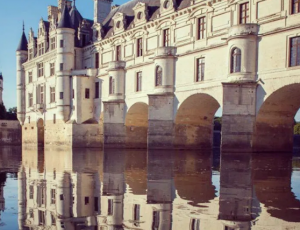 Chateau de Chambord – Loir-et-Cher
5 most famous palaces in France 3
It is considered one of the best examples of French Renaissance architecture. Therefore, it is one of the most prominent shortcomings and easy to recognize.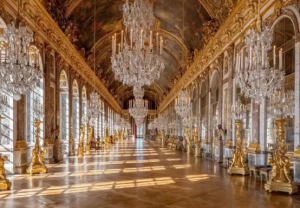 Chateau de Chaumont – Chaumont-sur-Loire
5 most famous palaces in France 4
Chateau de Chaumont is home to a lively history and an unforgettable facade. The house dates from 1465 and was actually built on the ruins of a 10th century castle.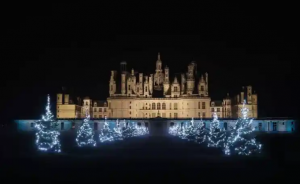 Chateau de Chenonceau – Chenonceaux
The 5 most famous palaces in France 5
Chateau de Chenonceau is located on the River Chef in the Loire Valley. It is characterized by being a quiet area with beautiful landscapes thanks to its extensive gardens.