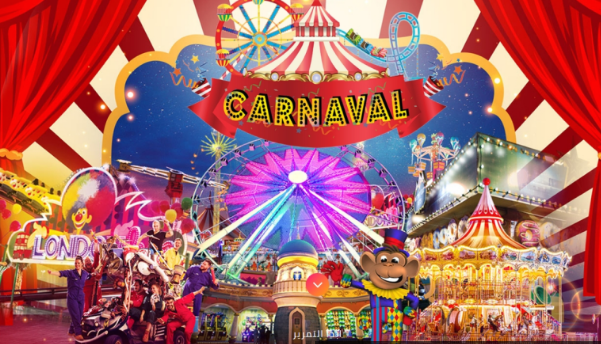 Global Village in Dubai obtains a prestigious safety certificate from Britain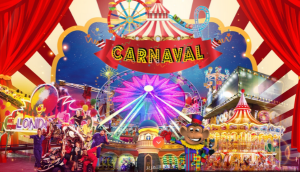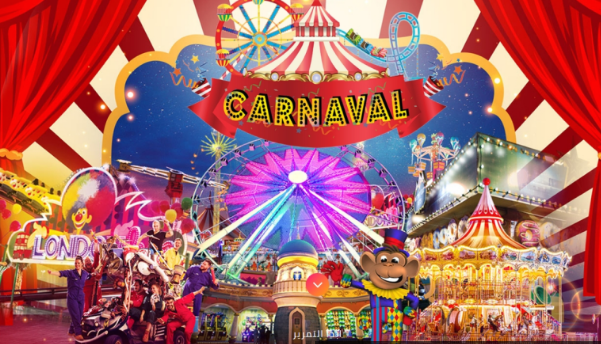 Global Village in Dubai gets a prestigious safety certificate from Britain Global Village in Dubai gets a prestigious safety certificate from Britain
Global Village in Dubai obtains a prestigious safety certificate from Britain
After passing a set of standard tests in the Department of Health, Safety and Environment, the Global Village management in Dubai announced that it had obtained the Sword of Honor certificate from the British Safety Council.
This certificate is granted to entities, organizations and events that pass multiple tests in safety, health and safety before being awarded this global indicator.
Global Village in Dubai obtains a prestigious safety certificate from Britain
The village successfully passed a comprehensive audit by the Council on the standards of health, safety and environment management, which enabled it to compete for the "sword of honor", which requires companies to obtain a "five-star" rating in the audit process that was carried out by an independent committee of experts in the period from August 2018 to July 2019.
Bader Anwahi, CEO of Global Village, said: "Safety is a fundamental value to us, and the cornerstone of all our operations, and we are committed to delivering our festivals and celebrations safely and reliably to millions of our guests every season."