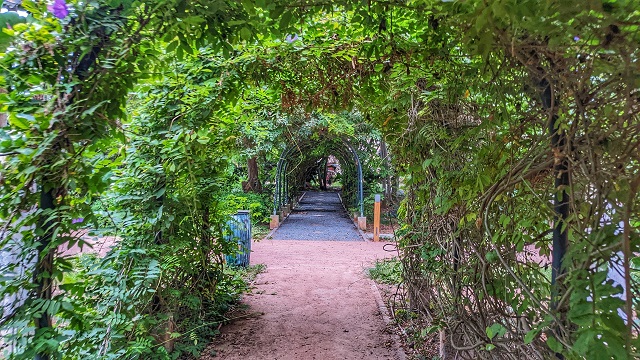 The Botanical Experiments Garden is also one of the important and famous Rabat gardens
Botanical Experiment Garden
The Botanical Experimental Garden is also one of the important and famous Rabat gardens. The Botanical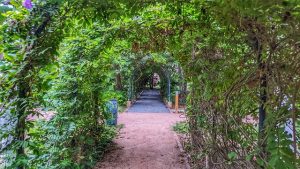 Experimental Garden was classified as a national heritage site in 1992 AD. These gardens were established between 1914 AD and 1919 AD, at the joint initiative of Sultan Moulay Hafeez and the French protection, then the gardens were reopened by the King The current one was in 2013, following extensive renovations after years of neglect.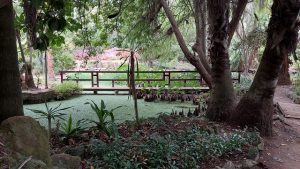 The garden includes more than 650 species of plants, including rare types of tropical, subtropical and other plants. The garden is divided into two distinct gardens. The western side includes the garden and the Moorish Museum, while the eastern garden is slightly larger and more formal with distinct areas for different species. Of the plants, you should not miss visiting and exploring them on your own while you are in Rabat.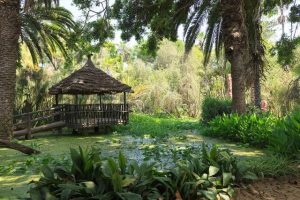 National Zoo
And certainly we cannot talk about the most beautiful gardens of Rabat without mentioning the Rabat National Zoo. The new zoo was recently renovated, with the aim of reproducing the emblematic ecosystems of Morocco and Africa, such as swamps, rainforests, savannahs, deserts and the Atlas Mountains. The zoo was developed into an open space that immerses the visitor in An atmosphere of discovery, adventure and excitement among different animals.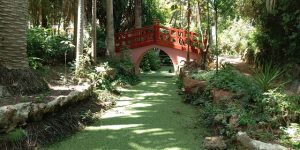 Rabat National Zoo specializes in Moroccan, desert and African animals, and this provides the opportunity to highlight the peculiarities of Moroccan animals and plants, which are often endemic, and the characteristics of the African continent. Visitors to the park are on a fun tour in an atmosphere of unforgettable adventure and discovery, so do not miss it.