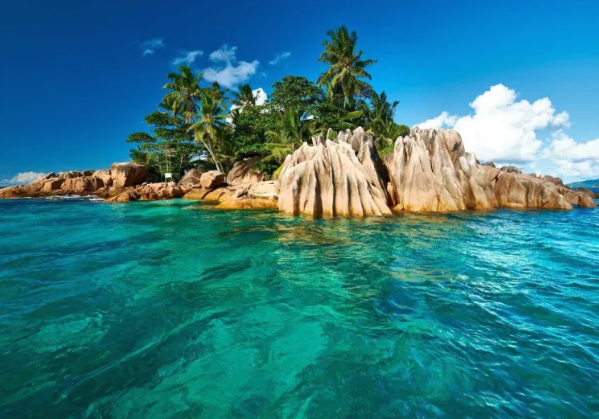 Top 5 tourist destinations in July 2018
The month of July is the real start of the summer holiday season. In this month, travel rates around the world rise, and tourists come to summer tourist destinations.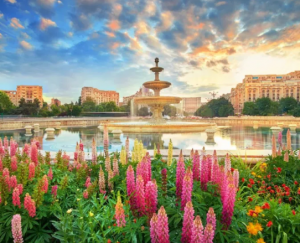 Business Insider, through its huge database, put a nomination for the top 5 tourist destinations to go to in July 2018.
Seychelles
Top 5 tourist destinations in July 2018 2
There is never a bad time to visit Seychelles, the tropical archipelago off the coast of East Africa. But the summer months, particularly July, have below-average rainfall levels, not to mention the best conditions for ocean activities such as windsurfing, sailing, and scuba diving.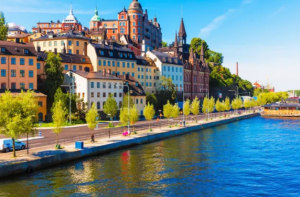 For nature lovers, there are plenty of activities like bird watching.
Yogyakarta, Indonesia
Top 5 tourist destinations in July 2018 3
If you are planning a trip to Southeast Asia in July, and want to stay fresh, your options are mostly limited as it is monsoon season for many countries in the region.
This is not the case for other southern destinations in the region, such as Yogyakarta, the cultural haven on the island of Java, Indonesia.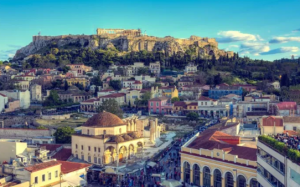 Athens, Greece
Top 5 tourist destinations in July 2018 4
In summer, Athens has many things to do for travelers: its streets teem with energy, and its ancient sites offer visitors a window into an ancient civilization.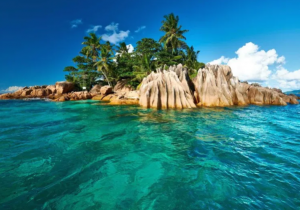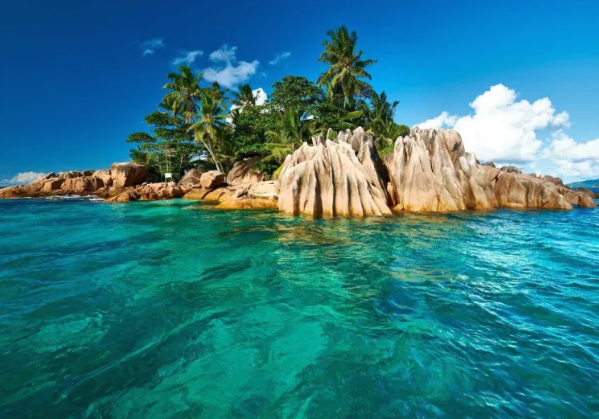 Bucharest, Romania
Top 5 tourist destinations in July 2018 5
Bucharest is often overlooked among other European summer destinations. But Romania's capital has a lot to offer travelers, between massive communist architecture, lush gardens, and cozy cafés.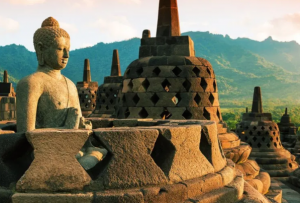 Stockholm, Sweden
Top 5 tourist destinations in July 2018 6
Stockholm, Sweden's elegant capital, is the only month of the year when average temperatures exceed 70 degrees Fahrenheit, giving visitors plenty of time to explore the city's splendid historic cathedrals and winding cobblestone streets.