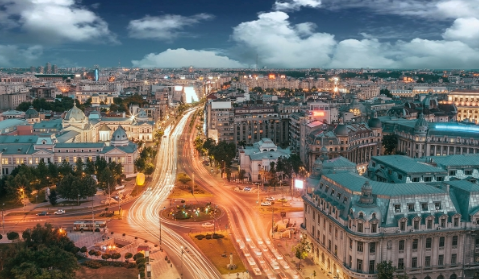 Charming but cheap tourist destinations
Tourist destinations in South Korea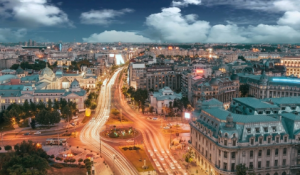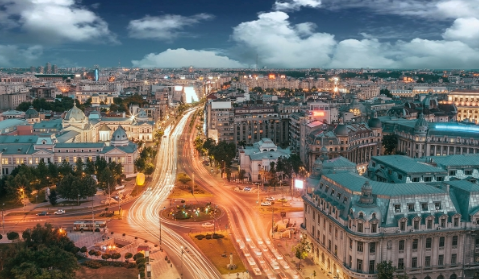 Learn about the list of 5 charming tourist destinations at cheap prices
Many backpackers and travel and tourism enthusiasts spend long times in search of distinct tourist destinations from which to enjoy enchanting trips. And get travel offers at the lowest prices. Over time, the circle of destinations that Arab tourists and the people of the Middle East go to have expanded, until multiple alternatives are available, and the decision to travel is no longer governed by the financial cost. In the following lines, we highlight five great tourist destinations where you can spend exciting nights, at cheap prices
Lisbon, Portugal
The city of Lisbon in Portugal is one of the cities that provides excellent accommodation for tourists at low prices, with an average room price of only $30, and it also contains historical sites, ancient museums, beside cafes and restaurants with good European taste.
Travel offers to Portugal
Lisbon Portugal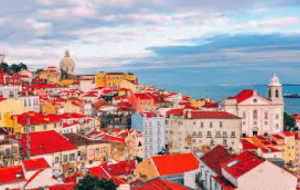 Seoul, South Korea
The city of Seoul, the capital of South Korea, offers tourists prices ranging from 30 to 45 dollars, yet it offers interesting tourist programs, in which the tourist learns about the aspects of the technological life of that developed country, and can enjoy staying in the skyscrapers, at an affordable price.
Travel offers to South Korea
Seoul, South Korea
Bucharest, Romania
Also among the cheap tourist destinations in Europe, comes the capital of Romania, "Bucharest", whose accommodation cost can reach only $20, as well as the restaurants in it are cheap, and shopping in it is fun, and does not cost a lot of money, and this city combines archaeological sites and modernity architecture.
Romania travel deals
Bucharest, Romania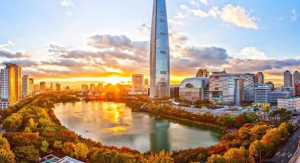 Ho Chi Minh City, Vietnam
The experience of traveling to Vietnam is different, due to its historical sites, commercial markets, and entertainment venues, which are packed with them, in addition to the fact that the price of accommodation in it reaches only $ 15 per day.
Greece travel deals
Ho Chi Minh City, Vietnam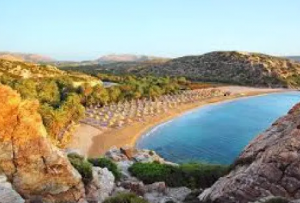 Crete, Greece
Finally comes the island of Crete in Greece, which is considered one of the important tourist destinations, and loved by those who prefer beach tourism, where resorts and beach restaurants are available, and the average price of accommodation is between 40 and 50 dollars, which is a good price given that it is the largest of the Greek islands.