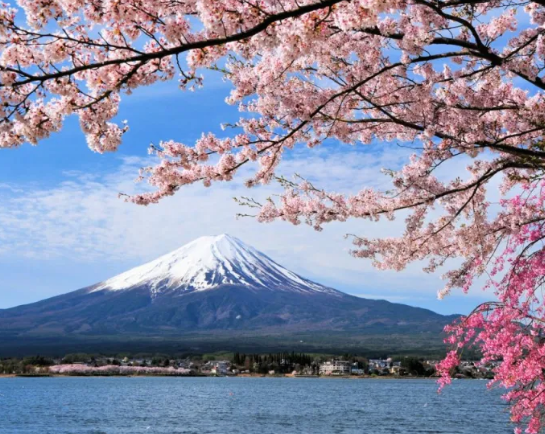 These are the safest countries in the world
The Institute for Economics and Peace Research has published the 2018 Global Peace Index, which ranks major countries around the world by their security according to several criteria.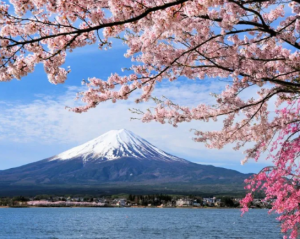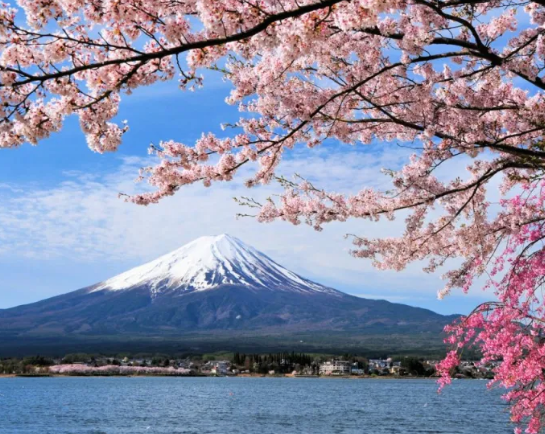 The report ranked 163 countries on the basis of their ladder, with the ranking being determined by several factors, including the murder rate, political terrorism, and deaths from internal conflict.
For the eleventh year in a row, the small northern nation of Iceland has been ranked as the best place in the world in terms of peace and security on its territory.
Iceland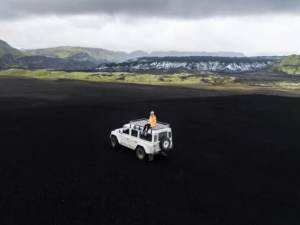 New Zealand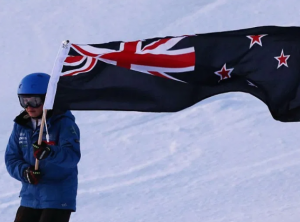 Austria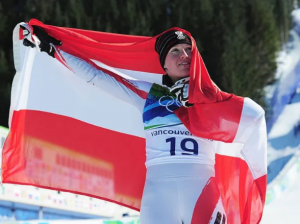 Portugal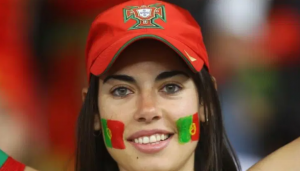 Denmark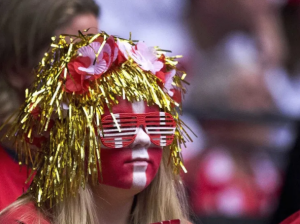 Canada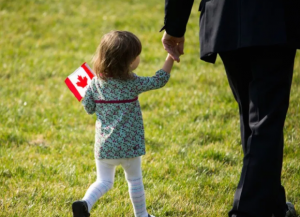 Czech Republic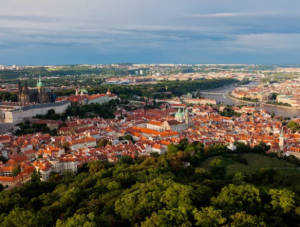 Singapore
Japan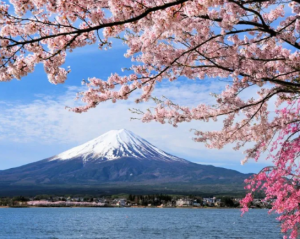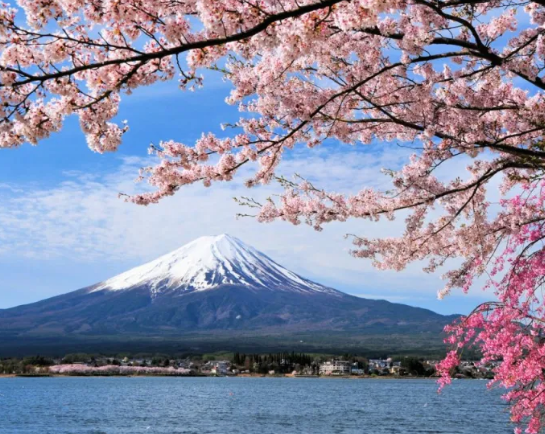 Ireland