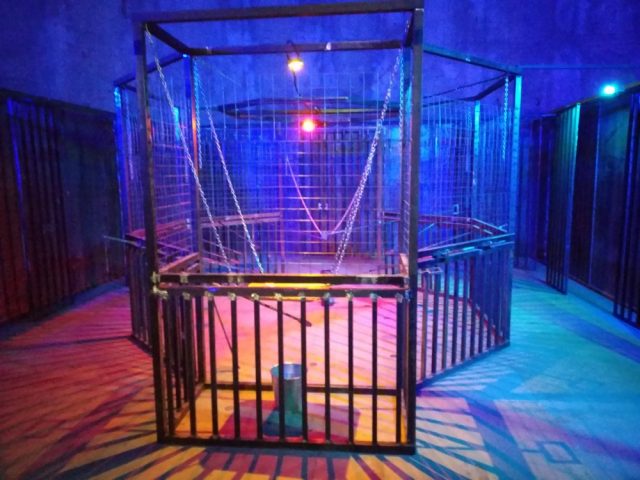 Ostrov amusement park, walking and cycling trails in the park
Ostrov amusement park
On an area of ​​300,000 m, Ostrov amusement park was opened in 2020 in the form of a Disneyland castle, which includes within it 29 sections, in addition to walkways and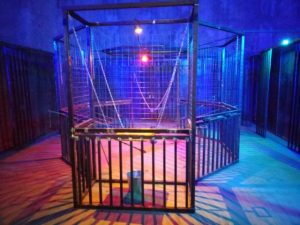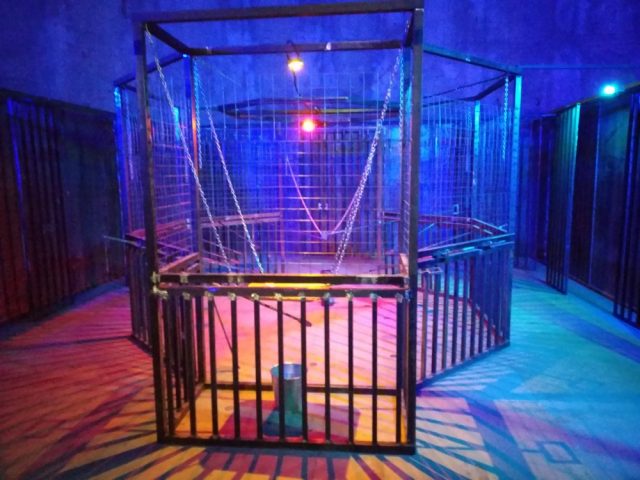 paths for walking and cycling in the park, which includes beautiful landscapes, music and cinema halls, restaurants, cafes and nothing more.
Although the operating time of the city did not exceed a long time, the city has become a large audience of citizens and tourists who prefer it over other Moscow amusement parks and describe it as the most important interface that attracts children and they recommend visiting the city early so that you can enjoy the full time.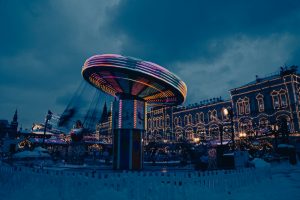 If you want to get to the Ostrov theme park using Google Maps, click here.
Zamanya Amusement Park
A place designated for children's play only. It contains many games for children, and you can eat or drink in places designated for that while watching your children having fun and practicing many activities between jumping, skiing, or living inside an endless maze.
Within each section of the place there is a coach who watches the children and prevents them from taking any danger while playing. This is one of the important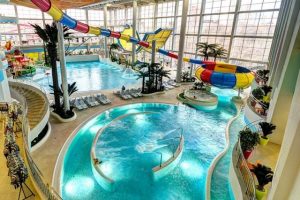 instructions inside the place by obeying the coach. The prices of playing are not high and you can take the best pictures to record the beautiful memories for you and your children.
If you want to get to Zamanya via Google Maps, click here.
Luna Park Carousel
When you are planning tourism in Russia, and of course your program includes the best amusement parks in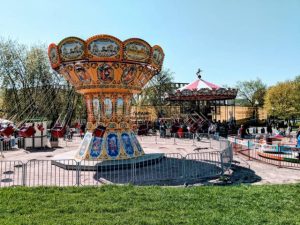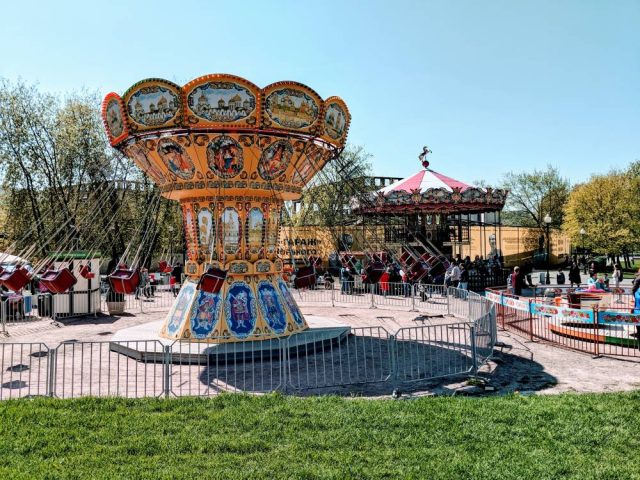 Moscow, you must put the Luna Park Carousel among these amusement parks. Everything even the food and the drinks and that's because they will find games that will attract them and make them timeless such as the bumper car, the gondola and many other fun games.