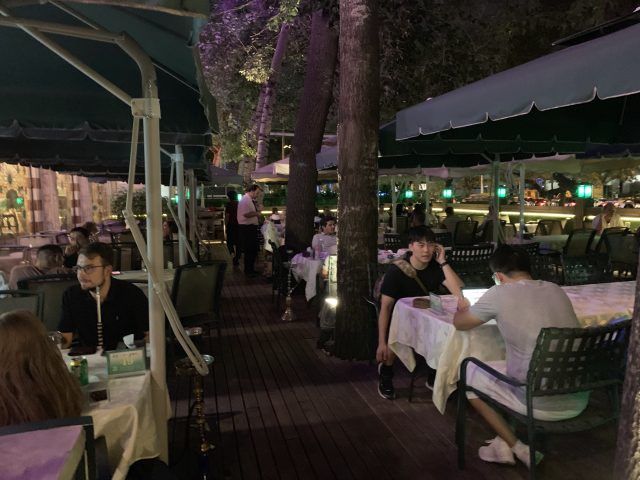 Beijing restaurants offer its visitors many options that make them confused.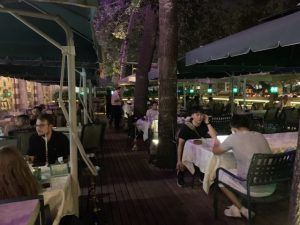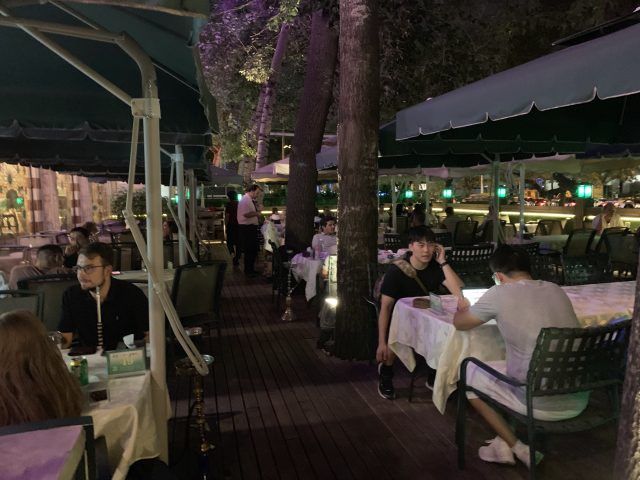 If you want or crave a certain food during your trip to the Chinese city of Beijing, be sure that you will find what you are looking for in this city full of life and you will be spoiled to the fullest degree.
Beijing is a vibrant city and the sprawling and distinctive Chinese capital. Where the past meets the present to paint the most wonderful paintings in the streets of the city, as it is one of the oldest cities in the world and is considered the last of the four capitals in China.
Beijing restaurants
You cannot visit the Chinese city of Beijing without going through the various food options and eating the most delicious and excellent dishes, and the most prominent of these restaurants are the following: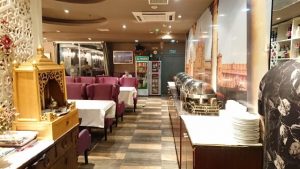 One Thousand and One Nights Solana Market Restaurant
This restaurant is one of the most famous Arab restaurants in Beijing and is characterized by its unique design inspired by the Arab culture, so if you are a fan of Arabic food, then the best place to go is the Thousand and One Nights restaurant.
The restaurant offers the most delicious Arabic meals with flavors rich in the best spices, such as lamb of all kinds, in addition to a large number of side dishes that mostly contain hummus and fresh pita bread.
To visit the restaurant, you can enter on Google Maps to know the location from here.
Dali Courtyard Restaurant
Beijing restaurants
Daly's Courtyard Restaurant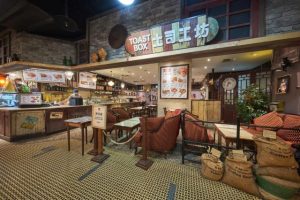 This excellent restaurant offers you a variety of different types of Chinese food prepared in an amazing way using special distinctive spices in addition to the sauces prepared in the Chinese kitchen, and we highly recommend it if you want to try the best Chinese dishes.
The restaurant provides outdoor seating directly overlooking the street to enjoy a meal with a wonderful lively atmosphere. Among the most prominent items served in this restaurant are the following: chicken with vegetables, crispy prawns with sauce, beef with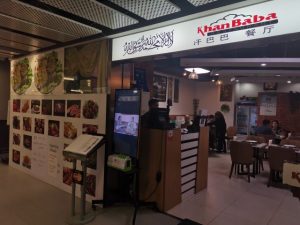 mushrooms, cod fish with Chinese sauce and rice, in addition to To a large number of excellent cuisine.
To visit the restaurant, you can enter on Google Maps to know the location from here.