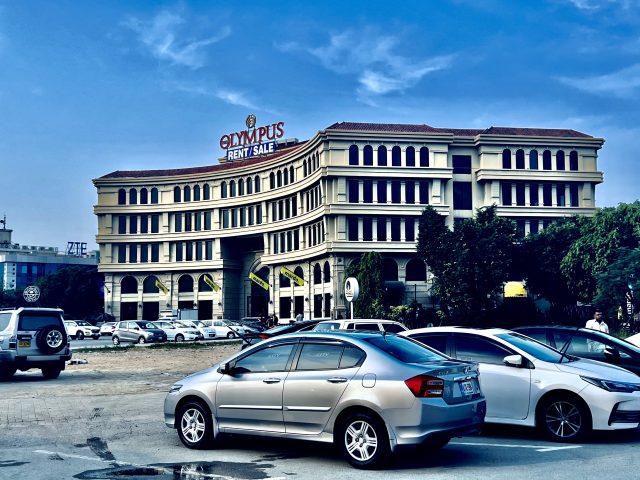 Islamabad is considered one of the most beautiful capitals in the world, the beauty varies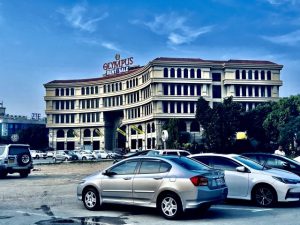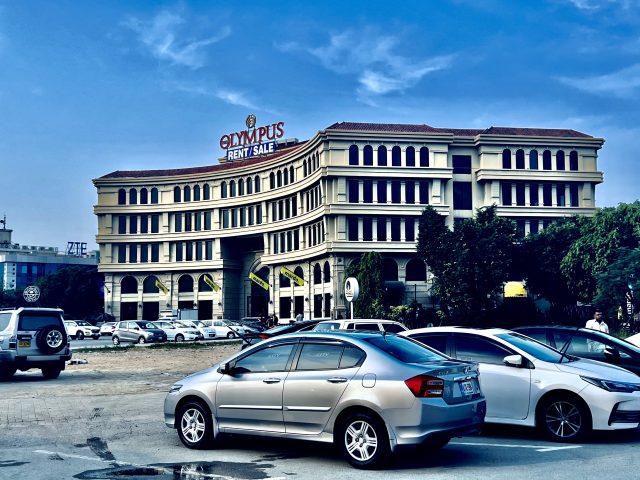 In it, among the vast green spaces, amazing buildings, and the charming Margalla Hills in the north of the city, the malls of Islamabad also take a large share of its beauty and tourists.
One of the best things to visit in Islamabad is the shopping malls, which are not without visitors and adventurous locals who are shopping, entertainment and fashion enthusiasts.
Malls in Islamabad
With its attractive, clean and beautiful environment, this city attracts you to live an amazing adventure and make unforgettable memories in its comprehensive and wonderful malls. Here is a list of the best malls in Islamabad:
Giga Mall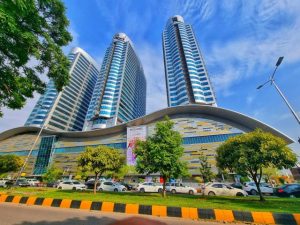 One of the best and most famous malls in Islamabad, it is located inside a large building and shares part of it with the World Trade Center on GT Road, here you will find a variety of stores that display various forms and types of wonderful accessories, also it includes more than 200 stores that sell high-quality and high-quality clothing International brands, in addition to a large supermarket.
In addition to providing a clean and elegant environment and an enjoyable shopping experience, Giga Mall includes a large food court to enjoy multiple types of delicious cuisine, and also provides many of the latest movies that are shown for some entertainment and entertainment.
If you want to reach this mall via Google Maps, click here.
Centaurus Mall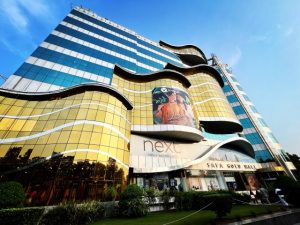 It is also considered one of the most beautiful and famous malls in Islamabad, a luxurious shopping center that attracts a large number of Pakistani locals and tourists from other regions, as it includes a large number of shops at a height of five floors, as it displays many famous brands such as KFC and Khadi.
In addition to clothes and international brands, Centaurus Mall contains some bookstores for some calm and reading, and a few jewelry stores, in addition, it includes grocery stores, food halls, seating and rest areas, many ATMs and fitness centers, which are among the important attractions in this The mall.
If you want to reach this mall via Google Maps, click here.
Al Safa Gold Mall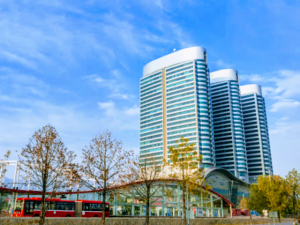 One of the most important attractions in the city of Islamabad and one of its most famous malls, it is located among the hills of Margalla, which makes it surrounded by charming landscapes. If you are looking for a place to have a pleasant shopping experience with a lot of entertainment, do not hesitate to visit.
It includes more than 150 stores that display high-end and luxurious clothes. It is not limited to international brands only, but also offers a lot of high-quality local products. If you want to spend quality time with family and friends, it offers you a variety of places designated for that. Such as cinemas, gyms, fitness club, indoor swimming pool and food court.
If you want to reach this mall via Google Maps, click here.