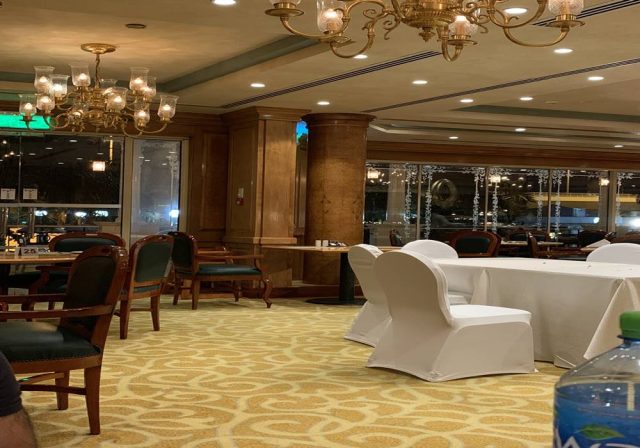 The Kingdom of Bahrain has a great diversity between tourist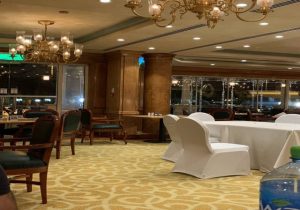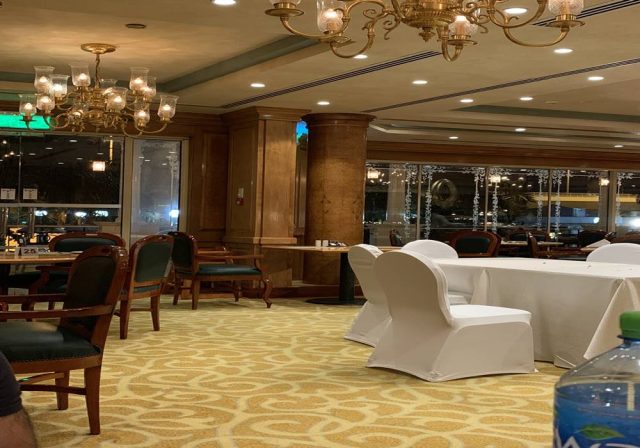 attractions and various entertainment places, and it also includes many important facilities and various services that contribute to making the most enjoyable and unique trips, so you will enjoy many restaurants from Turkish, Indian, Lebanese restaurants, including those dedicated to sushi, and you will also find a group of restaurants Buffet in Bahrain.
The best hotels in Bahrain
Buffet restaurants in Bahrain
Bahrain provides all the various services and means, in an effort to satisfy the tourists who come to it for a distinguished vacation, as one of the most important things it possesses is the diverse group of hotels that spread in the most important cities and regions therein, read more.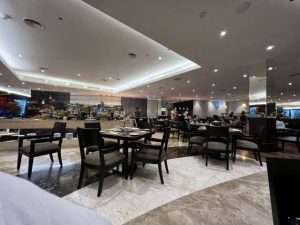 The best buffet restaurants in Bahrain
In order to enjoy eating the most delicious meals and various foods, you must roam among some of the restaurants available in the Kingdom and choose one of them, and you can choose from the buffet restaurants available in them.
visit restaurant
Ziyara Restaurant is one of the famous restaurants in Bahrain, as it enjoys a picturesque location and is located within a group of restaurants on the sea in Bahrain, as it is characterized by many factors that work to attract large numbers of tourists and visitors.
In addition, it specializes in providing delicious Arabic food, as well as the sessions in the place are not the most wonderful, and it enjoys a large area suitable for receiving huge numbers of guests, so do not miss tasting one of the most famous items such as Machboos, feathers, appetizers, and salads.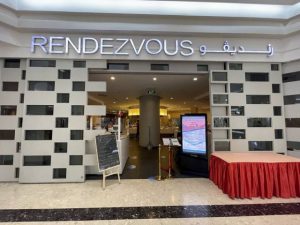 Working hours: The restaurant operates daily from 12:00 pm to 11:40 pm, on Thursdays and Fridays it works until 12:40 am.
Contact number: 0097317580990
Marmaris Restaurant
Marmaris Restaurant is located at the top of the list of famous and distinguished restaurants, and it is also one of the elegant restaurants as it has decorative designs that have excellent and imminent taste, in addition to that it is one of the most important restaurants that specialize in serving delicious Turkish dishes.