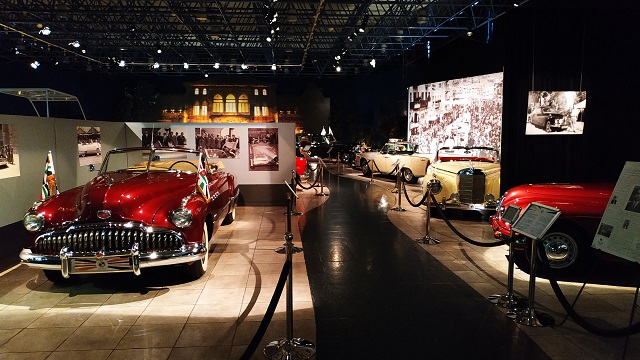 The Martyr's Memorial Museum is one of the oldest museums in Amman, Jordan
Martyr's Memorial Museum, Amman, Jordan
The Martyr's Memorial Museum is one of the oldest museums in Amman, Jordan. It occupies a large area in the hearts of the citizens of Jordan, in memory of the martyrs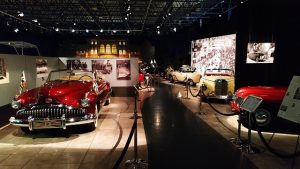 and the role they played and sacrificed their lives to preserve the homeland and its people. It is also called the War Museum.
It is worth noting that there are statues that mimic the shape of the soldiers and the clothes they were wearing. The museum also displays some war holdings, including weapons, ammunition, and medals. It is an organized and wonderful place that immortalizes Jordan's military history throughout the ages. In the war.
Jordan Children's Museum
The Children's Museum is one of the famous museums in Amman, Jordan, where it addresses an important group in society, namely children. This initiative comes from Queen Rania Al Abdullah, in her belief in the importance of the child, and to provide families and their children with multiple experiences of learning, discovery and play. The museum is also distinguished by dividing it into two main sections, an external section and another Indoor, the museum also attracts large numbers of children and their families.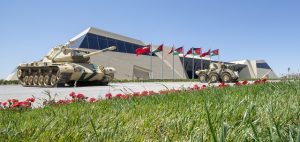 Where the external section located in the external gardens of the museum depends on the establishment of a children's theater for more important events and activities for the child, and the internal section has a main library for the child to develop the spirit of innovation and interaction with the environment. The issue is that there are tickets for accompanying children at a higher price than the child ticket which must be considered again.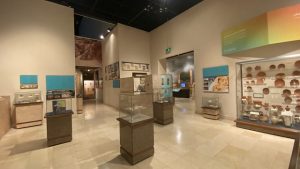 Parliamentary Life Museum
Parliamentary Life Museum, Amman, Jordan
The Parliamentary Life Museum is one of the most important museums in Amman, Jordan, and is considered the first of its kind in the Arab world and internationally. It is worth mentioning that the Parliamentary Life Museum is subject to the Jordanian Ministry of Culture. The purpose of establishing the museum was to shed light on Parliamentary life in Jordan, the most important decisions taken throughout the ages and the importance of Parliamentary life and the most important pioneers in the history of Jordan.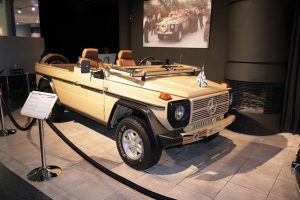 The Parliamentary Life Museum is one of the oldest museums in Jordan. It is specialized in displaying the first Jordanian representation in the Council of Envoys, passing through the Great Arab Revolt, the Declaration of Independence of the Kingdom, and the coronation of King Talal bin Abdullah as King of the country until the present time. It is a place rich in historical information for all lovers of history and its events. He will get a heavy dose of Jordan's history through the ages.