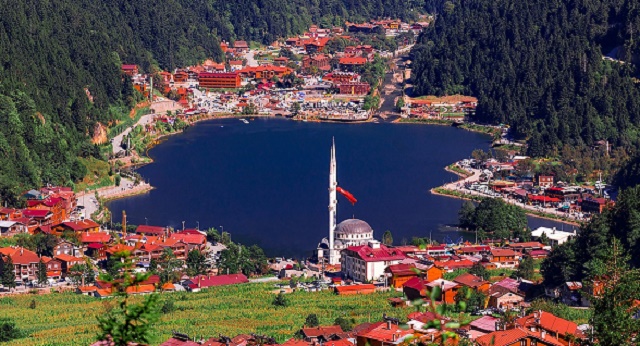 Trabzon International Airport is an airport located near the city of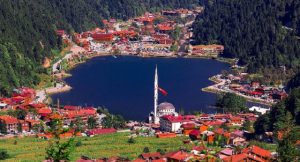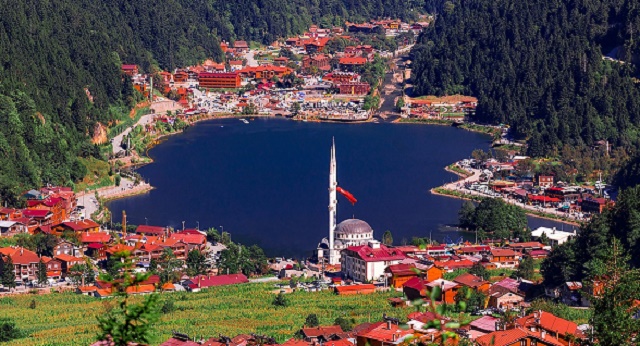 Closest airport to Rize, Turkey
Trabzon International Airport
Trabzon International Airport is an airport located near the city of Trabzon, in the eastern Black Sea region of Turkey. Trabzon Airport ranked ninth in total passenger traffic. And the seventh in terms of internal traffic among airports in Turkey. It is the nearest airport to the city of Rize, where the distance between Trabzon Airport and the city of Rize is approximately 160 km.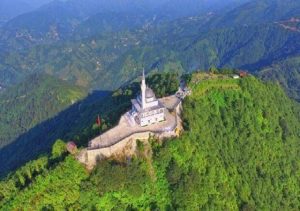 The language in Rize
Turkish is the official language in Rize, and it is also the most widely spoken and used language. There are also many minority languages ​​along with the official language such as English, German and French.
The most important tourist places in Rize, Turkey
The city of Rize has a variety of important tourist places, which annually attract thousands of tourists. Here are 9 of the most important tourist attractions in Rize, Turkey, worth visiting:
Zell Kaleiçi Castle "Bel"
Zell Kaleiçi "Bel" Castle in Turkey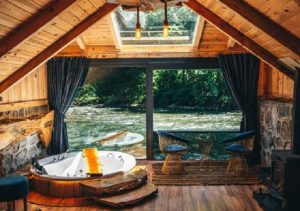 Zell Kaleiçi "Bel" Castle dates back to the 14th century and enjoys a great location amidst green nature. It is located in the Firtina Valley within the Pontic Mountains. It is located at an altitude of 1130 meters above sea level and offers the most beautiful panoramic views of the city from above.
You can also tour the neighborhoods around the castle. In addition to sitting in a cafe and sipping delicious Turkish tea, meditating on the scenic views around you and taking the most wonderful pictures.
Ayder village, Turkey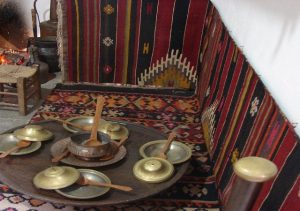 Ayder village in Turkey
The Turkish village of Ayder is located on a green plateau in Rize, northern Turkey. It is one of the places of tourism in Rize, Turkey. It is characterized by wide green spaces filled with lush trees, orchards, dense forests, farms, waterfalls and mountains. So are the stone bridges around this area, which date back almost 100 years.
You can also stroll along these picturesque spaces, and take the best souvenir photos. In addition to bathing in the village's therapeutic hot baths, enjoying river rafting, and hiking between mountains and valleys.