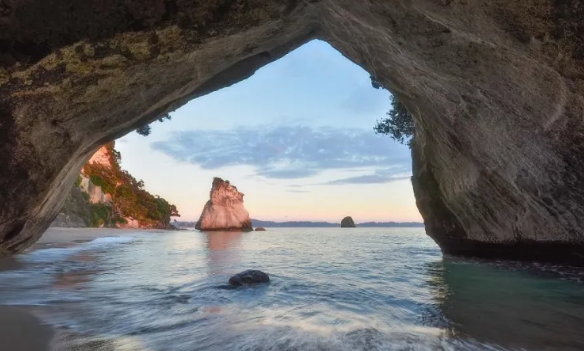 After the destruction of the famous Maltese arc: Pictures of the most famous sea arcs in the world 1
This week, the news reported that the famous Azure Window arc of Malta, which appeared in the American series Game of Thrones, was destroyed due to the bad weather that hit the country there.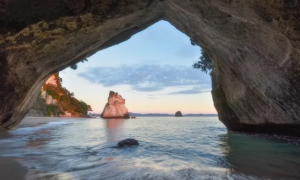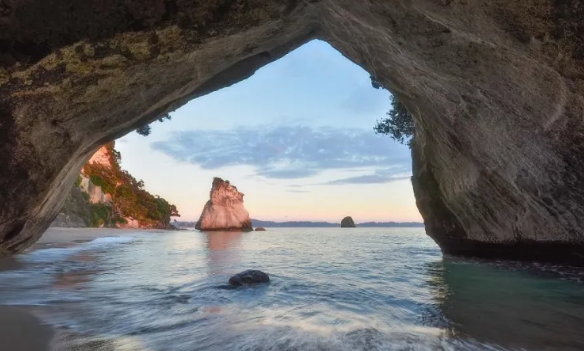 And because sea arcs, which are places that appear in the form of an arc inside the rocky curves in the seas, because they are among the most famous tourist attractions in the world, especially for photography lovers, the Daily Mail newspaper was interested in the news.
The newspaper published an illustrated list of similar places around the world that still retain the magic of sea arches as we know them, and invited their lovers to visit them before it was too late and disappeared.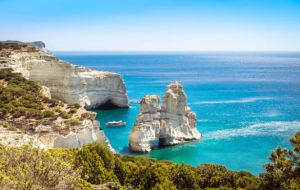 This is the full list.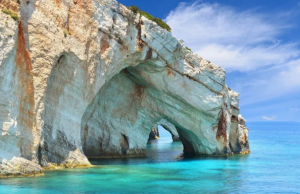 Kleftiko Beach, Milos, Greece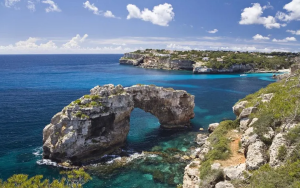 Blue Caves, Zakynthos, Greece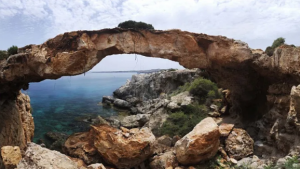 Es Pontas, Majorca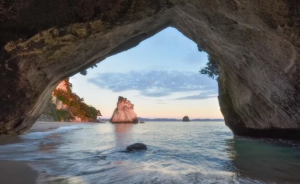 Etretat, France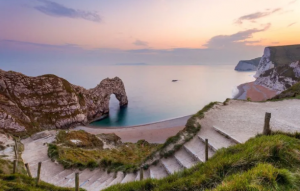 Cathedral Cove, New Zealand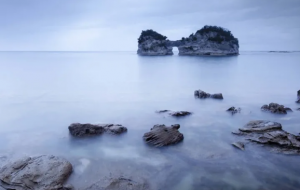 Dordle Door, Dorset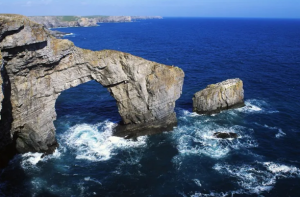 Engetsu Island, Japan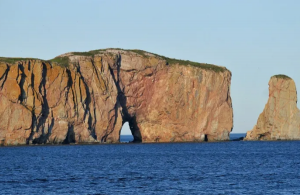 The Green Bridge of Wales, Wales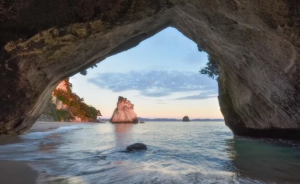 Percé Rock, Quebec, Canada