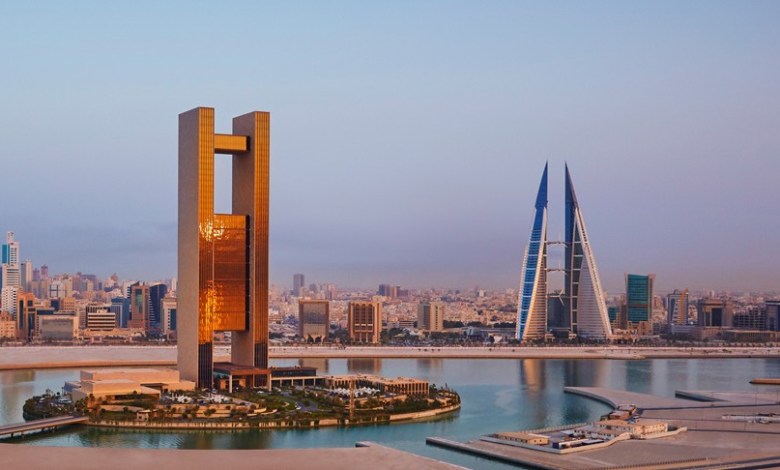 Tourism in Bahrain
Tourist places in Bahrain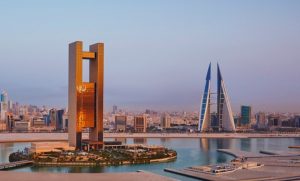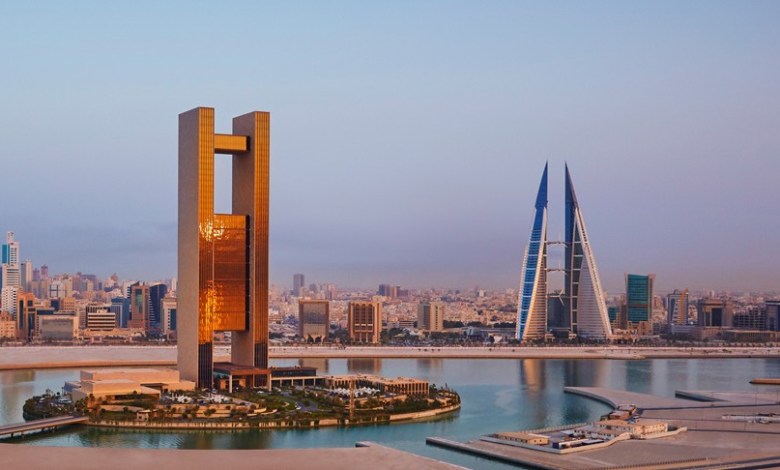 General information about Bahrain
The Kingdom of Bahrain is an island country in the Arabian Gulf on the eastern side of the Arabian Peninsula, and its capital is Manama. Bahrain is linked with the Kingdom of Saudi Arabia by an industrial bridge called King Fahd Bridge. Bahrain gained independence from Britain in 1971, and was declared an independent state, but in 2002, after a general popular referendum on the National Action Charter, the name of the country became the Kingdom of Bahrain
The culture and history of Bahrain
Bahrain is a double-headed name for the word sea. This term is mentioned in the Holy Quran 5 times, but it does not refer to the present-day island. Bahrain is historically the name for a wide geographical region that includes most of the eastern regions of the Arabian Peninsula overlooking the Arabian Gulf and is not limited to the small island of the Kingdom of Bahrain. It is the region extending from Basra through Kuwait, Qatif, Qatar and Al-Ahsa
The name "Bahrain" refers to the fact that the country contains two sources of water, which are springs of sweet water and salt water in the surrounding seas. The Greeks knew the island as Tylos, while it was known prior to the advent of Islam as Awal. It was called that in relation to an idol in the form of a bull's head, located on the current island of Muharraq, and worshiped by people from Bani Bakr bin Wael and Tamim, according to what Islamic sources say.
Tourist attractions in Bahrain
Royal tombs
These cemeteries are considered the largest prehistoric cemeteries, as there are approximately 170,000 thousand graves from the Dilmun era, since the third millennium BC, and this historical landmark pays the curiosity of current scholars to know the ancient burial methods.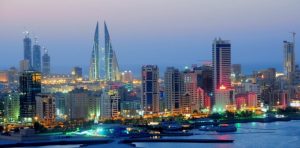 Hawar Islands
These islands are located 20 km from the mainland of Bahrain. These beautiful landscaped islands are considered heaven on earth. With the golden sands of the islands and the beaches, it is the perfect place to relax and spend beautiful times, especially in winter when the weather is moderate …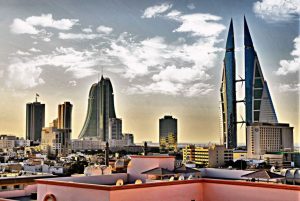 Bahrain Fort
Qal'at al-Bahrain is located on the northern shore of the Kingdom and is five minutes away from Manama, the capital of the Kingdom of Bahrain. The castle was built by the Persians in the sixteenth century and some time later it was destroyed and in need of restoration. It was perfectly restored and restored its splendor …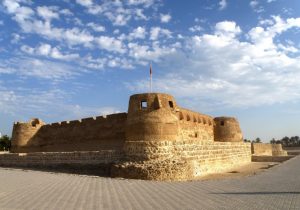 Riffa Castle
This magnificent sandstone castle was built in 1812 by Sheikh Salman bin Ahmed "Al Fateh", and Riffa Castle was renamed after its patron. The king ruled Bahrain from this castle from 1869 until 1932 AD. The castle overlooks an entire village and the view is really impressive.