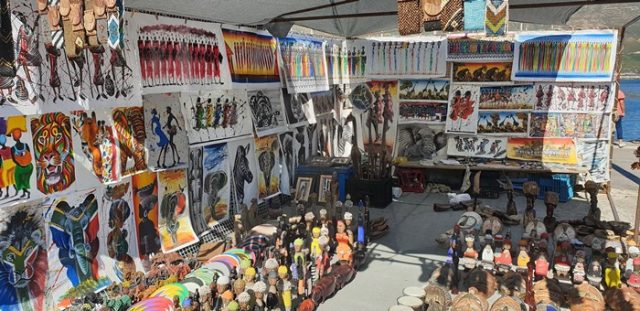 Shopping is one of the most important activities to do when visiting any city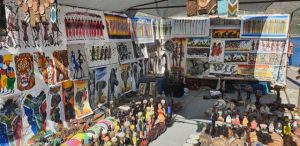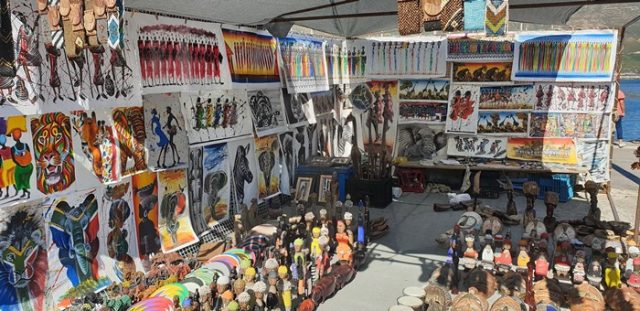 Where you will be able to know the most important industries in the city and you will be integrated into the midst of its people, so many visitors to South Africa are looking for the best Cape markets, so that they can enjoy this wonderful experience.
Therefore, through the coming lines, we will learn about the best markets in Cape Town, their working hours, their most important features, and the best products and activities in each market.
Cape Town markets
You can stroll, shop and have a great meal when you visit any of the following Cape Town markets: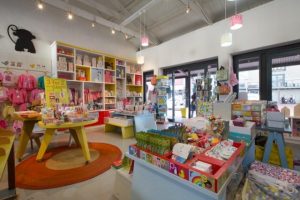 City farm market
The city farm market is characterized by diversity and sophistication, so it is considered one of the best markets in Cape Town, where you will find stalls selling fresh agricultural products, natural bee honey, canned food, etc., stalls selling wonderful African products that will amaze you with their splendor and quality, and stalls selling flowers that add to the market More elegance and sophistication.
Next to the sales stalls, you will find an area for restaurants and cafes directly overlooking the seashore, where you can spend a wonderful time relaxing and having a breakfast or lunch of delicious African folk food, and enjoying the wonderful sea view.
Working hours: It works on Saturdays and Sundays from 9 am to 2 pm.
To find out the location of the city farm market on Google Maps, click here.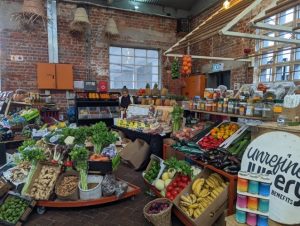 The Old Biscuit Mill Market
Old Biscuit Mill Market
Old Biscuit Mill Market
The Old Biscuit Mill Market is one of the most important markets in Cape Town that is worth visiting more than once, as it is characterized by the diversity of its exhibits. There you will find stalls for accessories, leather products, household items, souvenirs, children's toys, and so on.
There are also many farmers' stalls that contain all kinds of fresh fruits and vegetables at reasonable prices, and there is also a section for popular meals, and it also includes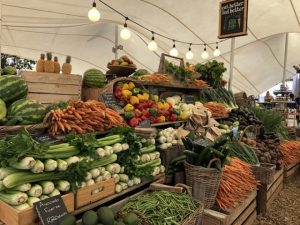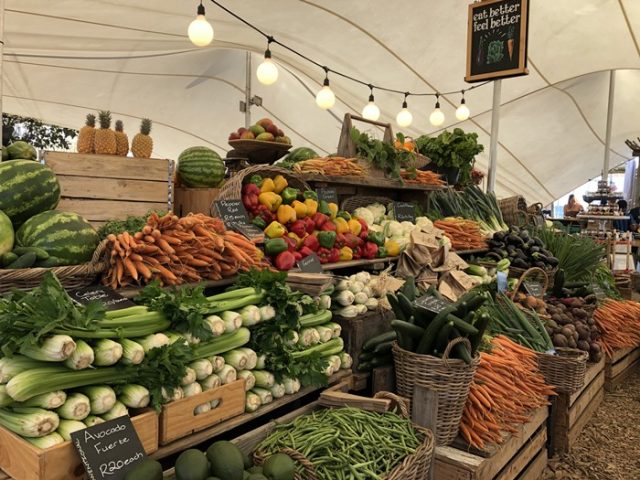 many stalls that offer different foods and drinks, so during a visit to the market you will be able to enjoy shopping and watch the distinctive atmosphere. And eat a great meal.