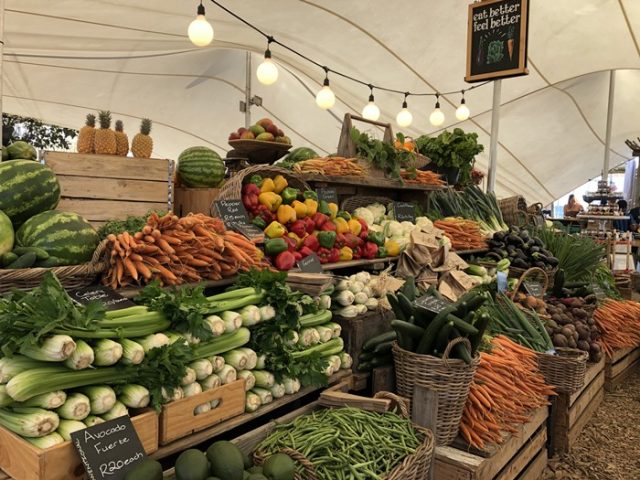 To find out the location of the traditional market on Google Maps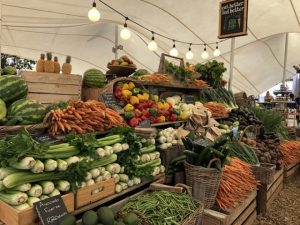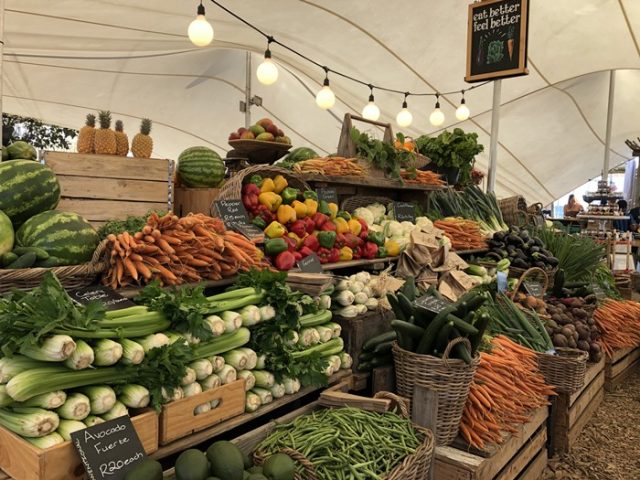 Earth Fair Food Market
food market
food market
The food market offers a wonderful and exciting experience for all family members, as it provides an activity suitable for everyone. There you will find a children's play area with babysitters specialized in taking care of children of different ages, so you can enjoy shopping freely during that time.
The market also has many stalls selling fresh fruits and vegetables, foodstuffs, natural bee honey, spices, etc., and there is also a food area that includes many restaurants and cafes that suit all tastes.
To find out the location of the food market on Google Maps, click here.
Visiting the popular Cape Town markets helps you discover many of the hidden treasures in the city, where you will find many high-quality local goods at discounted prices, and you will also taste many delicious traditional foods and drinks, so we advise you not to miss visiting them.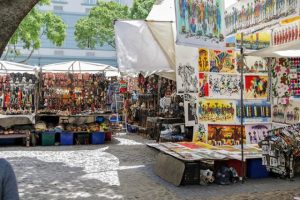 The traditional market
traditional market
traditional market
The traditional market is distinguished from the rest of Cape Town's markets by its wonderful location, as it directly overlooks the beach, so shopping in it is a very enjoyable activity, as you can walk around and buy your supplies from the stalls in it.
You can also sit in any of the restaurants or cafes in it, and enjoy a wonderful meal or drink while enjoying the wonderful sea view.
Working hours: It works seven days a week from 9 am to 3 pm.
To find out the location of the Old Biscuit Mill Market on Google Maps, click here.
The Neighborhood Goods Market
merchandise market
merchandise market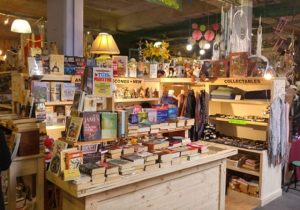 If you want to spend a wonderful weekend outing, head immediately to the goods market, it is a special place and a wonderful atmosphere, when you will be able to enjoy shopping, picnicking, and eating the most delicious local food in Cape Town.
The market is divided into several sections that include a section for selling clothes, handicrafts, souvenirs, a section for local foods, shawarma sandwiches, Arabic falafel, ice cream, sweets, juices, etc., and in the middle there are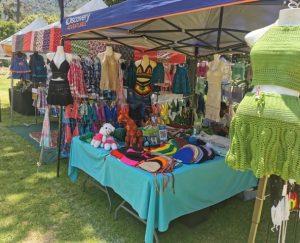 many distinctive entertainment shows, so it is great to include it in your trip program .