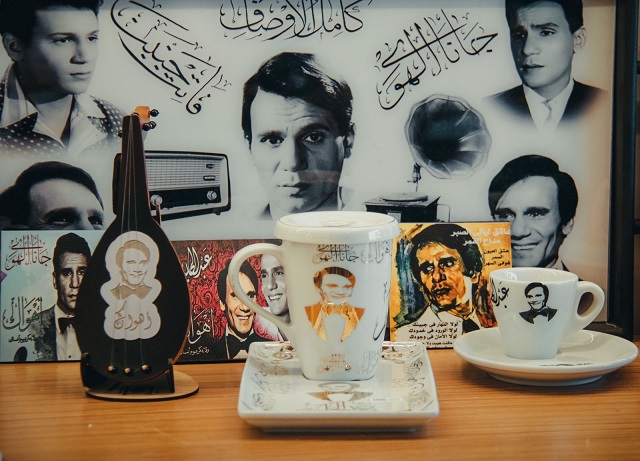 This park is one of the most beautiful parks in Medina, which we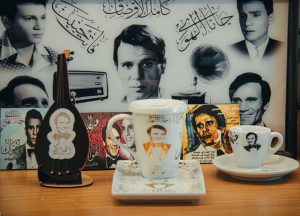 Medina flower garden
Medina flower garden
This park is one of the most beautiful parks in Medina, which we advise you to put on the list of places to visit in your tour program. Especially in the spring, when the wonderful flowers with bright colors and fragrant scents, which allow you to take a walk and take the best souvenir photos amid beautiful roses.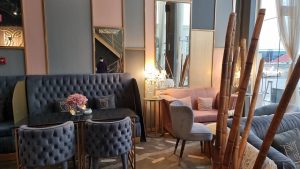 Relax in the greenery of the flower garden with its many seating areas, and eat delicious food and delicious drinks from the restaurants spread throughout the garden. There are also children's play areas for fun. You can also wander in the garden to explore its beautiful features, and attend the wonderful spring concerts. The park is open to everyone daily from six in the morning until six in the evening, and admission is free.
its location
Prince Mohammed bin Abdulaziz Garden
This park is considered one of the most beautiful recreational parks in Madinah, as it is distinguished by its height because it is located in Uhud Mountain. This provides panoramic views from the top of the entire city. As well as the wide green areas ideal for picnics.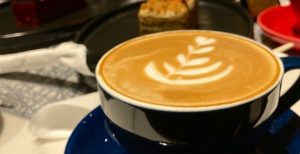 Prince Mohammed bin Abdulaziz Park is famous for its mild weather, despite it being a mountainous area. However, it has a wonderful climatic atmosphere that attracts visitors to it. It also spreads out seating areas among the tall trees and amidst the green spaces for relaxation. The park operates 24 hours a day throughout the week.
its location
Mount Uhud Garden
Uhud Mountain Park is also one of the most important and popular parks in Medina. It enjoys a privileged strategic location at the foot of Mount Uhud, which made it one of the most prominent tourist attractions in Medina, Saudi Arabia.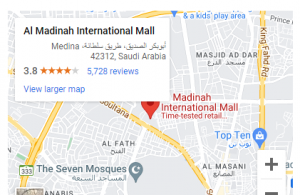 The park is characterized by its pleasant atmosphere, especially in the summer and spring, and high mountains are spread around it, and it is filled with wide green areas with dense, lush trees. Nearby there are shopping centers to serve the area. It is a park open to all 24 hours a week.
its location
Aryaf Taiba Farm Park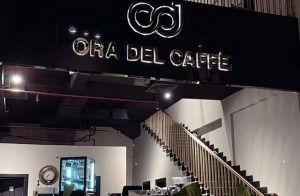 Aryaf Taiba Farm Park is one of the most prominent parks in Madinah, providing many recreational services and enjoyable facilities. To spend quality time with the family. There are many sessions in the park to relax, and eat the most delicious food in the restaurants scattered throughout the park.
In addition to cafes, shops selling original handicrafts, and famous Saudi products such as dates, spices and many more. There is also a children's play area. The park is open daily from 9 am to 3 pm. The price of the entry ticket to Aryaf Taiba Park is 5 riyals for adults, and for children it is free. The price of entering water sports is 25 riyals, and the price of renting bicycles for half an hour is 30 riyals.