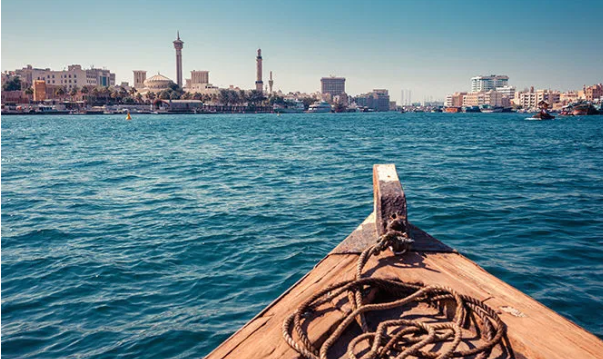 Top 3 tourist destinations in Dubai August 2018
Tourism in Dubai, UAE, the top 3 tourist destinations in Dubai, August 2018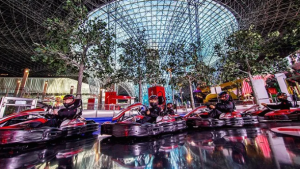 Despite the high temperatures at this time of the year, the city of Dubai remains cohesive in terms of visits, both internal and external, thanks to the many tourist destinations in it.
Tourism reports say that Dubai is a city that can be visited at any time, which is a wonderful feature that may not be available in many regional and international tourism destinations.
In the current month of August, you can enjoy the 3 most prominent tourist destinations in Dubai as follows: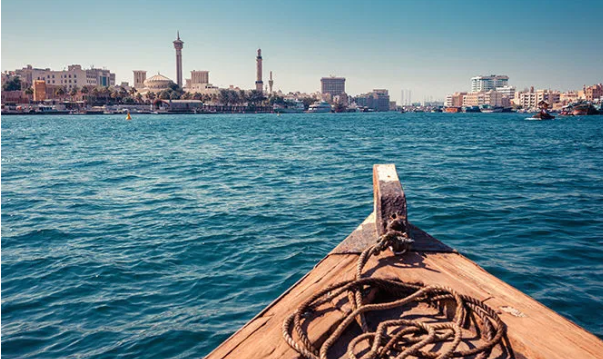 Burj Khalifa
Top 3 tourist destinations in Dubai August 2018 1
One of the most prominent tourist attractions visited by visitors from different regions of the country so far, it is considered a wonderful engineering legend due to its amazing height of 829.8 meters, making it the tallest man-made design in the world.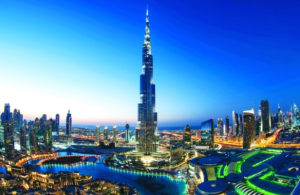 Dubai Creek
Top 3 tourist destinations in Dubai August 2018 2
You can enjoy a trip on traditional dhows to learn about the importance of this creek, while Palm Jumeirah is a tangible achievement left over by modern engineering, as the interconnected chain of industrial island is the culmination of a land reclamation project, and Palm Jumeirah is now filled with an entertainment and shopping center.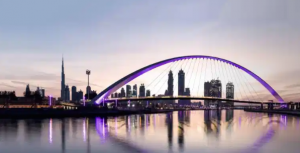 Yass Island
Top 3 tourist destinations in Dubai August 2018 3
It takes advantage of its location between Abu Dhabi and Dubai, if the distance between it and Abu Dhabi is only 25 minutes, while the journey from it to Dubai takes less than 45 minutes.