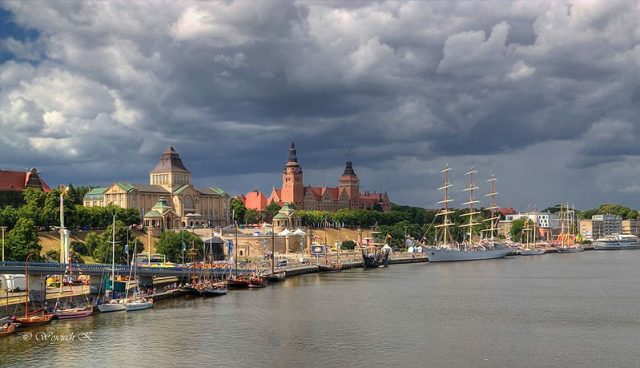 A tour in the charming cities of Poland
Tourism in Gdansk
The city of Gdansk has all the ingredients you need for any tourist trip, as the city has a lot of interesting activities. The talk begins with the city's long history, as it was an important trading port in Poland since ancient times. Its lands also witnessed many battles and historical events such as the Teutonic Battle between Prussia and Poland. As well as the years of World War II.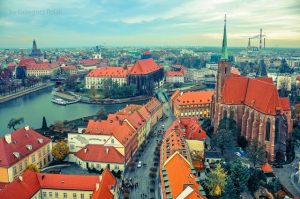 The city's present is also distinguished by its cobbled streets, old churches, elegant buildings and interesting museums along with shops, restaurants and cafes. The excursion is heightened by the beautiful gardens of Gdansk, or the cruises by boat from the port along the Baltic Sea coast.
Tourism in Wroclaw
Wroclaw is one of the most charming tourist destinations in Poland. The reason for this is due to the diversity of the cultural heritage of the city, which is evident through the architecture of its buildings, which reflect the influence of Austria, Bohemia and Prussia as well. This is what becomes evident to tourists when touring the stunning Rynek Market Square.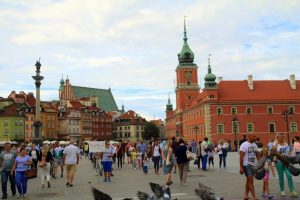 The brilliance of Wroclaw increases due to its picturesque nature, as the city has a distinctive view of the Odra River. As well as a large number of bridges and beautiful gardens that line its banks and the magnificent Cathedral Island, which makes it a great place to relax. As for fans of the bustling atmosphere, they are on a date with fun and entertainment in the city's restaurants and annual festivals.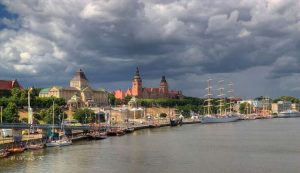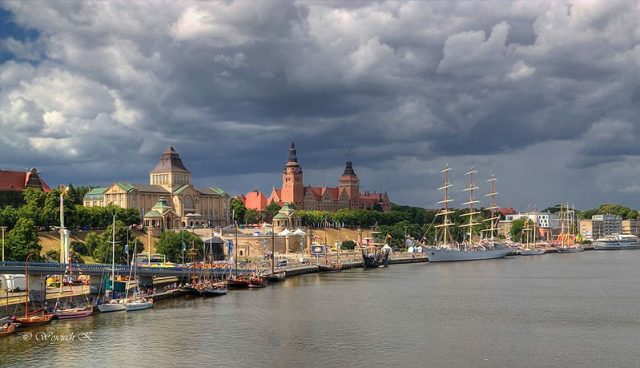 Tourism in Poznan
Pozna is full of history and youthful energy. In other words, the city of Pozna takes tourists on an attractive journey towards the capital city of Wielkopolska and its old city. Here visitors will get to know a lot of wonderful historical sites, as well as some amazing museums.
The large number of students in the city lends to its youthful vibe. And that through many restaurants, cafes and nightclubs full of life. While the trade fairs hosted by Poznan attract a larger number of tourists of different nationalities.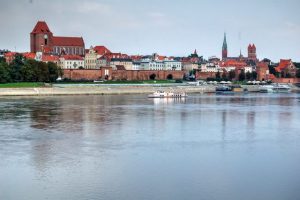 Tourism in Torun
The beautiful city of Torun is located in the Vistula region. It is an ideal destination for tourists looking for relaxation away from the crowded Polish beaches. In the quiet streets of Torun there is plenty of charm that takes visitors on a journey to explore the old Gothic walled city and its splendid architecture.
Fortunately, Torun was not subjected to the great destruction of its monuments like other Polish cities due to the Second World War. This means that the city preserves its heritage to a large extent. However, the most remarkable thing that the city has ever preserved is the famous gingerbread cake that the city's restaurants and cafes offer to visitors constantly.