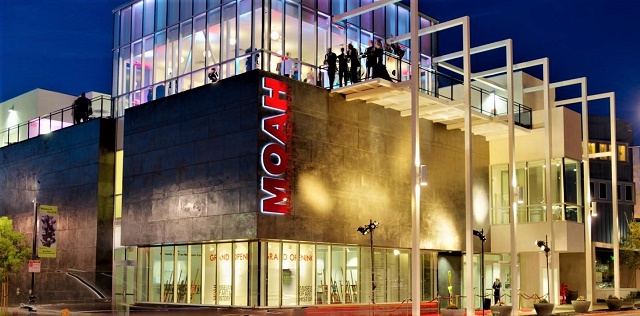 The most important tourist places in Geneva, Switzerland
If you intend to plan travel and tourism in Geneva, Switzerland soon, here are the most beautiful and most important things that you can do and recommended tourist places to visit: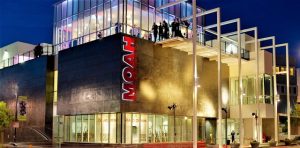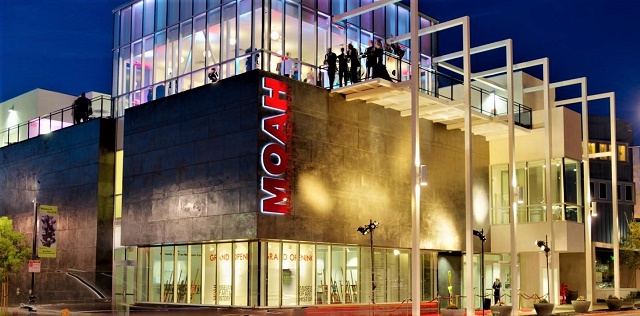 Garden Angeles
Garden Angeles in Geneva
The English Garden is one of the most beautiful and famous tourist attractions in Geneva, Switzerland. It is a beautiful small garden that was established in 1855 AD, and is a wonderful recreational haven for relaxation, solitude and tranquility.
The park has a beautiful rustic design, and allows visitors to enjoy sitting in the sun, watching the beautiful scenery, as well as walking the small winding paths. It also has wonderful statues and flowerbeds, as well as the famous flower clock, made to honor the country's famous watchmakers, and don't miss taking pictures by the fountain in the middle of the garden.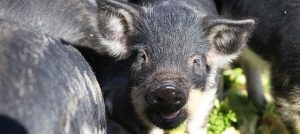 Museum of Art and History in Geneva
The Museum of Art and History is a great place to visit in the Swiss capital, Geneva. It is a beautiful building located in the city center and is the largest art museum in Switzerland.
The museum offers tourists great opportunities to discover a large collection of artworks on display, in its extensive galleries. As well as the fine arts departments, and antiquities such as a 3,000-year-old Egyptian mummy. In addition to a collection of artworks by famous names such as artist, painter Rembrandt and Rodin.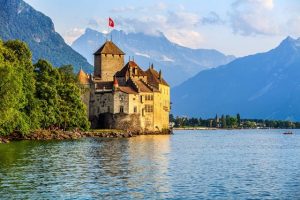 Patek Philippe Museum
Patek Philippe Museum, Geneva
The Patek Philippe Museum is one of the most famous tourist sites in Geneva, Switzerland, as it is world famous for its amazing watches. The home of the art and history of watchmaking, the museum spans more than 500 years.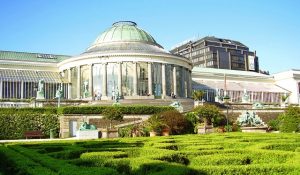 At the Patek Philippe Museum you can admire the world's oldest clock, with its impressive antique collections. As well as touring the galleries to discover the development of the watch industry, and see more than 2000 exhibits of beautiful watches. As well as the opportunity to watch the master watchmakers in action, feel free to visit while on vacation.