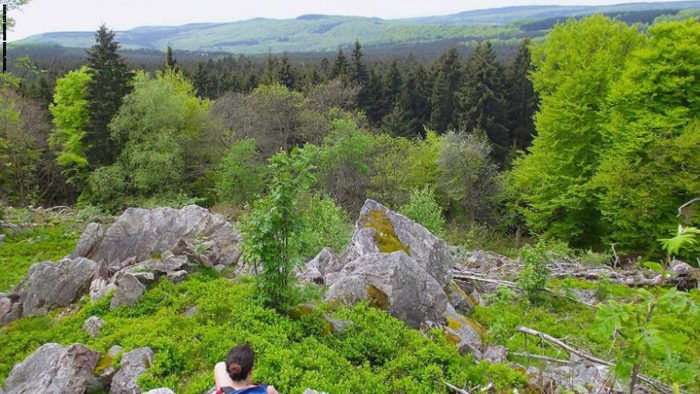 Getting around Kutaisi, Georgia
Visitors to the city of Kutaisi can wander the streets of Kutaisi and see its various landmarks, enjoy the picturesque nature, see houses, facilities and buildings and watch the lifestyle.
Visitors can also take enjoyable walking tours inside one of the places designated for this, as there are many gardens and parks created for this purpose.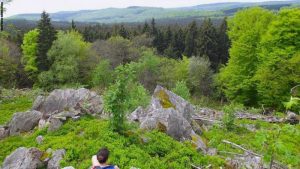 One of the most recommended gardens to visit is the Kutaisi Botanical Garden, which is characterized by its quiet nature, as it is located away from the noise, and also offers visitors a quiet place to relax and rest after the hard work of getting to know the tourist places in Kutaisi.
It is worth noting that this garden contains more than 700 species of plants, and therefore this garden is considered one of the most important tourist attractions in the city of Kutaisi, Georgia.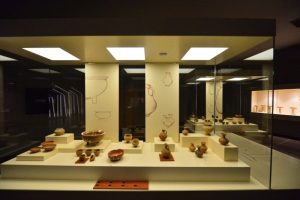 Historic district of Kutaisi
The historical district of Kutaisi is famous for being an ancient neighborhood that includes the entire history of the city in its alleys, which made it one of the most important and most important tourist attractions in the city of Kutaisi, attracting tourists. Old-fashioned in the entire neighborhood and at every point in it, starting from the royal area to everything around it, which makes wandering inside it like going back in time, while wandering inside the historical district of Kutaisi, do not deprive yourself of visiting the Historical Museum in Kutaisi, which contains more than 200 thousand artifacts It is an ancient city known for its history in terms of clothing, furniture and weapons.