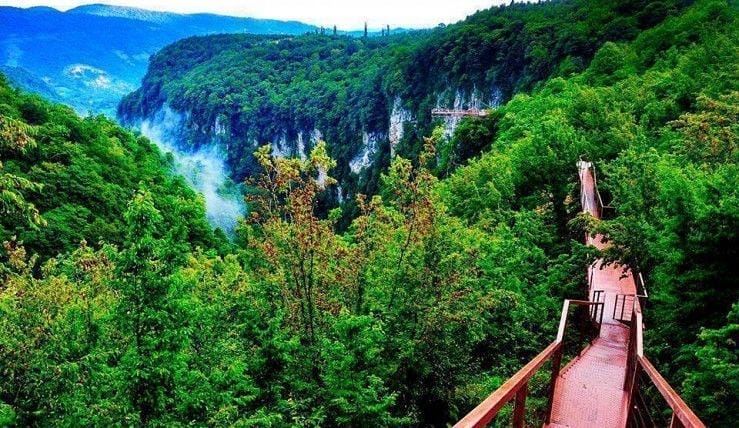 For tourism in Kutaisi: The most important tourist places to visit in Kutaisi
Kutaisi is the second largest city and the capital of the western region of Imereti. Kutaisi, located 221 km from Tbilisi in Georgia, is one of the oldest cities in the country, and enjoys a great specialty among the different Georgian cities, thanks to its ancient cultural attractions worth discovering, not to mention the caves, cathedrals and various entertainment opportunities that await you in This beautiful city.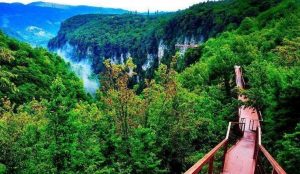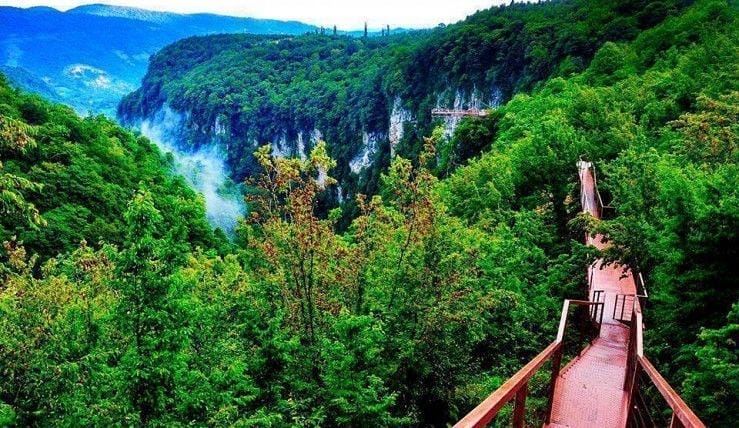 You can reach the city of Kutaisi directly via David Builder Kutaisi International Airport, which is located about 14 km from the city center. In addition, you can reach Kutaisi from Tbilisi in an enjoyable trip that will take only 3 hours via buses, and perhaps what increases the splendor of This trip is what awaits you from a variety of scenic sights along the way, including mountains and rivers as well as beautiful plains.
In order to enjoy your tour in the city of Kutaisi, it is necessary to determine the appropriate time to go there, and before learning about the times of tourism, it is necessary to know the climate of Kutaisi first. Where the temperature at that time is suitable for enjoying and hiking in the city of Kutaisi, Georgia.
The city of Kutaisi is one of the most prominent educational and scientific centers in Georgia, as it contains many educational bodies such as the Gelati Academy of Sciences, which dates back to the twelfth century AD, by King David IV, in addition to the university state, which was built in 1930 AD, as well as The city abounds with cultural attractions. Kutaisi also has many different tourist places, which are a destination for many local visitors, and the focus of attention of many visitors from all over the world, and we will present to you the most beautiful places of tourism in the city of Kutaisi, Georgia, which cannot be missed during your visit to Kutaisi.