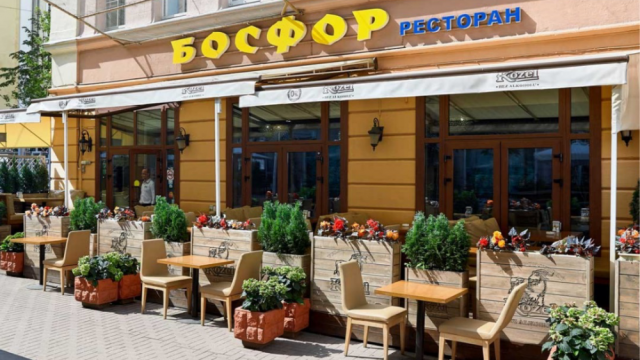 The White Rabbit Restaurant has been rated as one of the top 20
White Rabbit Restaurant
The White Rabbit Restaurant has been rated as one of the top 20 restaurants in the world. They like to visit the restaurant more than once, in addition to the poetic decor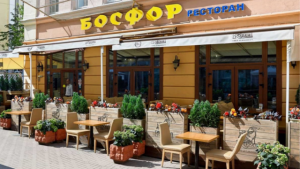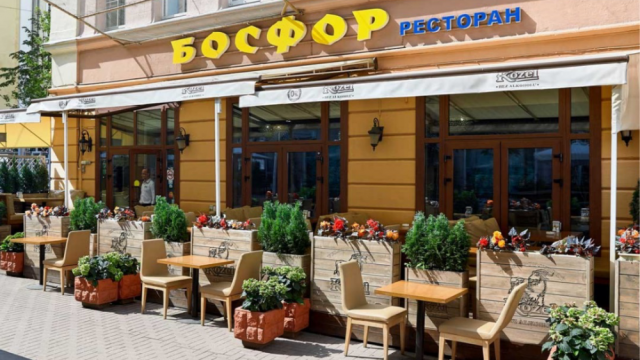 that has been designed to suit this idyllic atmosphere and find the tables have a different aesthetic from the rest of Moscow restaurants.
If you want to reach the White Rabbit Restaurant via Google Maps, click here.
O2 lounge
O2 Longo Restaurant
If you are a fan of seafood and fish of all kinds, this restaurant is your ideal choice among the Moscow restaurants that must be visited. It is divided into two sections. The first section is a seafood restaurant that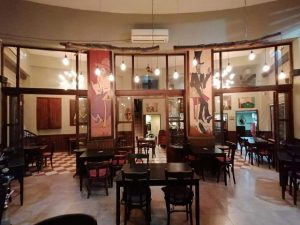 serves delicious and delicious meals of Japanese origin. The restaurant is made by the best chefs, and the other section is a lounge.
You will find the restaurant in the Ritz-Carlton Hotel, specifically on the twelfth floor, where you enjoy wonderful and stunning views as you dine. The restaurant overlooks the Red Square and the Kremlin, one of the most famous and most important tourist attractions in Moscow.
If you want to reach O2 Lungo via Google Maps, click here.
Do not miss visiting Moscow restaurants
Here we have come to the end of our report on Moscow restaurants, as it is a great opportunity to taste the best dishes between ancient Russian and Arab dishes that belong to the countries of the Middle East and the Mediterranean, including Turkish or Indian, your tour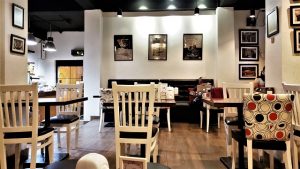 through Moscow's distinctive landmarks will not be complete without visiting the best restaurants in Moscow To enjoy tasting delicious meals from all over the world, where you will find in each restaurant a distinct flavor and enjoy stunning and wonderful views, and so your destination will be these restaurants every time you think of traveling to Moscow.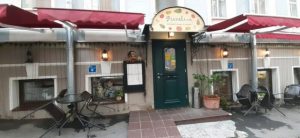 Bosfor Restaurant
Bosphorus Restaurant
If you miss Turkish food and remember the famous Turkish dishes, you should go to the Bosphorus restaurant, which has a wide reputation among Moscow restaurants, offering all the famous Turkish dishes such as grills, Turkish pastries and Turkish sweets, so many Arabs know it, especially because it is located in (Old Arbat) Street, which is the most famous tourist street in Moscow.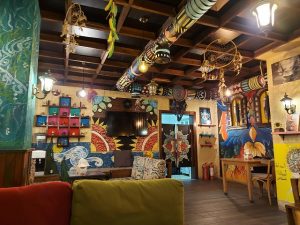 Many citizens like to go to the restaurant also because of the good service, love and friendliness that the staff shows towards the visitors so that they can live good moments while they are inside the restaurant, as some of the staff speak Arabic.