Tourism in Cameron Highland
Cameron Highland is one of the most beautiful tourist places in Malaysia, as it is characterized by the beauty of its nature and its cold climate. These hills extend 200 km from the capital, Kuala Lumpur.
Cameron Highlands attracts many visitors, both domestically and internationally
The most important tourist places in Cameron Highland
Learn about the most important tourist areas in Cameron Highland that are worth visiting
Tea plantations
One of the most important places of tourism in the Cameron Highlands, tea plantations extend over an area of 8000 acres, and this area is characterized by the natural landscape that overlooks it from the surrounding mountains, vast green areas and also the cool, refreshing atmosphere.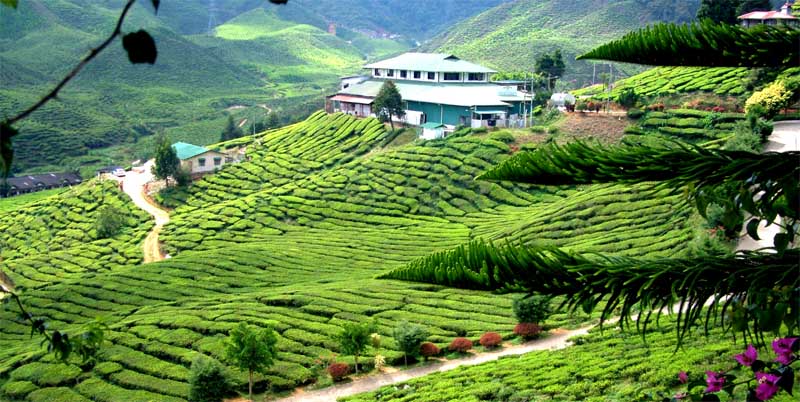 Strawberry farms
Of the tourist places in Cameron Highland that are worth visiting, the farms are located in vast green areas along with a number of important farms such as fruit farms and tea plantations.
Cameron Highlands is the main strawberry growing region in Malaysia due to the favorable climate for strawberry cultivation.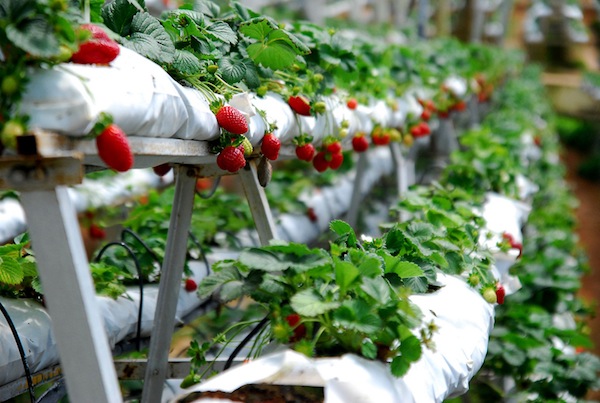 Robinson Falls
Robinson Falls is one of the most important destinations in Cameron Highlands and one of the most famous waterfalls in Malaysia, as it is located in the middle of the Cameron Highland at an altitude of 200 meters and you can reach it through a corridor in the forest full of greenery and trees, and this is why the waterfalls are distinguished by their presence in the middle of nature, which makes it beautiful.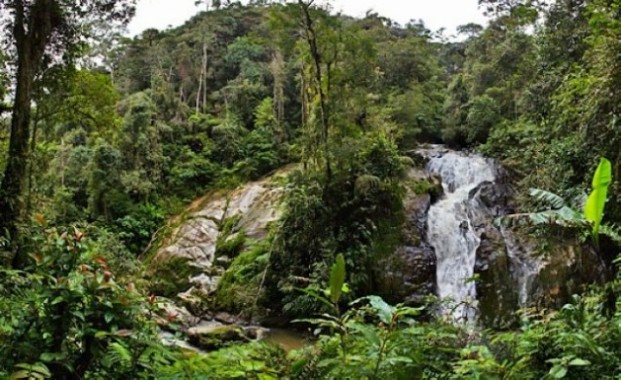 Butterflies garden
One of the beautiful places in the highlands of Cameron, Malaysia, where the Butterfly Garden is a miniature tropical forest with 15 thousand plants along with many trees and roses and of course a huge number of butterflies up to 6000 butterflies are the largest butterflies in the world.