Tourism in Antalya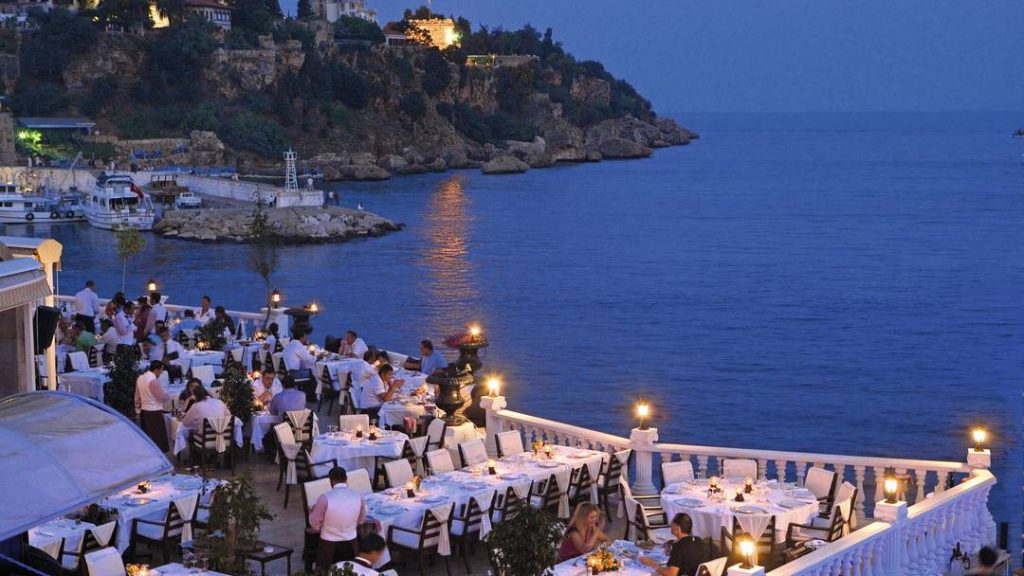 Traveling to Antalya, the bride of the Turkish coast, is one of the most important tourist destinations in Turkey, as it is one of the most attractive cities in Turkey for tourists, due to its distinctive geographical location on the Mediterranean coast, and what tourism includes in Antalya from charming natural places and various tourist attractions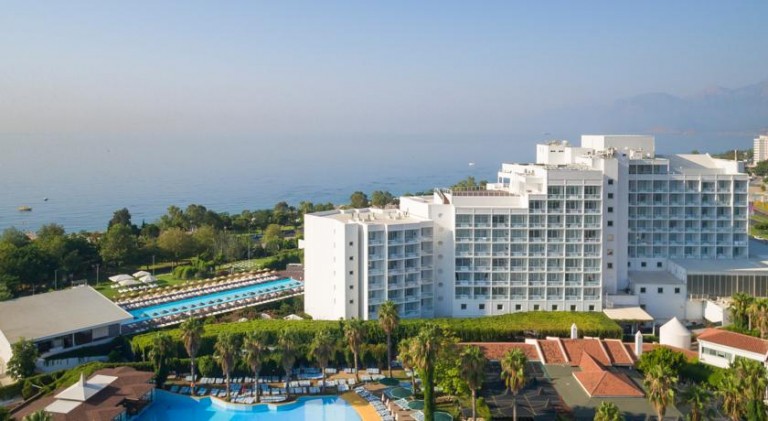 The best tourist places in Antalya
Do you intend to travel to Antalya? So let us introduce you to the most important tourist places in Antalya, Turkey, which are frequented by tourists
Antalya waterfalls
One of the most important reasons for tourism in Antalya is its beautiful waterfalls, the Dudan Waterfall in my opinion is the most beautiful, and we do not underestimate the beauty of the Kursunlu Waterfall or Manavgat Waterfalls, all of the waterfalls are served by restaurants, cafes and activities and are considered one of the most beautiful tourist places in Antalya Turkey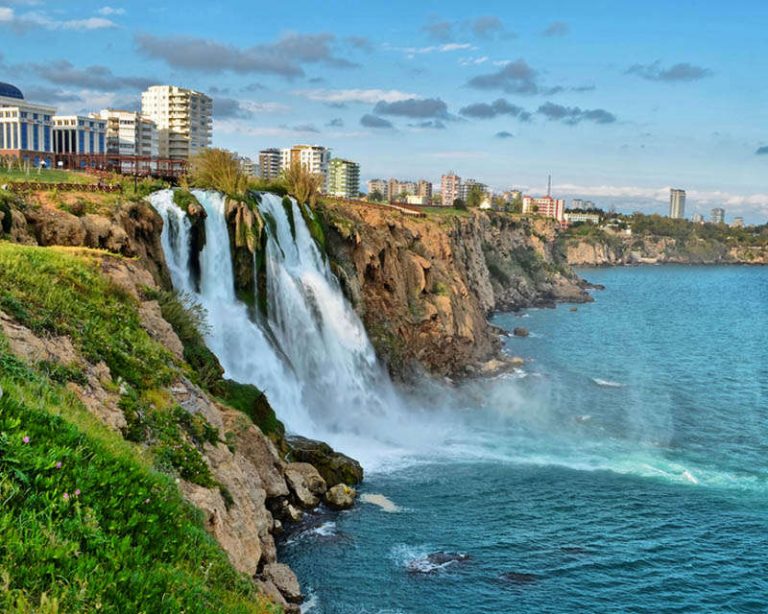 Beaches of Antalya
The beaches of Antalya are the most famous tourist areas in Antalya, and it is the first destination for visitors and tourists in Antalya due to its beauty and charm. We tried to mention the 4 most important beaches in Antalya.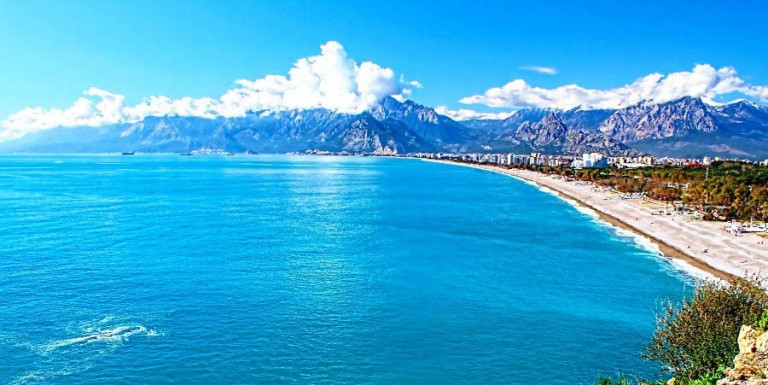 old City
Kaleiçi (in Turkish: Kaleiçi) is located in the heart of the Turkish city of Antalya, also called ancient Antalya, characterized by a dazzling historical charm as it contains the most important tourist attractions in the ancient Antalya that attract tourists from different countries of the world,
Kaleiçi is one of the most important tourist places in Antalya, Turkey, and from which cruises start to see Antalya from the sea or dive to explore the beauty of the Mediterranean seabed.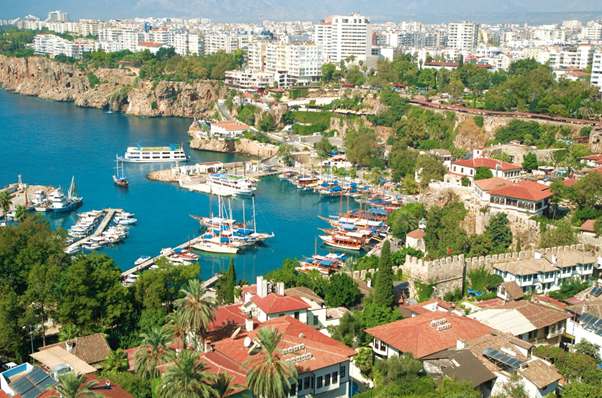 Antalya Aquarium
One of the most important tourist places in Antalya, Turkey, and it is considered the largest aquarium in Europe, the Antalya Akvaryum represents the amazing world of sea, as it includes thousands of species of fish from different seas and oceans, and provides the visitor with entertainment in addition to the culture of the seas and their own world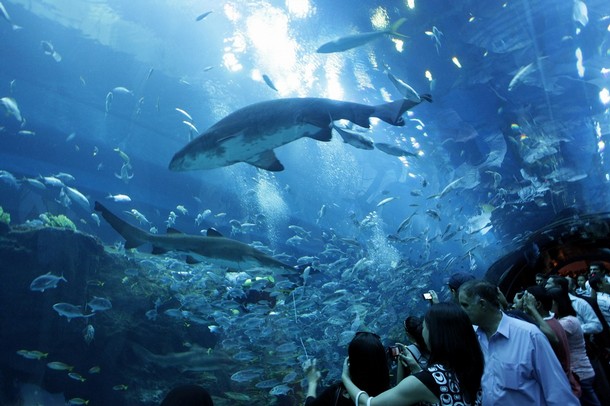 Cuprollo Valley
The Köprülü Kanyon Valley is one of the most beautiful tourist areas in Antalya, where it is famous for the beauty of its nature and its wonderful Roman monuments, such as the ancient Roman bridge, which is still in use to this day, there are many wild animals in the region such as deer, bears, rabbits and mountain goats
The valley is popular with water sports and camping enthusiasts. The Koprulu Valley is located in the town of Manavgat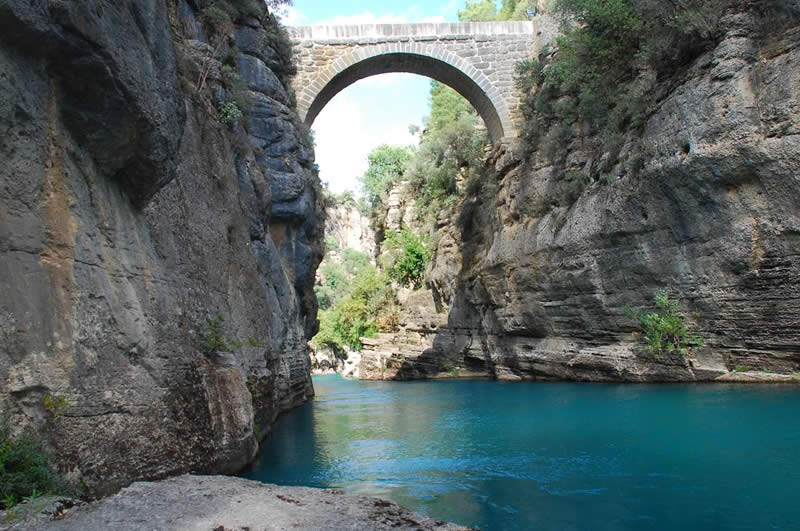 The most beautiful places of tourism in Antalya in winter
Tourism in Antalya is known as Turkey's first resort, where its name is associated with the charming sandy beaches and the sun, but many do not know that it is a wonderful place for winter tourism and skiing, as the peaks of the Taurus Mountains that surround the city of Antalya are covered with snow during the winter months and until the end of the spring season