Tourism in Ukraine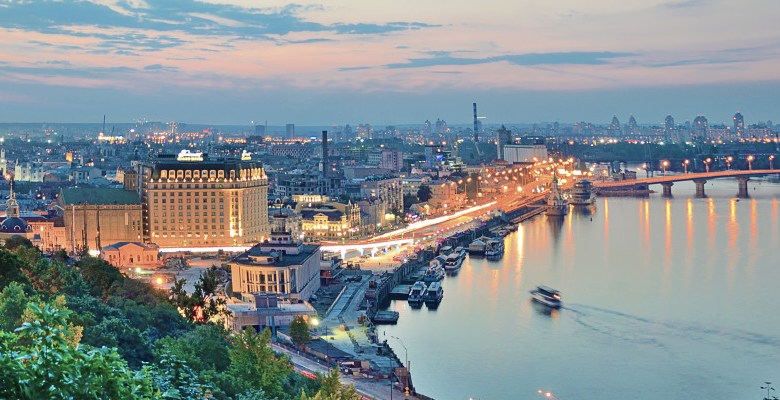 Ukraine is located in Eastern Europe, a country rich in tourist attractions, especially natural ones, as it has a huge beach that extends along the Black Sea.
Ukraine is characterized by many beaches, densely wooded forests and mountain plains, as well as ancient historical and cultural sites.
What are the best times to travel to Ukraine?
The period from April to October is the best for visiting Ukraine, especially cities such as Odessa and its vicinity
How long is sufficient tourism in Ukraine?
A week is sufficient for tourism in Ukraine and visiting its most important tourist places
Let's get acquainted now with the most beautiful tourist destinations in Ukraine: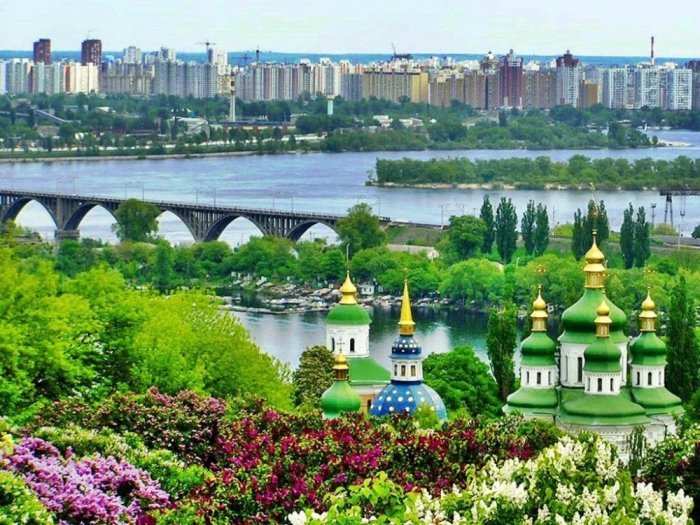 Tourism in Kiev
Kiev, the capital and the largest among the cities of Ukraine, enjoys an abundance of its tourist potential, including museums and churches, as it boasts many wonderful parks and parks along the western bank of the Dnipro River.
Kiev is a hospitable city that has a lot to offer its visitors from different parts of the world ranging from historical heritage to creative architecture and modern business centers.
The most important tourist place in Ukraine is Kiev
Tourism in Ukraine, Kiev has a unique flavor that mixes charming nature with modernity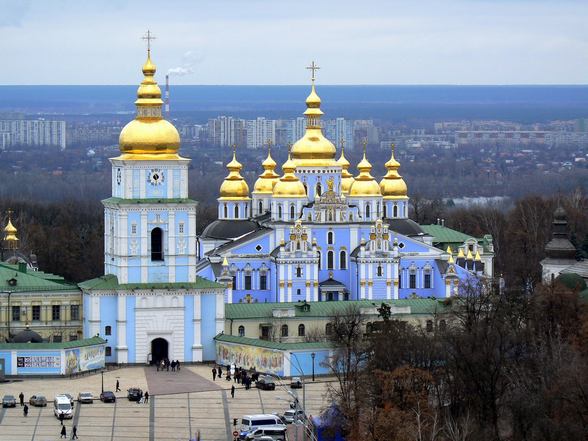 Tourism in Odessa
The city of Odessa is one of the most beautiful tourist cities in Ukraine on the Black Sea coast in the southern coast. It is distinguished by the beauty of its nature and its climate, which makes it a destination for tourism and recreation for many tourists.
The city offers tourists many hotels and restaurants located close to the sea to provide them with a very wonderful trip and an atmosphere of comfort and beauty between its streets and attractions.
The most important tourist places in Ukraine is Odessa
Odessa embraces many historical places and landmarks with its luxurious designs that dazzle eyes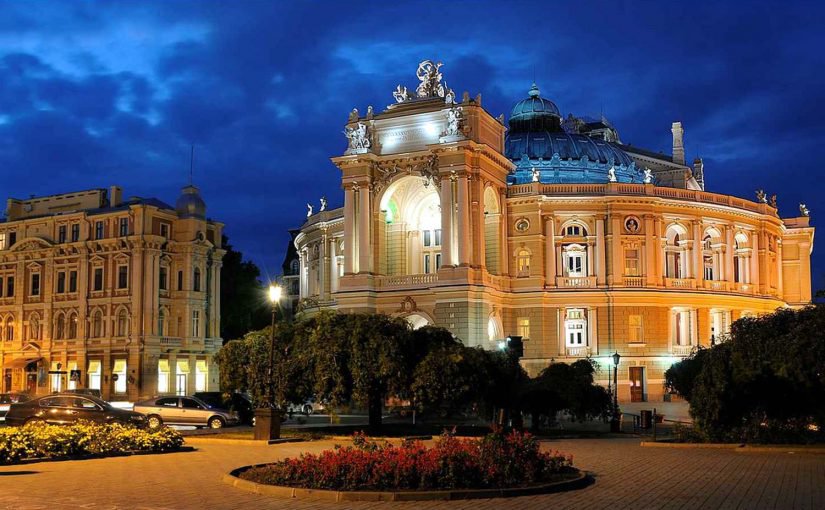 Tourism in Yalta
Yalta is one of the most beautiful cities in Ukraine's tourism. It is located on the coast of the southern Crimean peninsula and is characterized by the presence of two rivers flowing into it, the Yerekoyki River and the Ocansu River, which form a group of wonderful waterfalls
One of the most important tourist places in Ukraine is Yalta, Yalta Beaches, Swallow's Nest Castle, Yalta Castle, Botanical Garden and many more.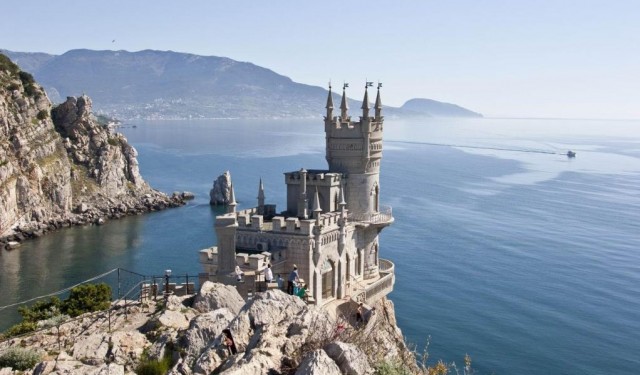 Tourism in Chernihiv
This city is considered one of the tourist destinations in Ukraine distinguished by its ancient history, as it is considered one of the oldest cities in Ukraine and contains many buildings dating back to the seventh century AD
The city is located on the banks of the Desna River and among the most famous tourist attractions in it is Catherine Church and the church located in Red Square and others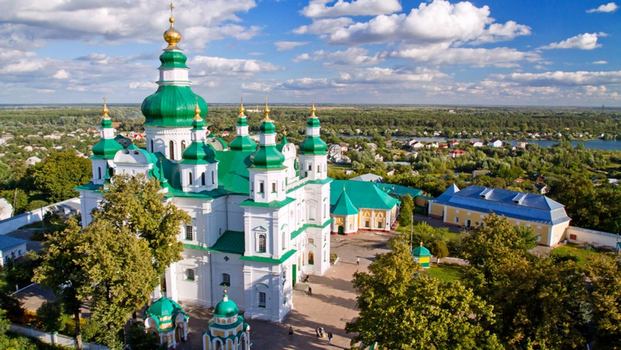 Palanok Castle
Palanok Castle, also known as Mukachevo Castle, is a historical castle located in the city of Mukachev in western Oblast state in the Zakarpattia province of Ukraine. Until now
Palanok Castle is located on a high volcanic hill with a height of 68 meters, and the castle consists of three main parts namely the high and middle castle and the main castle